Products
Sail to the future at the Simcenter conference
"The pessimist complains about the wind; the optimist expects it to change; the realist adjusts the sails."

William Arthur Ward
All marine companies and suppliers, large and small, face the same pressures: how do you ensure the most energy efficient vessel, which will meet required operating and legislative requirements? But at the same time, how do you bring this design to market faster, with confidence in the performance of every system in the ship?
The marine industry has historically been slow to adjust to changes, both external, such as implementing environmental legislation, and internal, such as adopting new design tools. The tried and trusted methods have worked for years, so why change them? As in the quote above, there are many pessimists who complain about the changes rather than acting on them.
Times are changing, though, and there is a growing recognition in the industry that change is necessary – change to survive, but also change to ensure the best possible vessels make it to market. So the question now is: are you an optimist, who believes in change but is expecting someone else to make it happen, or are you a realist, who can see what needs to be done and is adjusting their sails to meet this new course?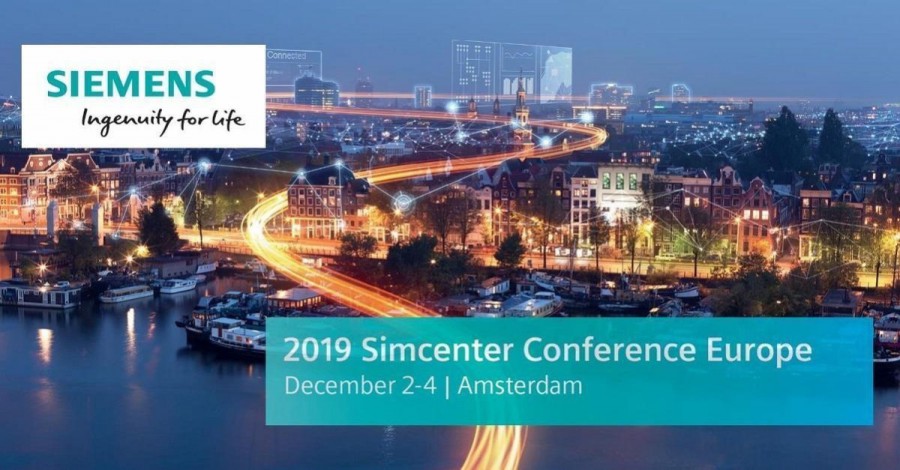 The Simcenter conference is the place to be to hear from the realists: companies who are looking to the future and using simulation tools in all areas of marine design. From aerodynamic, hull and propeller performance, to engine simulation, to composite materials and vessel structure, the presentations showcase the many ways that rethinking the use of simulation, combining software tools and automating processes can speed up marine design and increase insight into vessel performance. Presenters include:
ABB marine
Kongsberg Maritime
Wärtsilä Propulsion
Qinetiq
Fincantieri
MAN Energy
GustoMSC
Ulstein
Caponetto-Hueber
Technical University of Denmark
Join us in Amsterdam, connect with others in your industry and learn from both Simcenter experts and your peers how to have a realistic approach to the future!
This article first appeared on the Siemens Digital Industries Software blog at https://blogs.sw.siemens.com/simcenter/simcenter-conference-are-you-a-pessimist-optimist-or-realist/