Products
NX CAE Roadmap- almost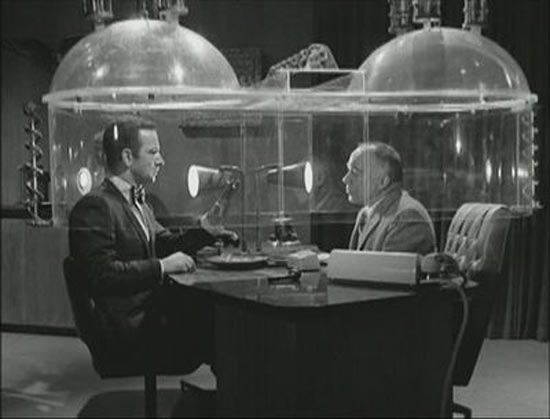 Hi all. Ganesh found me making my way though the CAE track at PLM Connection. I used to be part of the SDRC and initial NX CAE team many years ago and like to blog so he gave me some guest blogging privilege on this new community. If I I write anything interesting, let me know. If not, let Ganesh know and I'm sure he will promply revoke my privilege
I'm starting with one of the last sessions. Doug Wenk kicked off the NX CAE Roadmap discussion by placing a massive cone of silence over the room. Talking "futures" is always hard but it gets more tricky when you are doing things competitors don't yet do. That is bad for us bloggers but probably good for us users as it means they have something valuable coming.
So, what can I say? It seems the NX CAE and NX NASTRAN developers have been cranking out the code at a record pace. Coffee consumption may be at an all time high in Milford, Ohio. RedBull sales have doubled at the local convenience store.
I can also say that NX 10 is out in beta with a release currently planned for December. While most of us download the software now, you might request a boxed version this year to put under the holiday tree.
I tried to pull out my iPhone for some pics toward the end but the CAE bouncers named Mark and Nic escorted me to the door telling me not to mention anything on CFD, meshing, new NX solver types, multi-physics or acoustics.
Every Siemens PLM CAE person emphasized there "…is A LOT in this release". If you have friends that made it to PLM Connection, you might want to give them a call. You might even want to give your sales person a call in the coming months (gasp!).
This article first appeared on the Siemens Digital Industries Software blog at https://blogs.sw.siemens.com/simcenter/nx-cae-roadmap-almost/