Advancing MBSE with simulation workflows and the digital thread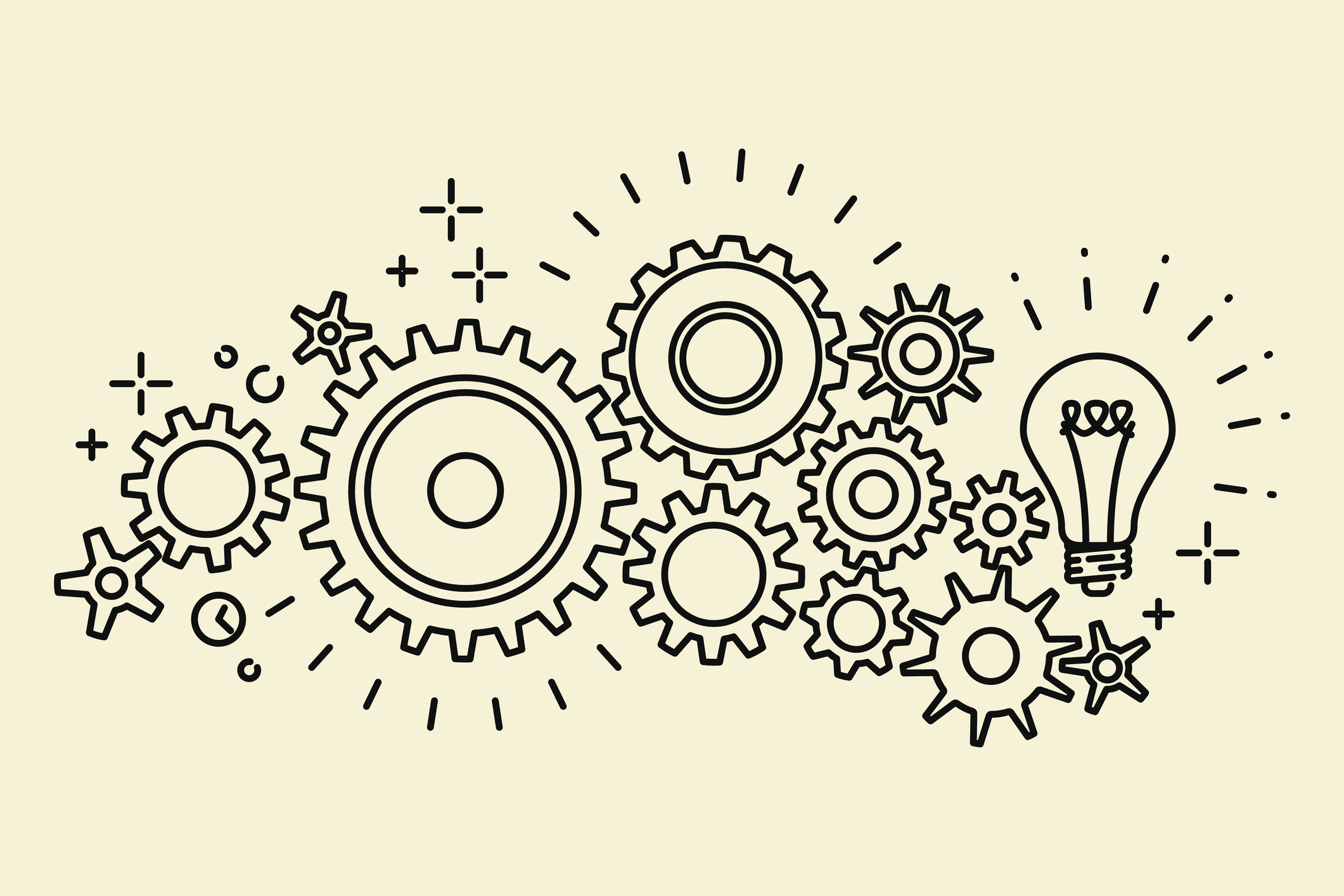 A cautionary tale – the digital thread for humans
In the 1980s and 1990s, many hospitals in the United States implemented electronic health record (EHR) systems to digitize patient information and streamline medical processes by making them more easily available when needed.
The idea is unequivocally sound. Fast forward 40 years and, yes, it still looks like the right decision. However, it didn't (initially) quite work out as planned. Some EHR systems were difficult to use, requiring extensive training for healthcare providers and leading to frustration and burnout. Others did not integrate well with other healthcare systems, creating communication gaps and inefficiencies.
The result was that EHR systems did not always lead to the intended improvements in patient care and cost savings. In fact, in some cases, the systems may have even contributed to medical errors or increased costs [1].
What went wrong?
In short – many of these systems were designed without considering the broader process of healthcare delivery and the needs of all stakeholders involved. In other words, a more holistic approach starting with capturing and then fulfilling the requirements of different stakeholders could have avoided this failure.
A "systems thinking" approach is key to developing products that are user-friendly and interoperable while delivering the core functionality. In the case of EHR, this could have led to a successful rollout, improved patient care, and avoided additional costs.
The big picture is important
Clearly! But the technological challenges being grappled with in the '80s and '90s might seem simple in hindsight, when you think about designing today's products (a car, for instance), complete with all of the different mechanical, electrical and electronic systems. How do you do that while satisfying all of the needs for system interoperability, and those of all the different stakeholders?
There are so many requirements placed on the design of a modern car that this may seem like an impossible task. Take sustainability – the lifecycle CO2e, fuel consumption, emissions targets, and the like. Meeting the requirements set for a new model means you need to have a continuously evolving view of the global performance of your design…. as it is being designed.
You probably already know the solution – model-based systems engineering (MBSE). A nirvana of collaboration, where all stakeholders have a meaningful view of the design, from the global performance down to the integration of subsystems.
Many readers will be familiar with the concept, but who has seen how this really works on the ground, for designers, systems engineers and simulation specialists?
Model-based systems engineering in action
Siemens' Xcelerator portfolio is leading the charge in bringing together systems engineers, designers, and simulation engineers to conceptualize, develop, manufacture, and confidently put into operation products that fulfill their design requirements.
Let's see how our imaginary friends Ed and Sam work together to specify and verify a braking system as part of a new vehicle design. It's a familiar enough story – some engineers design a subsystem that does the job needed, but then they are asked to do the same thing at a lower cost.
Now they need to spend time to:
Find or recreate their original simulation models and data
Revisit the design and look for cheaper ways to achieve the same performance
Run more simulations to verify performance
Once a solution is found, communicate this back to the rest of the team
Luckily for them, Siemens Xcelerator makes it easy:
MBSE and the digital thread doesn't just save time, effort and money
Because Ed is immediately able to locate the analysis work which led to the existing design selection, he is equally able to re-use the work already done to revise that design. Better still, because everything is connected into the digital thread in Teamcenter, he can instantly evaluate that performance and validate it against requirements, for all stakeholders to see.
Now the design team can spend more time to spend on engineering and less time on logistics and repeated effort – meaning they can deliver higher quality work and make better informed decisions. Imagine the aggregated productivity gain if this can happen for the complete plethora of systems and subsystems which make up a modern car design?
If you want to learn more about how we are changing the world of Model-Based Systems Engineering (MBSE), check out the Teamcenter blog for the full scoop.
Systems thinking joins up your organisation
It's common practice for systems engineers to work in a systems modeling environment. Mechanical designers are probably using a product lifecycle management (PLM) solution and your simulation team may have a solution in place for simulation process and data management (SPDM). Does that make a digital thread? Not exactly.
They key to unlocking the potential of the digital thread is for all of this work to be done on a common platform. The Siemens Teamcenter backbone manages requirements, systems engineering, CAD (PLM), simulation, physical testing (SPDM) and verification management with complete traceability and visibility for all stakeholders. Critically, having all that in place makes possible to 'close the loop' on requirements verification, maintaining traceability and visibility for all stakeholders.
Final thoughts
There are many examples in history of where lack of systems thinking has led to product failure. EHR systems are an interesting example because anyone who has ever been treated by a doctor (and that's pretty much all of us) will instantly recognise the value of a well designed solution, as well as some of the potential pitfalls.
We must continue to embrace emerging and future technologies with a systems thinking mindset and work collaboratively to create products that are not only innovative but also sustainable and efficient. With the help of systems engineering and the expertise of companies like Siemens, we can create a world where technology serves as a force for good, promoting a sustainable and thriving future for all.
[1] Bowman S. (2013) 'Impact of Electronic Health Record Systems on Information Integrity: Quality and Safety Implications', Perspectives in Health Information Management (link)
This article first appeared on the Siemens Digital Industries Software blog at https://blogs.sw.siemens.com/simcenter/mbse-and-simulation-workflows/