Software QA in a Connected World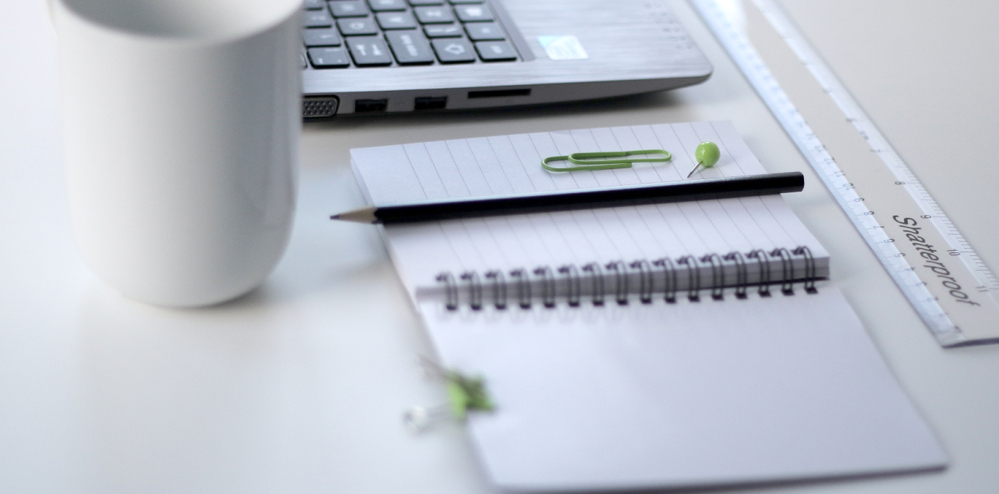 With the advent of IoT and now 5G, we expect connected devices to simply work. As IoT proliferates and mores "things" adopt connectivity there is an evolving need for good software quality, it is becoming increasingly important and has become a critical component for IoT-based solutions. Much of the attention surrounds consumer-based IoT products, but there are growing trends spurring innovation in Industry 4.0 (I4.0) products and autonomous vehicles. As these products get smarter, product development complexity is increasing at a dizzying pace. Organizations must show appreciation for end-to-end test management and quality assurance (QA) throughout the entire product development life-cycle, in their hunt to deliver new value-added products and features.
As software development cycles become faster and more iterative – with frantic projects – your organization must be ready to support short and rapid development sprints. Smart technology offers great potential, though there are occasions where we get smacked back to reality. In the past, smart thermostats and smart meters malfunctioned, causing temporary loss of service, and other critical disruptions. Consumers are worried about cyber-security, data theft, loss of privacy, and other problems that are emerging. To successfully develop stable and secure connected products, software quality must be managed effectively while at the same time ensuring value and delivery aren't compromised. Even though the current landscape appears muddied, choosing a unified ALM solution will prove beneficial.
Polarion ALM accelerates the ability to design, coordinate and track test activities using a single, collaborative QA environment. For organizations that face regulatory scrutiny, you'll have the ability to pass any audit or compliance test with full project traceability. Polarion ALM makes it possible for QA managers, test managers, and testers are able to efficiently design, coordinate, and track all test management activities in a single solution. Design your testing process specifically for your needs, with test cases controlled throughout the life-cycle. Here are some of the benefits of using Polarion ALM for software QA:


Ensure all relevant software requirements are covered by test cases and all test cases are consistent with their requirements


Customizable test specifications from ready-made templates


Use your existing test cases


To learn more about Software QA & Testing in a Connected World check out our on-demand webinar here.
Or try it now, take Polarion for a spin today
To learn more about Polarion and how it can help you with Test Management & Quality Assurance, contact your Polarion sales adviser or better yet Test Drive Polarion today.

Try Now
This article first appeared on the Siemens Digital Industries Software blog at https://blogs.sw.siemens.com/polarion/software-qa-in-a-connected-world/