Hatching the Companies of Tomorrow with MaRS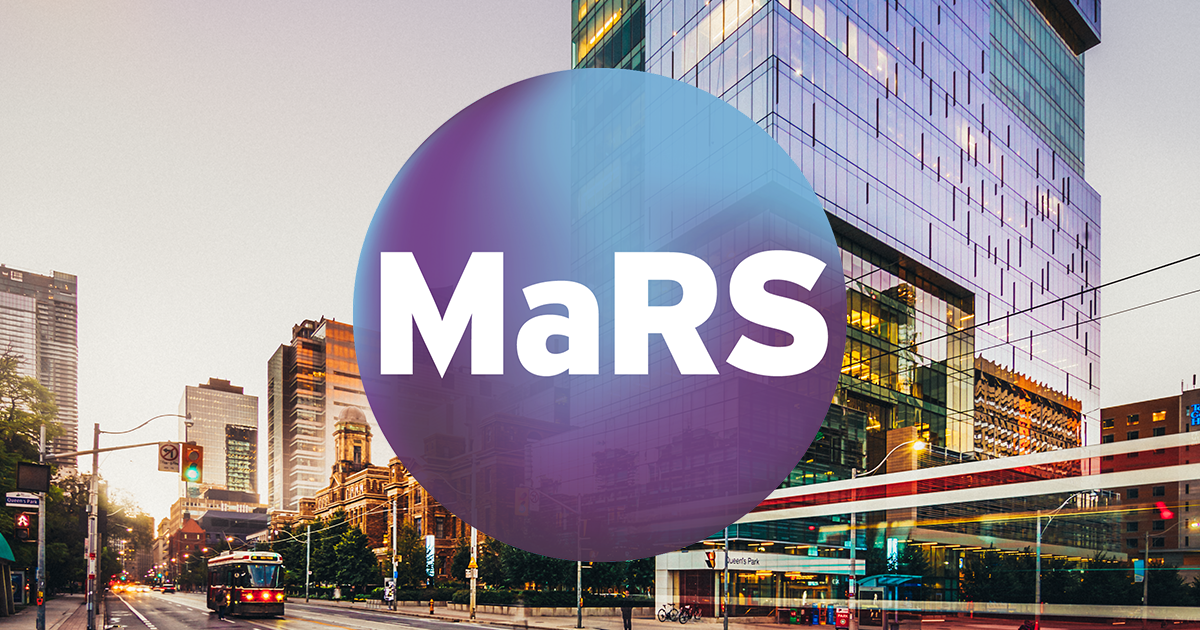 The difference between starting a company 20+ years ago and starting one today is the accessibility of resources. When resources become more available, the competition grows. Great innovation needs professional nurturing in order to gain the competitive edge needed to survive in today's startup environment.
Startup incubator spaces have answered this call for countless companies. They provide resources and professional expertise related to scaling a small business to companies at various stages of growth.
In today's episode, we're talking to Osh Momoh and Jesika Briones from the leadership team at MaRS. This Toronto-based innovation hub provides support and services to over 1,200 startup companies. They provide Canadian science and tech companies with tailored resources through every stage of growth, from startup to scale-up. MaRS focuses on health, cleantech, fintech, enterprise software, advanced manufacturing, and mobility/transportation. They also offer a dedicated program for startups in the realm of autonomous and connected vehicles, so we'll dive into how that works as well. MaRS has been helping startups get off the ground for 15 years, and they're only seeing interest grow.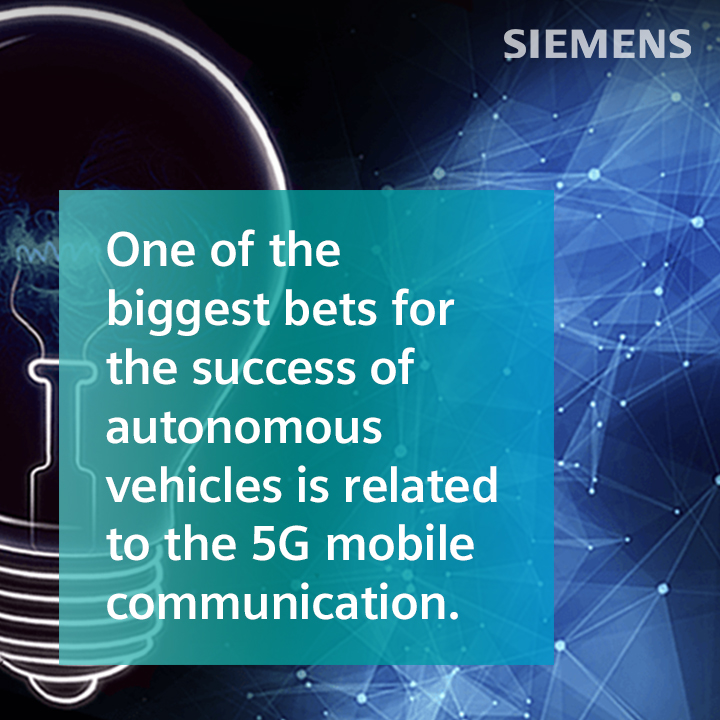 This episode is packed with insightful sharing about autonomous vehicles and the future of our cars. During the conversation, Jesika brought up essential factors and questions that need to be considered when moving to level five of autonomous.
Join Siemens startups program to grow your startup to its full potential with the right software solution:
Siemens Startups Program: from idea to market leader with the right tools
Listen to this episode of Startups: Digitalization to Realization to learn more about the resources that MaRS has to offer startups community, insightful sharing about future of autonomous vehicles, and the role the partnership of Siemens and MaRS plays in supporting startups
Also, you can access this podcast via: iTunes, Spotify, TuneIn, RSS, and Stitcher.
Get updates from MaRS and follow them on social media:
LinkedIn Instagram Facebook YouTube
Connect with Osh Momoh: LinkedIn
Connect with Jesika Briones: LinkedIn
Connect with Paul Musto: LinkedIn
This article first appeared on the Siemens Digital Industries Software blog at https://blogs.sw.siemens.com/podcasts/startups-digitalization-to-realization/start-a-company-of-tomorrow/