Podcasts
Engineering Students Discuss Broadening One's Horizons
---
As technology continues to rapidly advance, it is now more important than ever for aspiring engineers to broaden their horizons. On this episode of Innovation in the Classroom, our host Jennifer Bradford speaks with Stephan Groß (Gross) and Enes (Enis) Öksüz, two engineering students in Germany who learned firsthand the value of seizing hands-on experiences with opportunities in industry.
---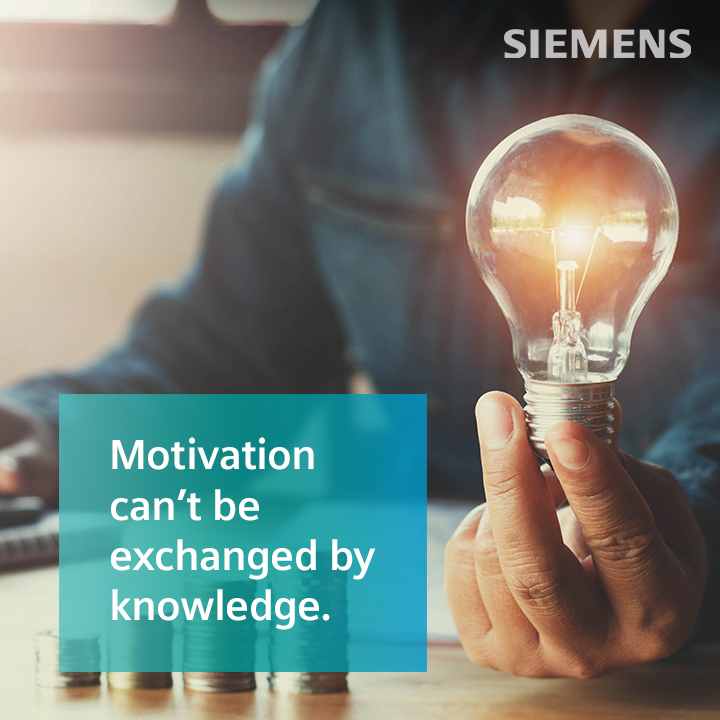 Enes studies mechanical engineering at RWTH Aachen University whilst also interning at Mercedes. He notes that he felt inspired to become an engineer at a young age when he first saw a Lamborghini. Stephan finished his masters in mechanical engineering at DHBW Mannheim as an ABB student employee. He cannot recall what initially sparked his interest in engineering, but his parents say that he received a book from his grandparents about engines at a young age. He believes that this was his first step towards his engineering career.
If you have a lot of people who are passionate about the things they do or happy with the work they do, they will always do their work better than someone who just is there to earn the money and then go home.

– Enes Öksüz
Both Stephan and Enes talk in depth about their experience with Siemens-supported student competition teams. Within these teams, engineering students build, test, and develop a racecar within a 12-month period. Stephan emphasizes how he learned the value of having an intrinsic motivation to work towards a common goal. Enes additionally discusses how he learned the importance of being able to adapt to unpredictable situations. Their experiences illuminate how broadening one's horizons can lead to fulfilling lessons learned outside of the typical classroom environment. Expanding one's horizons in this way can further lead to new opportunities for professional development, as it did for them.
Tune in to the podcast and subscribe to hear more from engineering students Stephan and Enes firsthand about broadening your horizons, pursuing professional opportunities, and blending industry with academia!
Innovation in the Classroom Podcast
Innovation in the Classroom by Siemens explores best practices to empower the next generation of digital talent. In this podcast series, Dora Smith takes you through discussions with leading voices from the world of engineering education who are preparing future engineers in Academia 4.0 to shape the world of innovation.
Listen on:
This article first appeared on the Siemens Digital Industries Software blog at https://blogs.sw.siemens.com/podcasts/innovation-in-the-classroom/engineering-students-discuss-broadening-ones-horizons/