Podcasts
Exploring the impact of AI in CFD
In this episode, I am talking to Krishna Veeraraghavan – Project Manager at Siemens Digital Industries Software. We'll discuss the role AI is playing in computational fluid dynamics (CFD), the benefits and the challenges in implementing AI into CFD simulations, as well as the different techniques that are deployed in CFD.
What you will learn:
What is computational fluid dynamics (CFD)? (3:11)
How the CFD journey looks like for the customer (4:40)
How AI is used in interpreting CFD simulation results (14:02)
What AI techniques are deployed in CFD (15:43)
The AI model training process in CFD (17:12)
How customers are using AI in CFD (19:24)
Where AI/ML will be in the future (21:53)
The benefits of bringing AI into CFD simulation (24:48)
The challenges faced by customers in AI-powered CFD adoption (25:44)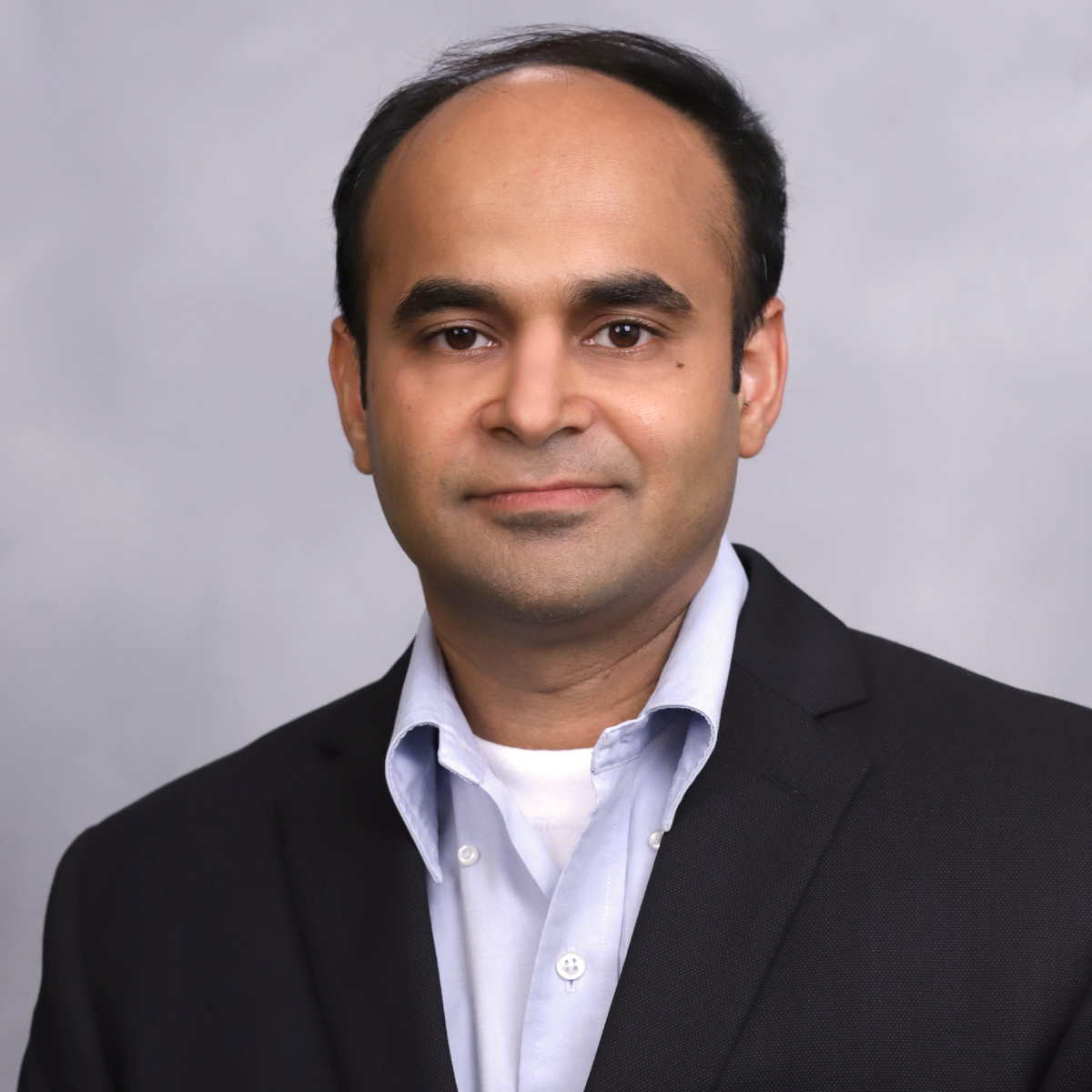 Krishna Veeraraghavan – Guest
Krishna Veeraraghavan is the Project manager in Siemens Simcenter engineering services group with 18+ years of experience in CFD simulations. Krishna has MBA from NYU Stern and M.S in Mechanical and Aerospace engineering from Syracuse University and he is currently responsible for identifying and developing new business opportunities for AI in CFD. Krishna's primary focus is on helping customers identify the need for AI in simulations, helping customers in their AI transformation journey and enhancing their data driven design decisions and overall digital journey experience. Outside of work, Krishna enjoys playing soccer & cricket with his kids and likes nature photography.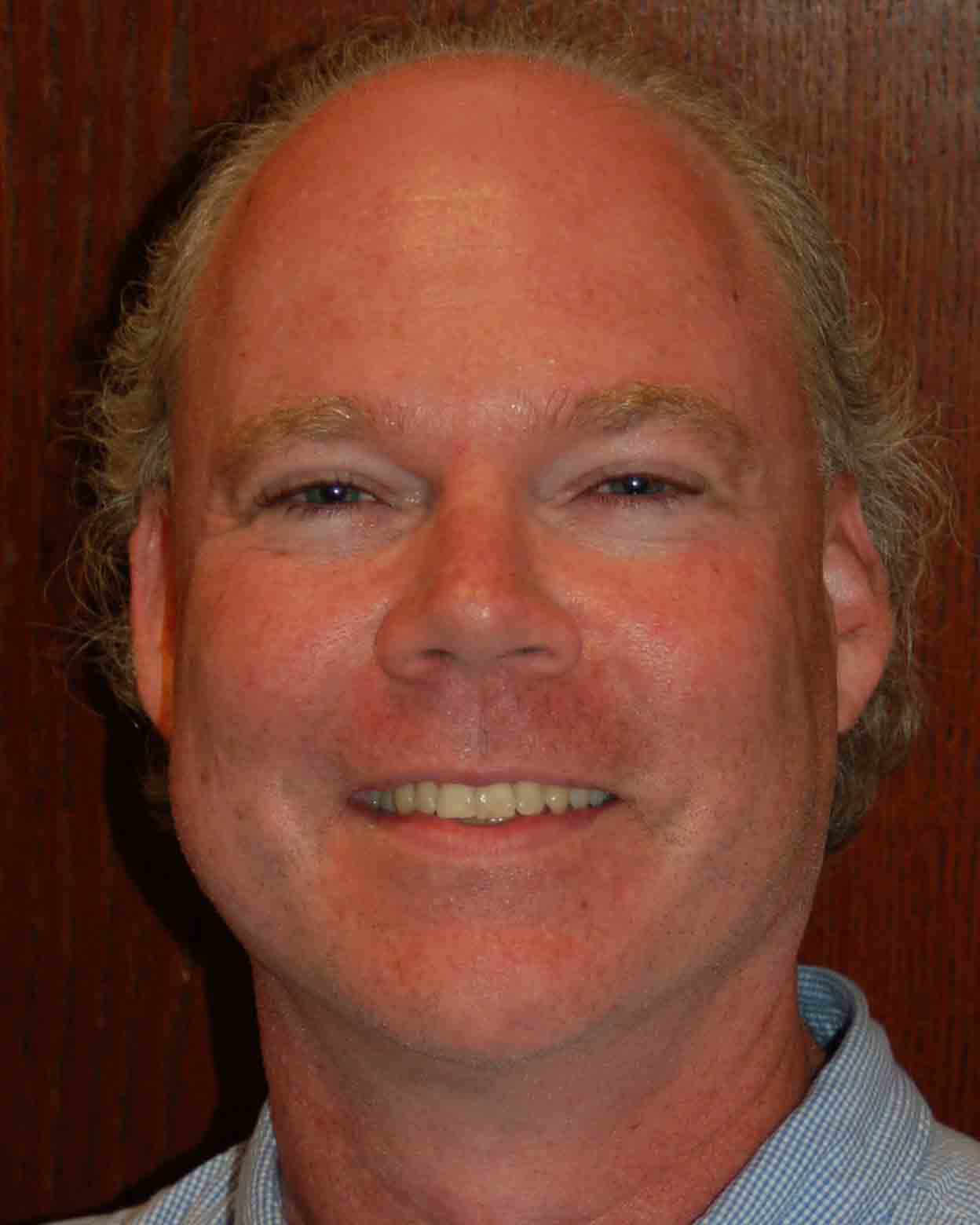 Thomas Dewey – Host
Thomas Dewey (BSEE) has over 20 years of electronic design automation (EDA) experience at Siemens EDA (formerly Mentor Graphics). He has held various engineering, technical, and marketing responsibilities at the company, supporting custom integrated circuit design and verification solutions. Since 2017, he has researched, consulted, and written about all aspects of artificial intelligence. His current role is AI technology leadership.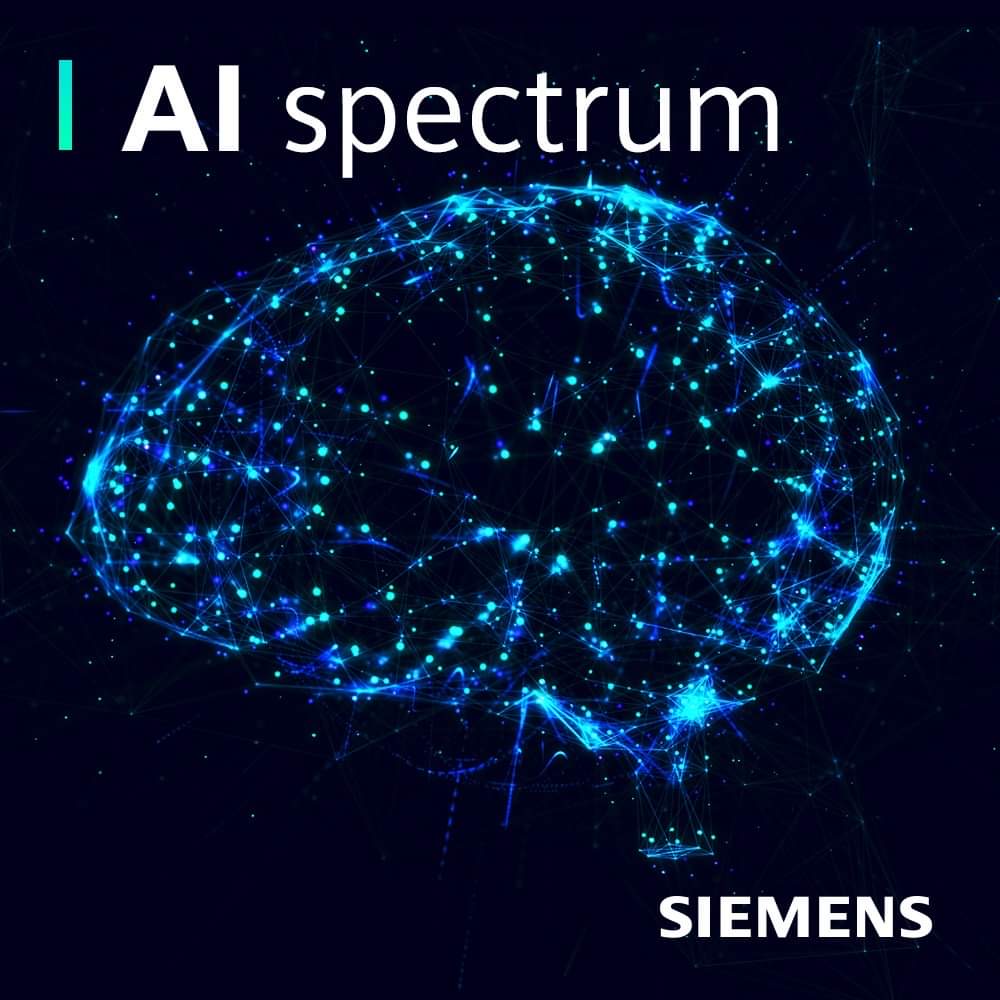 AI Spectrum
This podcast features discussions around the importance of AI and ML in today's industrial world.
Listen on:
This article first appeared on the Siemens Digital Industries Software blog at https://blogs.sw.siemens.com/podcasts/ai-spectrum/exploring-the-impact-of-ai-in-cfd/