Products
The communication challenge in PCB design-for-manufacturing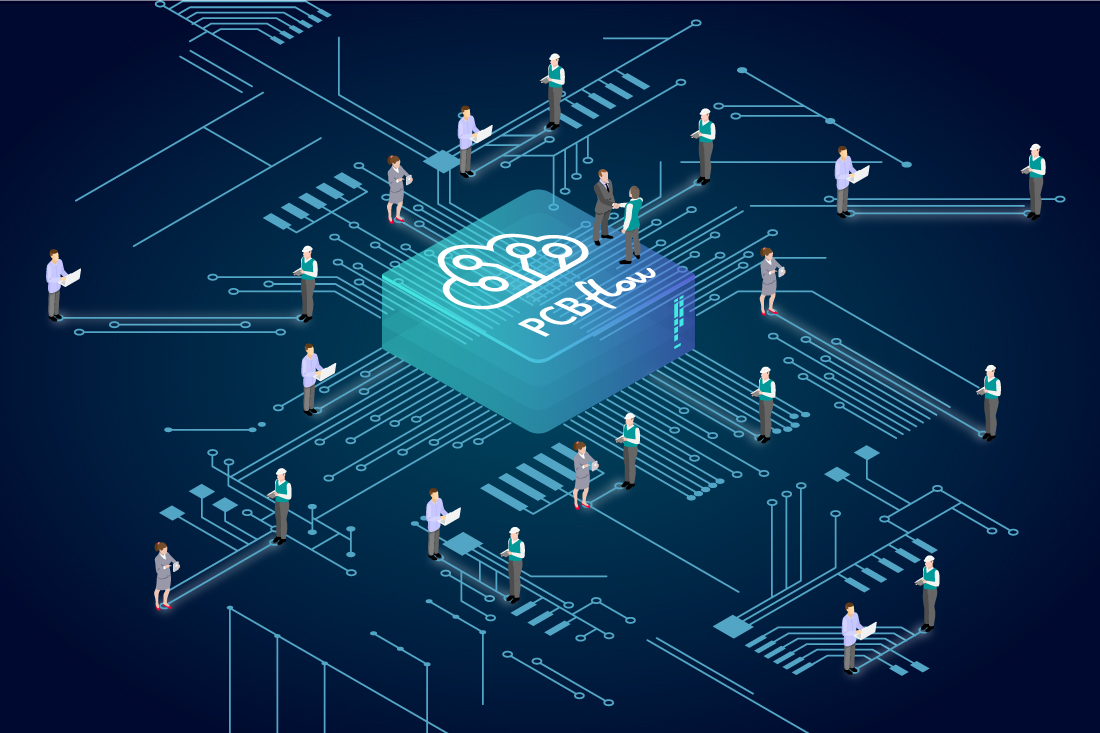 One of the biggest challenges in the process of a design to manufacturing handoff is the lack of manufacturing knowledge and data while still in the design phase. In fact, there is no communication between designers and manufacturers; handoff to manufacturing is typically managed by the procurement department.
While the procurement aspects of PCB fabrication are of course important, what's more important is that the PCB design can in fact be carried out by the fabricator. With no direct communication between the designer and fabricator during the design stage, it is only much later that the designer may find out that the design does not comply with the manufacturer's constraints, or a fabricator could discover that they are unable to fabricate a design.
Designers and manufacturers have indicated that this is the main source for project delays, loss of business, low closing rate and low manufacturing capacity.
Expanding B2B communication in electronics
When referring to business – business networks, we usually talk about supplier business-to-business (B2B) networks. These are systems used to exchange data between buyers and suppliers. The communication methods vary, i.e. emails, communication over phone, negotiations, business deals, contracts, quotes, invoices etc.
In the PCB design-to-manufacturing handoff process, there is a need for an additional communication aspect: the secure exchange of data for the purpose of performing design validation (DFM) at an early design phase. Identifying this need, PCBflow has created a networking platform for designers and manufacturers to connect and securely share data while still at the design stage. By sharing data at an early stage, the design can be validated against the manufacturer's specific constraints, thus accelerating the handoff process to manufacturing.
How does it work?
PCBflow enables connections between OEMs and EMSs, or designers and their manufacturing partners. OEMs and designers can share their PCB designs, while manufacturers/EMSs can share their manufacturing constraints.
PCBflow is best also for entrepreneurs that wish to discover manufacturing partners. This will save time and efforts while reducing the need to exchange emails and transfer data for design validation and efforts estimations.
The connection requires approval of both sides. Once a connection is established by the request's recipient, PCBflow collaboration is enabled between the two companies and their users. Manufacturers can upload and privately share their advanced manufacturing rules aka classifications set with their approved designer network.
With these connections in place, designers and manufacturers can communicate directly – in exactly the way they need to exchange information that will determine the future of their business together.
This article first appeared on the Siemens Digital Industries Software blog at https://blogs.sw.siemens.com/pcbflow/2020/11/23/the-communication-challenge-in-pcb-design-for-manufacturing/