Proform Manages Diverse Scheduling Demands to Boost Efficiency by 87%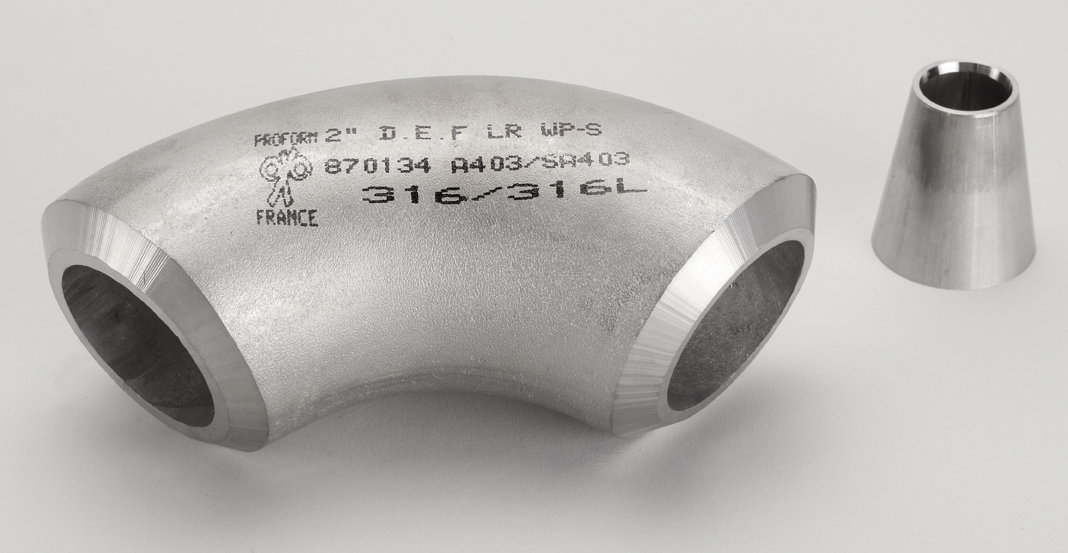 Founded in 1967 and operating just outside of Lyon, France, Proform is a metal tubular parts manufacturer that has established itself as a specialist in the bending of all types of stainless steel and nickel alloys. The company's complex tubular parts serve as critical components in chemical, pulp and paper, food and beverage, pharmaceutical, aerospace and automotive systems. Some 210 employees work in the company's 40,000 square meters of facilities, which include 12 production areas and 260 work centers.
In the 1990s and early 2000s, Proform's three-person work center administrative staff had their hands full managing the company's scheduling needs on Excel spreadsheet software. This system and staff were responsible for 30 work centers running eight hours per day. The company's growth – today it runs its 260 work centers 24 hours per day – clearly demanded the implementation of a true scheduling solution.
In 2005 Proform implemented Preactor APS to keep pace with the company's scheduling needs for its growing workload. Preactor APS receives work orders from Proform's enterprise resource planning (ERP) system. It then interacts with the company's manufacturing execution system (MES) to implement the work schedule and to update planning according to the state of progress of the operations in the work centers. Preactor APS also administers maintenance action requests, interacting with the computerized maintenance management system (CMMS).
Two additional Preactor APS functions help Proform meet scheduling-related needs specific to the company's operations. The sales department conducts simulations and plans projected orders to determine the load and impact on ongoing orders. And the engineering department, which develops in-house tools and machines to accommodate the company's many custom orders, is able to integrate the tool/machine manufacturing schedule into the planning so that it is taken into account in the delivery date promised to the customer.
Today, only one Proform staff member is needed to manage scheduling. In 2005, the company had 1,500 continuous work orders and 5,000 operations in the planning, and this workload has continued to grow. Yet with Preactor APS, Proform increased its administrative efficiency of work centers by 87 percent and improved its on-time delivery rate to 96 percent. The company has multiplied its workload by 20 times over a 20-year period.
"When the planning department announces a deadline, internally or to the customers via the sales department," says Frédéric Bréchon, Proform planning manager, "we know that it will be observed. We have total confidence in Preactor APS."
Find out more about Proform's scheduling needs, the Preactor APS implementation, and their dramatic results. Read the case study.
This article first appeared on the Siemens Digital Industries Software blog at https://blogs.sw.siemens.com/opcenter/proform-manages-diverse-scheduling-demands-to-boost-efficiency-by-87/