Product Complexity in The Automotive Industry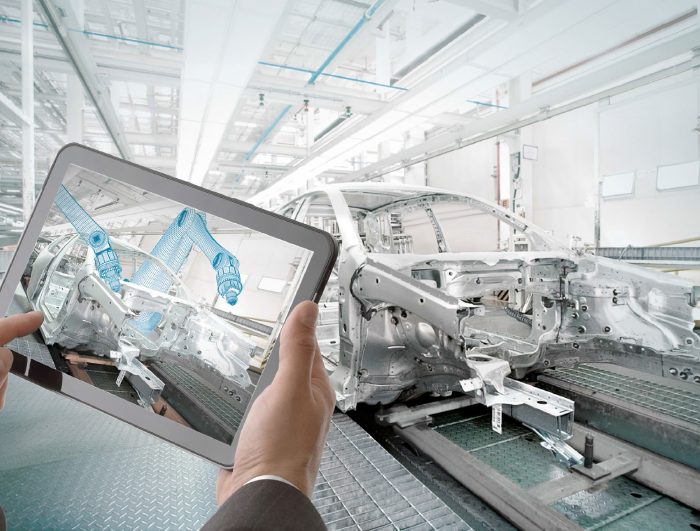 As the complexity of products in the automotive industry is increasing rapidly, companies must find ways to manage that complexity across the value chain and throughout the product lifecycle. A seamless integration of IT with business processes is proving to be the best method, especially in terms of managing quality.

Product Complexity in the Automotive Industry
Products are getting smarter by the day, which seems to be both a blessing and a curse for quality managers. The value and effectiveness of their products are increasing, but this, in turn, is accompanied by a more intricate set of challenges. In a recent keynote, an executive of a major U.S. automotive company said that the lines of code written into his vehicles have gone, on average, from three million in 2006 to 15 million today.

That's just an example of the way IT is affecting the auto industry. The sharp rise of IT built into products is nearly impossible to manage with traditional engineering, quality, and manufacturing methods. Making an even greater challenge, the distributed nature of the systems built into vehicles creates more complexity. It introduces the opportunity for more failure modes across the value chain. Identifying and resolving these failure modes is now a role played by electrical, software, mechanical, and other types of engineers.

Taking a Global Approach to Quality Management
Where traditional management systems are becoming insufficient, Enterprise Quality Management Systems (EQMS) are picking up the slack by intersecting IT architecture with business processes. Leading companies are laying manual and paper-based processes as well as legacy systems to rest, leveraging EQMS's ability to streamline, standardize, and centralize data. Helping to close the loop on quality management, the EQMS system interacts with other solutions along the value chain, including supply chain management, customer relationship management, product lifecycle management, environment health and safety, and manufacturing operations management.

As complexity increases, traditional management methods put companies at risk of silo'ing important information. With EQMS, the identification and resolution of failure modes is facilitated by more than engineers and others in the product lifecycle management realm, since data is fed back through the system to aid the process. This is key for quickly identifying failure modes that may occur after the design phase, and even in post-production environments.

EQMS delivers the functionality for quality data to be monitored and managed across engineering and factory processes through service. It acts as a platform for communication and collaboration so that critical cross-functional information can be shared throughout the organization. The most sophisticated systems add the ability to acquire and manage quality data from production and shop floor processes and equipment, which traditional EQMS systems struggle with due to the heavy volume of structured data. Leading automotive companies are investing in systems to centralize quality data management to smooth the transition toward more complex products. Greater product complexity introduces more complicated challenges, and companies must be prepared to take a strategic approach to rebalance the equation.

To find out more about how EQMS systems from Siemens are leading the industry, visit our website.
This article first appeared on the Siemens Digital Industries Software blog at https://blogs.sw.siemens.com/opcenter/product-complexity-in-the-automotive-industry/