On-demand webinar: Adjusting corporate strategy by implementing digital solutions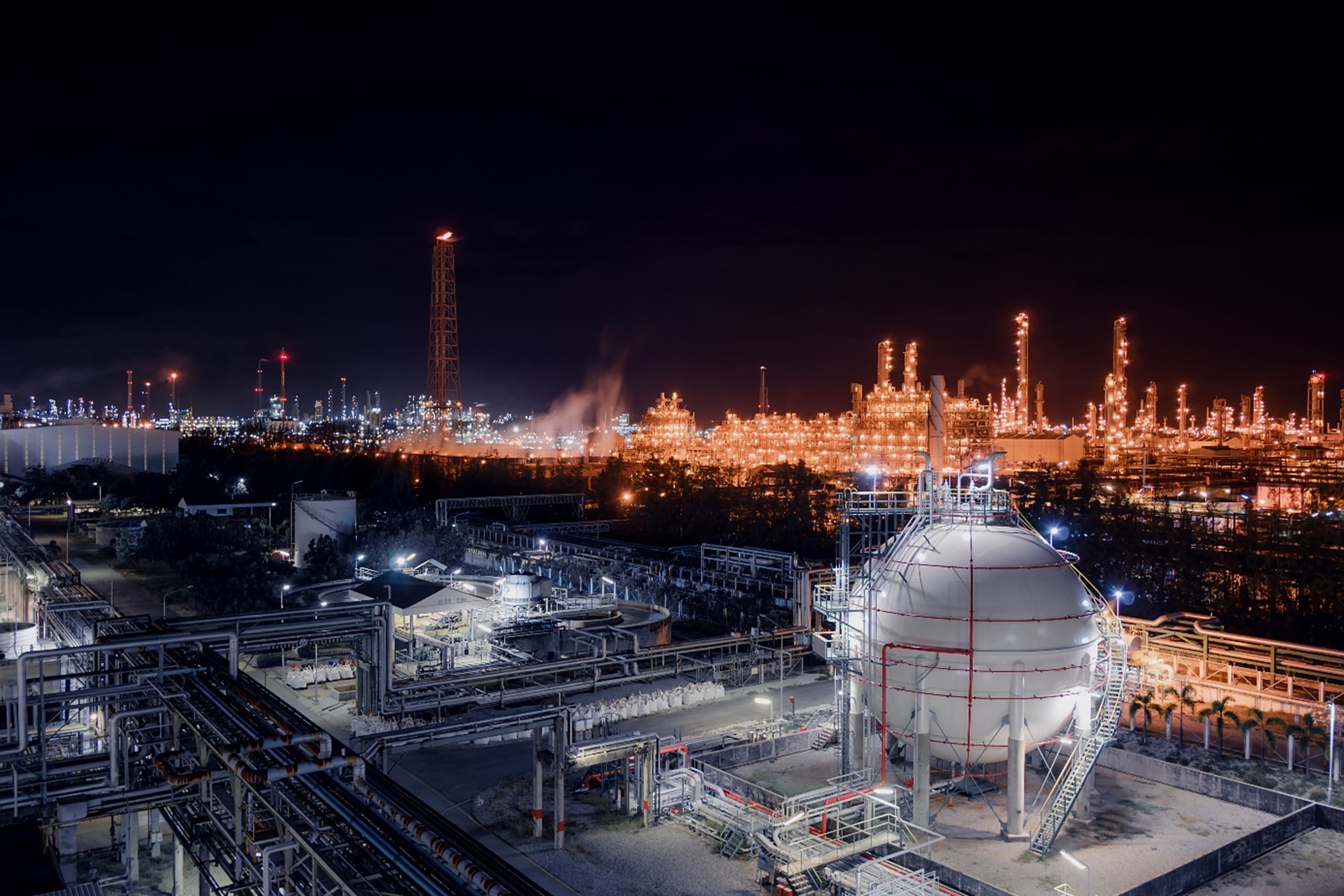 Management in the chemical industry has always been about adopting to change. Part of adjusting the corporate strategy is to react to ongoing trends in the industry. Critical regulations for quality and health, sustainability and recycling as well as competition around the globe keep the chemical industry on the go. In order to deal with these challenges, discussions about horizontal integration of digital solutions must take place when aligning the strategy for all manufacturing sites.
Acquire previous invisible insights
Due to the nature and composition of chemicals, regulatory compliance is essential. Environmental sustainability is becoming increasingly more important. Caution must be exercised to avoid further pollution of air and water. At the same time consumers anticipate a rise in demand for a variety of products. There is a growing need for manufacturing methods so that the same production lines may create a variety of different products. The necessity for standardization across all manufacturing sites is increased as a result of the global market. Companies must produce goods of consistent quality, lower costs in manufacturing while having Performance KPIs aligned to provide stakeholders with the necessary insight.
A holistic digital transformation addresses all these challenges at once. New digital business models enable product development to be accelerated and connect customers more effectively with the manufacturers. Customers are actively involved in the product development process with the ability to specify individual requirements. Further development towards sustainability through increased use of recyclable material is possible due to monitoring the complete process. Standardization, cost savings and holistic know-how are the results across all manufacturing sites.
The path to data-driven decisions
The key to all those possibilities is the correct use of data. Based on the high amount of generated data conclusions can be drawn, which in turn allow forecasts for the future. Collecting data from all manufacturing sites from different fields allows for a better understanding of how to tackle the change and to adopt to the trends. Data gathered from predictive maintenance, networked logistics, and advanced simulations not only aids the management to align the strategy, but also helps the plant managers to implement the strategy in the manufacturing sites.
Register now for our webinar to learn more about the effects of the digital transformation on strategic alignment!
This article first appeared on the Siemens Digital Industries Software blog at https://blogs.sw.siemens.com/opcenter/on-demand-webinar-adjusting-corporate-strategy-by-implementing-digital-solutions/