New Case Study: Global cognac producer raises productivity by 12%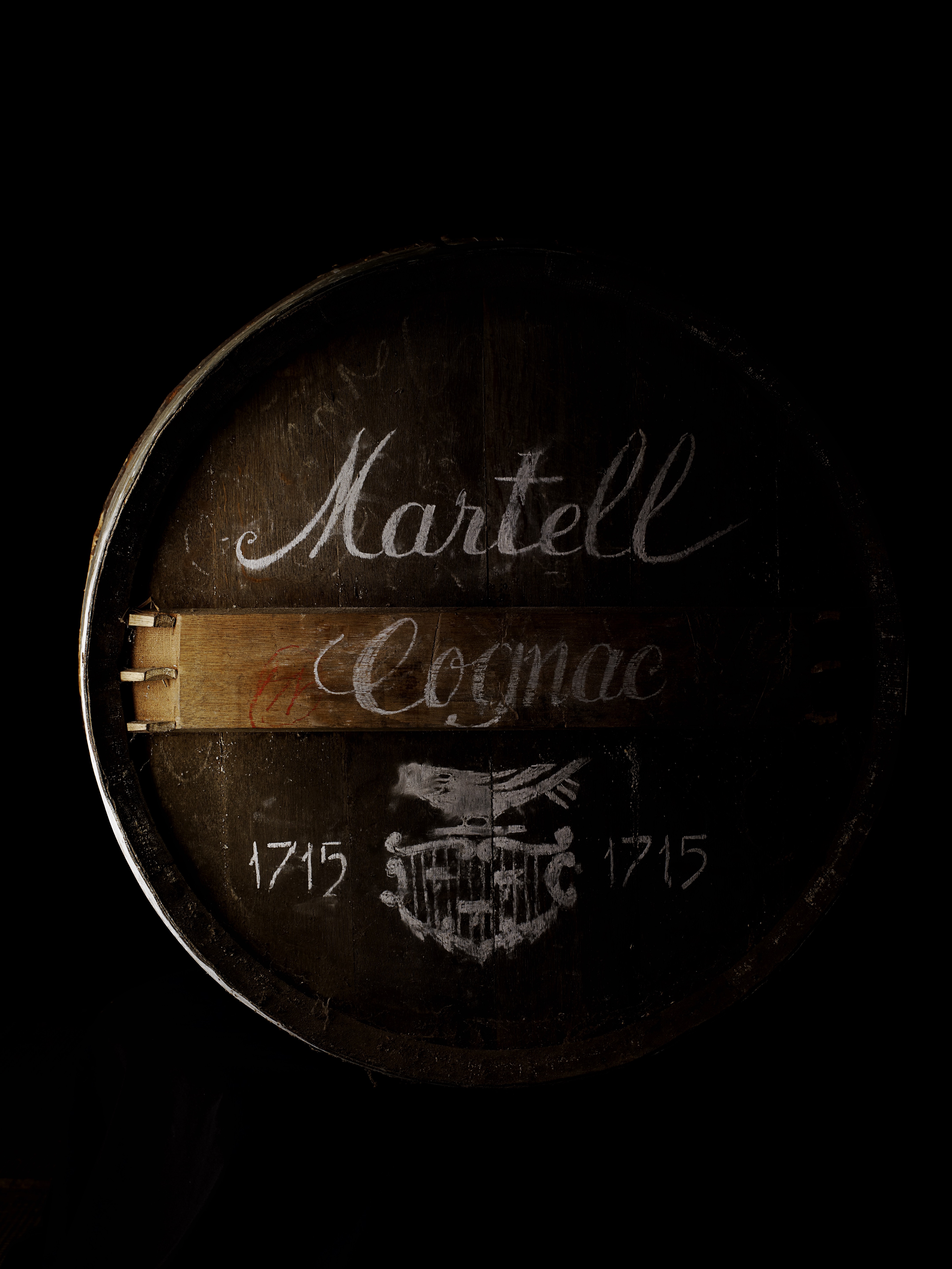 Founded in 1715, Martell has over 300 years of passion and precision passed down through the Martell family and is the oldest of the great cognac houses. From the vineyard to the glass, cognac is produced in three stages: distillation of the white wine to obtain an eau de vie (EDV), or distilled brandy; aging in oak barrels stored in wine storehouses for at least two years; and finally, an assembly of EDVs to reveal specific aromas.
All of these stages require a rigorous planning of activities to organize year-round the work of all the teams and associated transportation.
"We needed a tool to plan and schedule the work of our teams by minimizing the travel between the wine storehouses by optimizing the filling and the route of the truck tanks between various sites," says Lydie Bardeau, planning manager EDV, Martell. "Most importantly, we wanted to guarantee that the eau de vie were delivered by the required deadlines."
Historically, the EDV department used Microsoft Excel spreadsheet software to manage its scheduling. When Bardeau joined the company in 2012, she led the search for a planning and scheduling tool. She favored a simple tool, and following the building of a demonstration model, Martell chose SIMATIC IT Preactor APS production and planning software, now part of the Siemens manufacturing operations management (MOM) portfolio.
Today, SIMATIC IT Preactor APS is widely adopted and, aside from the satisfaction of its users, has notable advantages compared to the former Excel-based method.
Planners estimate that there was a 20 percent time savings in activities planning. In addition, using SIMATIC IT Preactor APS allowed Martell to realize a 30 percent time savings in optimizing the tank-filling process.
Read the full case study to learn how Martell implemented SIMATIC IT Preactor APS, and is using it as an anchor for increasing productivity and efficiency.
This article first appeared on the Siemens Digital Industries Software blog at https://blogs.sw.siemens.com/opcenter/new-case-study-global-cognac-producer-raises-productivity-by-12/