Medical Device Manufacturing: Today's Approach to the 5Ms of Manufacturing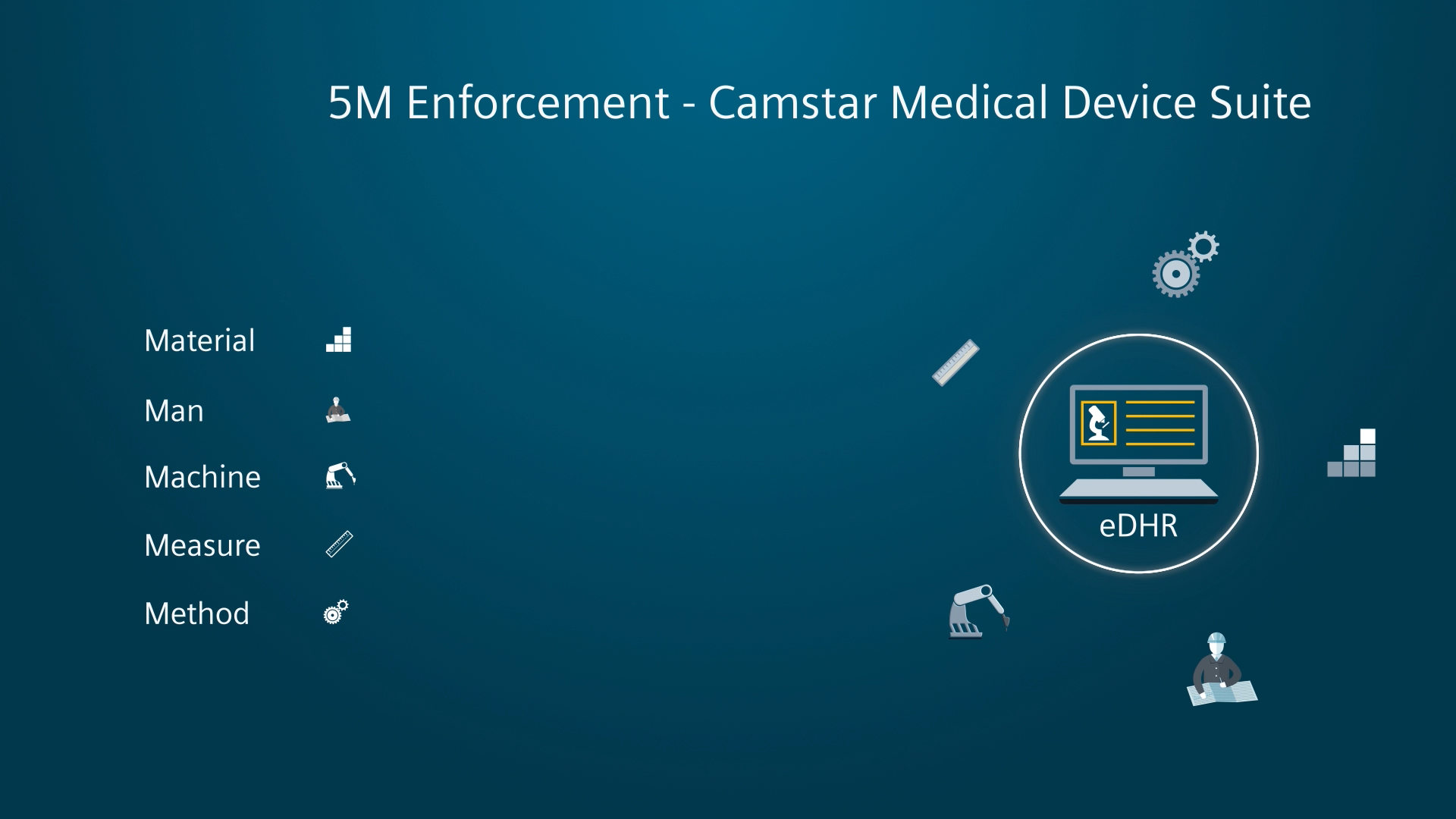 Pressure has never been greater for medical device manufacturers. The introduction of new products, accelerated clearance processes, and the ability to efficiently run new manufacturing activities in multiple plants globally are pushing a new era of agility. The globalization of companies and the need to support customization to satisfy consumer demand adds complexity. Regulatory bodies are imposing new compliance concerns, and the threat of recalls is daunting.


Yet many Medical Device manufacturers are still operating with paper-based and open-loop systems, using sheer human determination to control quality. Let's do a reality check. If we get back to basics, we know that product quality is rooted in the control of the "5Ms" – material, man, machine, measure, and method. We simply have a better way of getting control over the 5Ms today than we had in the past – namely using a Manufacturing Execution System (MES).


Recently we published a series of blogs detailing how leading manufacturers are leveraging state-of-the-art technology to get better control of the 5Ms, and improve the quality of their products. As an additional benefit of using these automated systems, Medical Device manufacturers are also gaining efficiencies in their regulatory compliance processes.


Read the series to find out how today's MES built for the Medical Device industry is improving product quality, reducing costs, and ensuring compliance.
This article first appeared on the Siemens Digital Industries Software blog at https://blogs.sw.siemens.com/opcenter/medical-device-manufacturing-todays-approach-to-the-5ms-of-manufacturing/