Products
Manufacturers have more to scrutinize to maximize resources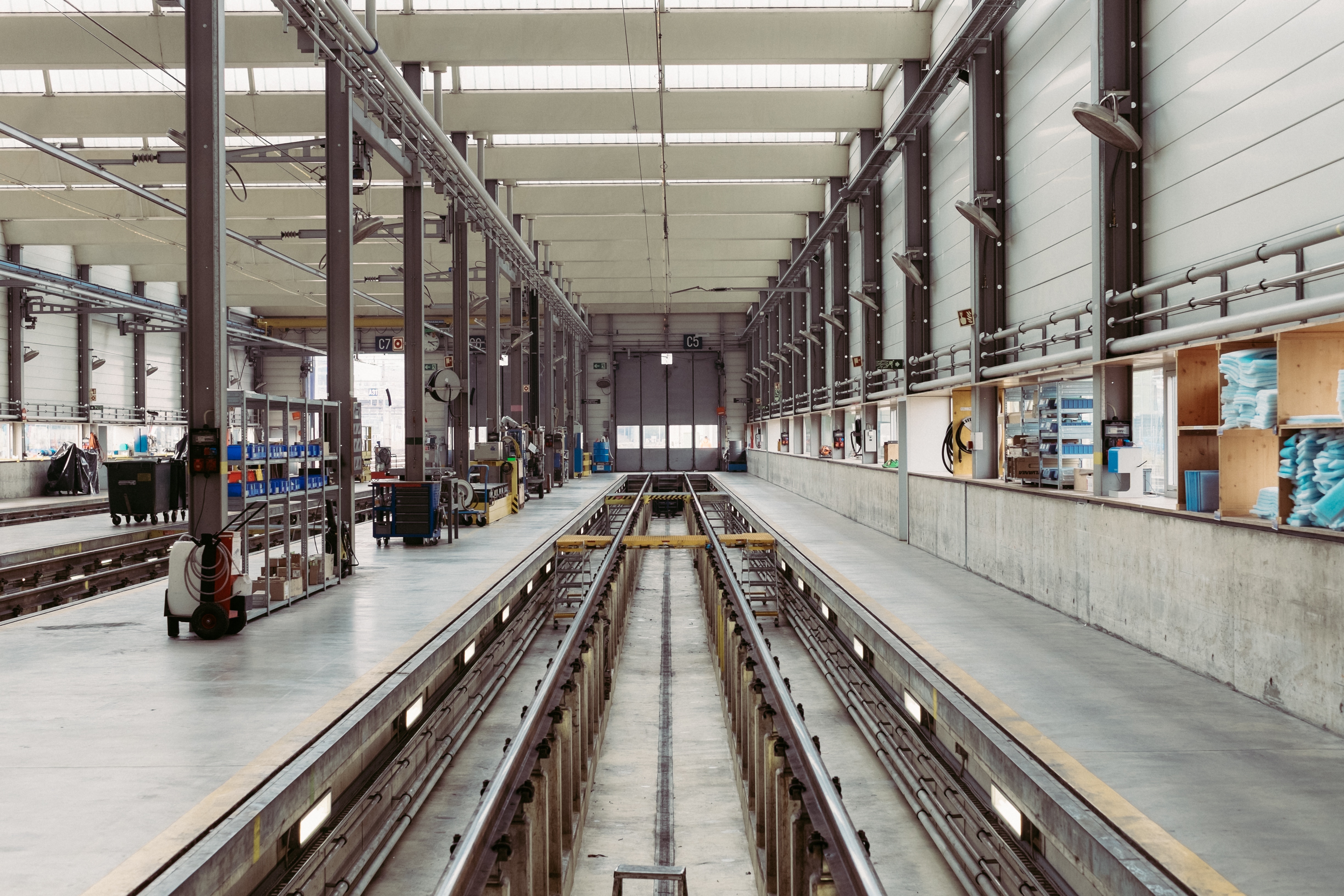 As manufacturers consider how to overcome rapidly increasing demand, shortened product life cycles, and reduced margins, they would do well to take a good look in their own backyard.
A McKinsey Insight report on manufacturing resource productivity from June 2012 still holds true today. The authors' introduction doesn't sugarcoat the situation manufacturers face on an ongoing basis:
Rapid growth in emerging markets is causing a dramatic increase in demand for resources, and supplies of many raw materials have become more difficult to secure. Commodity prices are likely to continue to rise and will remain volatile. Manufacturers are already feeling the effects in their operations and bottom lines, and these challenges will persist, if not intensify.
As a result, manufacturer's variable costs have increased, but the authors see a potential solution close at hand, noting that those who take steps to increase resource productivity could unlock significant value, minimizing costs while establishing greater operational stability.
It really isn't a new concept. Companies have been reducing waste through lean initiatives for decades. But now there is a focus on the raw materials utilized in the manufacturing process – before it enters the process. McKinsey suggests a set of tools to help manufacturers focus on their resources as a means of capturing the "resource-productivity prize" on their doorstep. They assert that companies should prioritize four broad areas for raw material productivity: production, product design, value recovery, and supply-circle management.


Production. Companies can extend the gains made from programs to improve labor and capital productivity (e.g., lean manufacturing) by adapting them to include criteria for energy and raw materials.


Product design. By incorporating energy and materials parameters into their product-design approaches, companies could reduce the use of materials that are hazardous, nonrenewable, difficult to source, or expensive. Further, changes to product design could increase opportunities for recycling and reusing components and materials at the end of a product's life cycle.


Value recovery. Companies may find they can satisfy their resource needs by recycling and reusing materials historically discarded as waste.


Supply-circle management. Companies could transform their supply chains into supply circles. Whereas the phrase "supply chain" may evoke an image in which materials are collected in one place and ultimately disposed of in another, the phrase "supply circles" emphasizes that materials can be looped back into the production process after they have fulfilled their utility over the life of a product.


With growing interest in green initiatives and sustainable enterprises, and with mounting public transparency into the eco-scorecard of companies, there is more than margin at stake. There is still much to achieve in looking again at the resources consumed in the manufacturing process, and how planning throughout the product lifecycle can impact the bottom line.
There's no better place than your own backyard to start pursuing ways to meet your enterprise's essential needs, and increase margin in the process.
This article first appeared on the Siemens Digital Industries Software blog at https://blogs.sw.siemens.com/opcenter/manufacturers-have-more-to-scrutinize-to-maximize-resources/