Products
How a Quality Management System Reduces Cost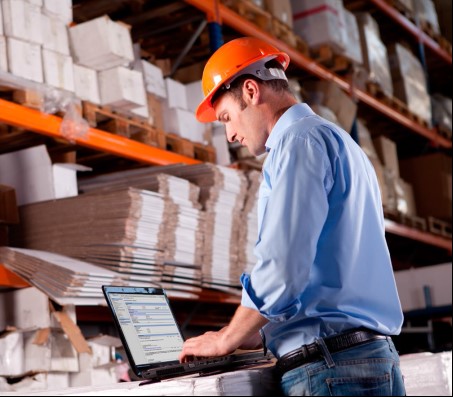 Quality management systems help companies better understand how to structure their organization in order to operate more cohesively. They provide a means of measuring how effectively a company produces services and products through the use of organizational processes, procedures and resources. This organizational system offers greater quality control and optimizes production by developing a set of standards which include the design, creation and development of the particular service or product. The end result is an increase in customer satisfaction.
An effective quality management system will enable your company to increase the quality of your products or services. It will help you to develop the necessary standards to improve quality control. These standards include: monitoring your processes, ensuring effectiveness, maintaining proper records, updating records, evaluating processes for defects, correcting defects and finally being committed to continual quality assurance and quality control.
You will be able to provide your employees with a better sense of responsibility and ownership in the development of the quality management system. Contemporary workplaces have included a number of items to include employees in quality control. These include:


Suggestion boxes


Awards for employee of the month


Cash incentives for concepts that will save the organization money and increase efficiency and quality control


The inclusion of employees in responsibilities and decision making leads to increased employee satisfaction which will positively affect your relationship with your customers.
The development of a quality management system will provide your company with a number of benefits. Your use of correct business processes will ensure an increase in quality control and will make your product or service more attractive as a supplier. It will also increase the perception of your standards of quality. All of these factors will lead to an increase in the profitability of your company. Your company will also save money through an improvement in communication, an increase in its market share, a reduction in defects and waste and the ability to operate more efficiently.
A successful quality management system promises the best means for reducing the cost of quality through the development of the continual improvement of:


Process and operating margin


The reduction in problem recurrence


The identification of opportunities for improvements


The evaluation of performance effectiveness of the system


The promotion of consistent and proper record keeping


The increase in quality of finished goods


The increase in customer demand


The increase in employee awareness


The reduction in waste and unnecessary expense


Your quality management system will outline your quality objectives, how your company will implement and measure the effectiveness of your system, and how the system will support your objectives. It will communicate your commitment to quality, the policies and objectives of your organization and the structure of the system to all employees. By establishing these steps your organization will be able to uphold quality control, increase employee satisfaction, raise product and service quality while increasing profitability.
If you are interested in enhancing your company's QMS, visit Siemens IBS QMS website.
This article first appeared on the Siemens Digital Industries Software blog at https://blogs.sw.siemens.com/opcenter/how-a-quality-management-system-reduces-cost/