Digitization vs. Digital Transformation in MedTech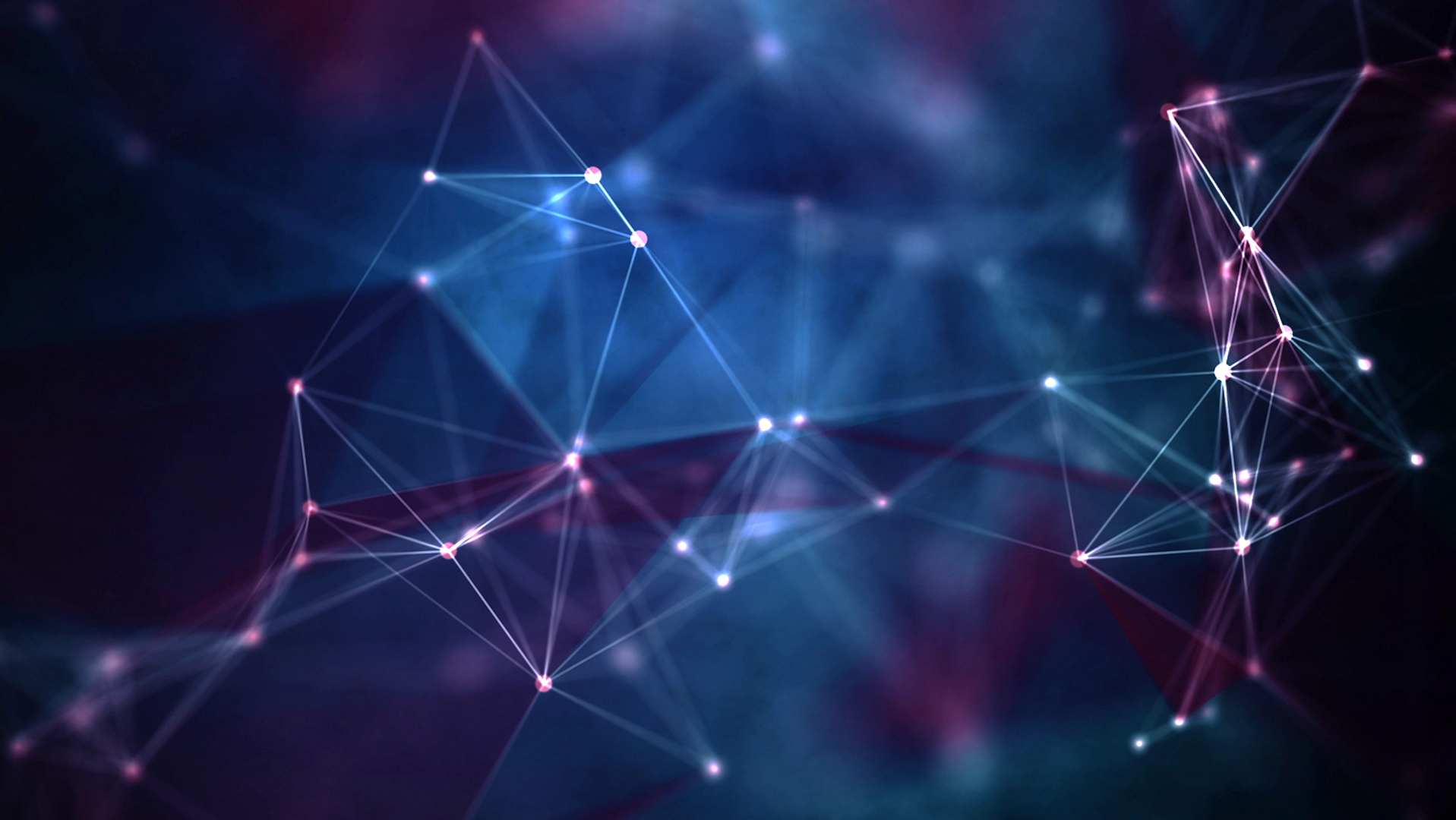 We hear a lot of buzzwords – Industry 4.0, Internet of Things, Industrial Internet of Things, Digital Enterprise, Digital Twin, Virtual Factory, and so many more. We are going to focus on two here: Digitization and Digital Transformation. Some people might use those synonymously, and that's ok. But we are going to highlight those two words to draw a distinction between two very different approaches to automation. Frankly, one works and one doesn't.
First, let's talk about the concept of "paving the cowpath." If you have not heard the expression before, it comes from a poem by Sam Walter Foss, "The Calf-Path," written in the late 1800s. The poem tells the story of a calf who meanders home, taking a very circuitous route through the woods. After him, a few other animals follow the same path, then flocks of animals, simply because it was there. Then men follow suit, then the path becomes a village's road, then the thoroughfare of a metropolis. And so it was that men followed this path a century later, "and lost one hundred years a day."
The expression "paving the cow path" uniquely describes what we mean by "digitization." Taking a current inefficient, cumbersome paper-based process, which people follow "because we have always done it that way," and making the paper digital. That is not going be enough for today's medical device manufacturers to operate with competitive efficiency, produce high quality products, and stay compliant with FDA regulations. Those pieces of paper, now residing on a computer screen or handheld device, are still disconnected and unintelligent. They perpetuate siloes of information, stuck in documents that can't communicate.
When we talk about "digital transformation," think of this: Change. Digitization does not really change anything about a process, nor does it create efficiencies. It certainly does not connect the entire product lifecycle in order to gain transformational efficiencies, look at quality from a holistic perspective, nor garner intelligence that can only be achieved by analyzing data across functional disciplines and spanning multiple processes.
Digital transformation is comprehensive, with an enterprise scope. It takes an end-to-end-and-back-again view of product lifecycle, an information loop that connects all the pieces of innovation, quality, and efficiency. Its vision is to gain true intelligence and deliver it to the point of action, where impactful decisions can be made that truly advance the value to the consumer, in a timely and high-quality manner. That means data must be collected in a way that makes it accessible and meaningful, captured at each dimension of the design, engineering, and manufacturing process.
Because it is so big, we call it a "journey." It requires planning and anticipates change. There are 3 key areas that medical device manufacturers embarking on their digital transformation need to consider.
• How do we create a proactive business rather than a reactive business?
• How do we truly leverage advancements in technology and platforms?
• How can we be the agile enterprise needed to handle a changing regulatory environment?
These questions are explored in depth in our white paper, Download it today
This article first appeared on the Siemens Digital Industries Software blog at https://blogs.sw.siemens.com/opcenter/digitization-vs-digital-transformation-in-medtech/