Products
APQR — Advanced Planning Quality Radar: Excellence in Closed Loop Quality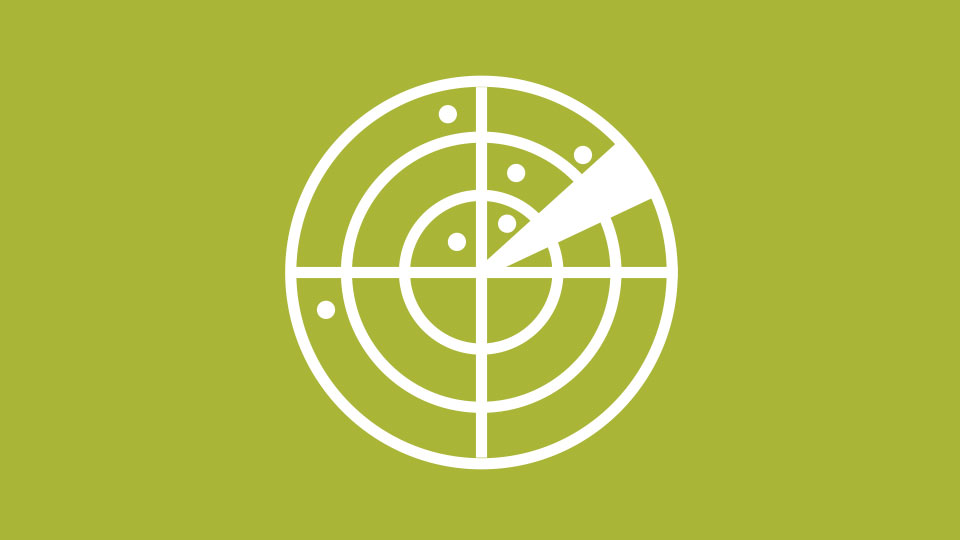 It is essential for automotive manufacturers to build a quality plan to deliver a robust product and to satisfy customer needs. Advanced Product Quality Planning (APQP), a group of procedures and techniques adopted for the engineering and developing of a new product, is recognized as a best practice. It is especially used in the Automotive Industry. All OEMs and their suppliers (especially Tier 1) must provide clear evidence of a structured quality plan for product and process, and this is also required under the ISO 9001 and IATF 16949 standards.
It is fundamental for the quality team to understand the customer's needs and to design a robust product and process, to avoid changes in later project stages, which means higher cost and poor-quality results. So, during the project planning stage, many questions need to be answered by a quality manager or quality engineer:
Are we considering all the relevant characteristics of the product or process?
What are our quality targets? How can we meet them?
Have we identified each crucial characteristic of the product or process? Is each considered in the D-FMEA, PFC, P-FMEA, CP and IP?
Are the documents ready and released? Are they up to date?
How does Siemens Opcenter Quality (formerly known as QMS Professional) support your quality planning process?
Now, thanks to Siemens Opcenter Quality – APQR — Advanced Planning Quality Radar, you can answer these crucial questions and work with a strong technological support to build a robust quality flow across your company departments, to track all the changes and improve cross-functional collaboration.
Siemens Opcenter Quality along with Quality Radar offers the best-in-class solution for continuous quality planning. The Quality Radar functionality supports a centralized preview and handling of all quality-relevant items related to different parts of a product. It includes failure mode and effects analysis (FMEA), control plans, and inspection plans with the characteristics and drawings.
The main benefits of Siemens Opcenter Quality – APQR are to provide:
An overview of all relevant quality information of a product or a project,
A central environment to manage different quality objects in an easy way,
Usage of engineering data for the central creation of FMEA, PFC, CP and Inspection Plans,
Characteristic distribution into the quality core tools by click (FMEA, Control plan, Flow Chart, Inspection Plans).
FMEA, APQP/CP, IPM: How to start Quality Radar
With Quality Radar it is possible to:
Import a 2D drawing or a 3D model into a neutral table (like a "bill of quality"),
Create new Design FMEA, Process FMEA, Control plan and Inspection plan directly from quality radar,
Provide a very good overview of the linked characteristics.
So, if a graphical inspection plan has been imported or added, the specific drawing will be imported automatically from the inspection plan, too. All characteristics (or PMI, Product Manufacturing Information) will be displayed on this drawing as well (e.g. attribute, dimensioning, etc.). It is also possible to define the team and responsible personfor the management of all these Quality Items.
How does Siemens Opcenter Quality support quality planning phase for your company?
Quality Radar is the answer. To continually improve your quality planning processes, Siemens Opcenter Quality supports your company with an end-to-end, closed-loop approach to quality.
Discover Siemens Opcenter Quality – (formerly known as QMS Professional) today!
This article first appeared on the Siemens Digital Industries Software blog at https://blogs.sw.siemens.com/opcenter/apqr-advanced-planning-quality-radar-excellence-in-closed-loop-quality/