Products
Achieving Operational Excellence through Smart Manufacturing in Medical Devices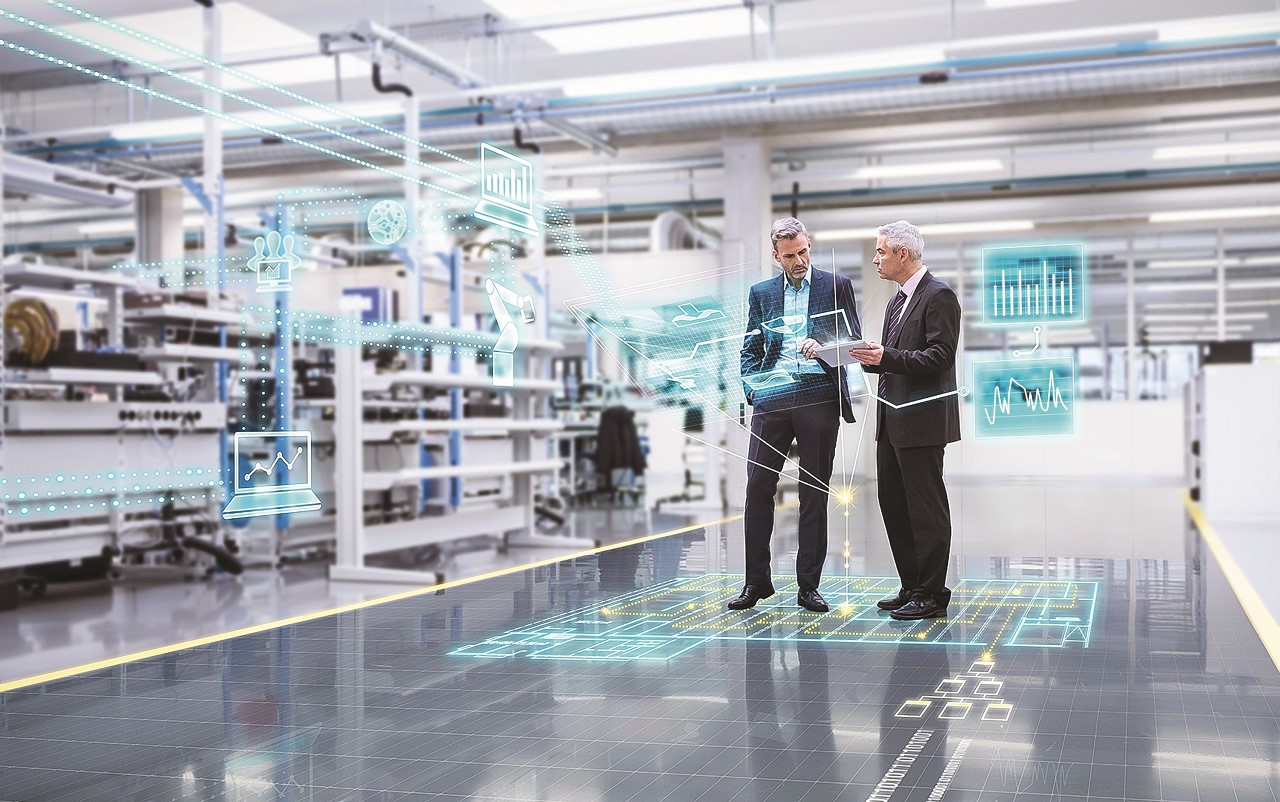 The COVID-19 pandemic has disrupted global supply chains on a monumental scale, rushing all MD&D manufacturers to quickly re-adapt and respond to new challenging market scenarios.
At a global level, important investments from US and China in their national supply chain and manufacturing processes have been actioned to provide high-quality and ready-to-use products in the MD&D industry for future crisis.
These new market conditions have led medical manufactures to embrace a Siemens digital infrastructure specific for the MD&D industry called "Operational Excellence through Smart Manufacturing". This means to develop a digital infrastructure by using production digital twins to design and simulate manufacturing scenarios, schedule and execute production, enforcing routes, and quality inspections to deliver high quality devices.
Discover more and sign to our dedicated webinar to discover more on how to accelerate your digital transformation in the MD&D industry.
Learn more about digital transformation, download our eBook here and discover how Siemens can support you building up your digital enterprise.
Visit also Siemens website to learn more about Siemens solution for the MD&D industry
This article first appeared on the Siemens Digital Industries Software blog at https://blogs.sw.siemens.com/opcenter/achieving-operational-excellence-through-smart-manufacturing-in-medical-devices/