Webinar: Industrialization of Additive Manufacturing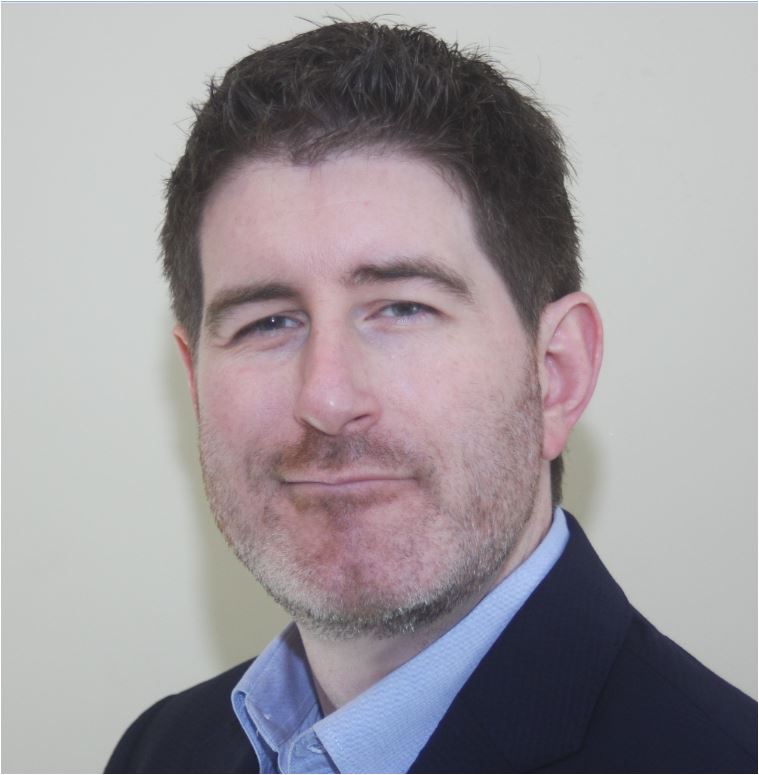 Join us for the webinar Industrialization of Additive Manufacturing
Date: Tuesday, September 19, 2017
Time: 2:00 PM Eastern Time / 11:00 AM Pacific Time
Are you taking advantage of new design options and materials to speed up your development process?Advancements in software and 3D printing technology allow engineers and designers to develop products in new ways that were just not possible a few short years ago.

Register now and join Ashley Eckhoff of Siemens PLM for an informative webcast about Siemens' vision for additive manufacturing and how the latest design software and 3D printing technologies can drastically improve how you work. Additive Manufacturing allows you to reimagine products, retool manufacturing, and rethink your business.

Primary Topics covered in the webcast:
• Why and how to incorporate 3D printing into your design process
• How Siemens PLM software helps you design for additive manufacturing
• The benefits of an integrated, end-to-end additive manufacturing process
• How Siemens uses experience printing parts to drive software development

Presenter: Ashley Eckhoff
Mr. Ashley Eckhoff holds BS Degrees in Electrical Engineering and Computer Engineering from University of Missouri, Columbia. Ashley has been at Siemens for 20 years, during which he has had multiple responsibilities in both product design and marketing. He is currently specializing in the NX manufacturing engineering area focused on additive manufacturing.
Visit the Siemens PLM additive manufacturing web page to learn about our integrated solutions.
This article first appeared on the Siemens Digital Industries Software blog at https://blogs.sw.siemens.com/nx-manufacturing/webinar-industrialization-of-additive-manufacturing/