Program parts over multiple setups and machines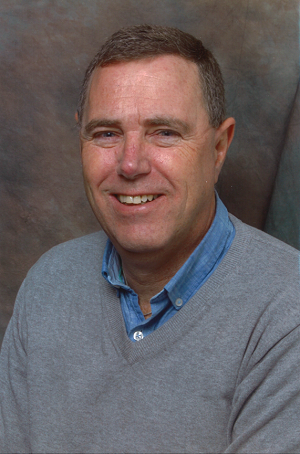 Tom van 't Erve, Siemens PLM SoftwareWritten by: Tom van 't Erve, Development Director, Siemens PLM Software
What do you do today when you want to program parts over multiple setups and machines ?
Create multiple workpieces (load the component multiple times)? Put each workpiece with its fixtures on separate layers? Switch layers to switch between setups? If this sounds like you, then you probably run into this problem — Using multiple workpieces means "duplicate" parts and machining features. This results in problems with holemaking and feature-based operations such as features can be machined more than once, can be overlooked; and roughing a feature in one setup and finishing it in the next requires a lot of manual editing. It also requires you to replace multiple components when you have to react to design changes.
We believe that we have a solution with NX Machining Line Planner
Tecnomatix Machining Line Planner is a mature, powertrain machining line planning solution that enables manufacturing planners to design machining lines for OEMs and machining line builders. It provides a full range of process planningtools for machining lines that consist of any number of general purpose machines or transfer line units. The tool helps planners to design, program, simulate, optimize and document machining lines. Now these capabilities are available in a dedicated NX application.
Production machining with NX
The new NX Machining Line Planner is an application that is designed to address requirements of the automotive OEMs and their machining line builders. For high-volume production of complicated parts with many features, the new NX Machining Line Planner combined with integrated NX CAM software enables distribution, balancing, programming and simulation of operations over multiple setups and machines. Specifically, integrated NX CAM software is used for detailed NC programming and machine tool simulation allowing bi-directional change management between programming and line planning. By using a digital twin of complete machining lines to optimize the process, automotive and machinery manufacturers can enjoy a competitive advantage, reduce planning time and increase throughput.
NX Machining Line PlannerKey characteristics of NX Machining Line Planner


Provides an easy way to plan and program multiple setups (on the same or different machines)


Works with a single set of operations for the part (accountability)


Allows users to easily move operations back and forth between setups


Supports machining of a single feature in multiple setups


Uses IPW Flow to pass IPW between setups


Relies on NX CAM software for the detailed NC Programming and Simulation (doesn't replace it)


For more information about the NX 12 for manufacturing solution, read the blog or visit the web pages dedicated to NX 12.
This article first appeared on the Siemens Digital Industries Software blog at https://blogs.sw.siemens.com/nx-manufacturing/program-parts-over-multiple-setups-and-machines/