Products
Another happy customer – FUNCOSA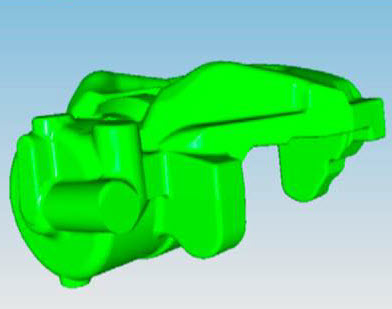 FUNCOSA, a machinery and heavy equipment casting supplier, is featured in a new customer case study.
http://www.plm.automation.siemens.com/en_us/about_us/success/case_study.cfm?Component=227641&ComponentTemplate=1481
FUNCOSA has moved from a 2D/3D design environment with separate CAM system, managed with a paper-based system to a fully integrated CAD/CAM/PLM environment with NX and Teamcenter. Using this as their core system has streamlined their processes and delighted their users.
Some key quotes from the case study:
The ease and speed of making modifications is even more valuable when considering the integrated CAD/CAM capabilities of NX. "Any changes you make in CAD are automatically updated in machining." – Eduard Sallés, Director of Engineering, FUNCOSA
"NX is responsive, enabling you to handle various parts with ease. I have never found a project that could not be addressed using NX." – Victor Fernandez, Director of Process Engineering, FUNCOSA
"With the power of 3D design provided by NX, we can take on all kinds of orders," says Sallés. "We can now get more details and work with complex surfaces that we could not handle in the past. This flexibility allows us to sustain customer satisfaction."
This article first appeared on the Siemens Digital Industries Software blog at https://blogs.sw.siemens.com/nx-manufacturing/another-happy-customer-funcosa/