Products
Registration for NX Beta Testing 2018 is Officially Open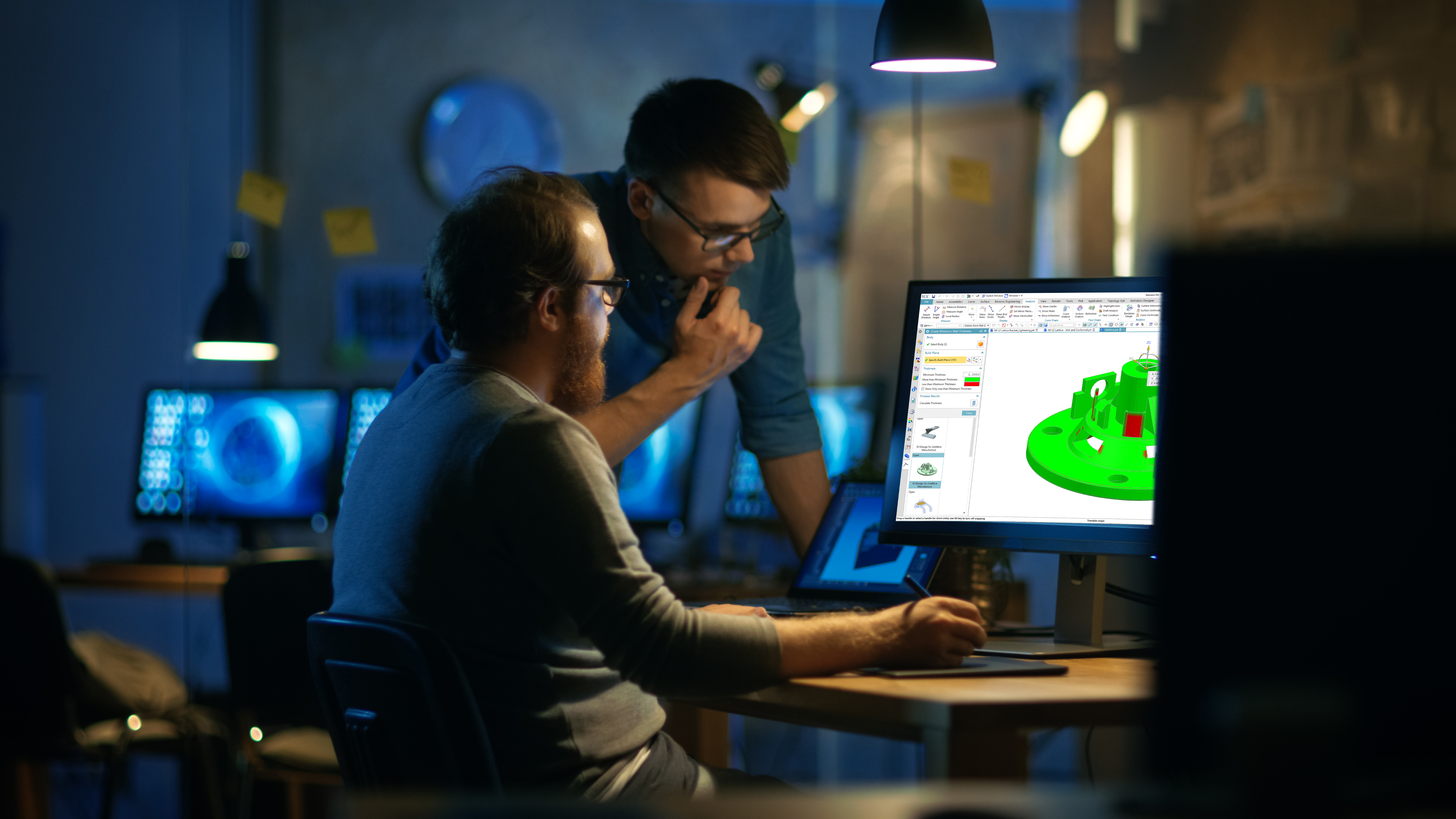 NX Beta Testing 2018 is coming up. We look forward to this time of year, as it gives us an opportunity to invite a select group of valued customer to provide input on our upcoming NX product release.
NX Beta Testing 2018 will be happening on the following dates:


July 16,2018 – July 20, 2018


July 23, 2018 – July 27, 2018


July 30, 2018 – August 03, 2018


Locations available for local country attendance include:


Cypress, CA


Milford, OH


Leuven,


Belgium


Shanghai, China


Pune, India


Solihull, GB


Den Bosch, Netherlands


Moscow, Russia


Events like these let us know how we can help make NX better for your workflow processes.
Your participation is valuable and we appreciate your time commitment to the NX Beta Testing process.
Typically users who participate in Beta Testing:


Attend all virtual preparation sessions


Complete a Non-Disclosure Agreement (NDA)


Complete a marketing release form


Prepare data and test scenario before arriving on-site


Contribute at least 30 hours of testing per week on-site


Submit at least 25 well-documented, reproducible PRs per week on-site


Review all customer existing ER's relative to current pre-release NX


Are responsible for your own travel expenses


Not only will this be an event to help us understand how to provide solutions to your design issues through unlimited
access to the NX team of product developers and manager but it will also provide you a first look at our upcoming software, months before the rest of the world.
Space is very limited, if you are interested in learning more about this year's NX Beta Testing event, and would like to be a part of our improvement process please click here: https://www.plm.automation.siemens.com/global/en/topic/nx-beta-testing-2018/28710
This article first appeared on the Siemens Digital Industries Software blog at https://blogs.sw.siemens.com/nx-design/registration-for-nx-beta-testing-2018-is-officially-open/