Live Webinar: Empowering Machine Builders for Virtual Factory Acceptance Tests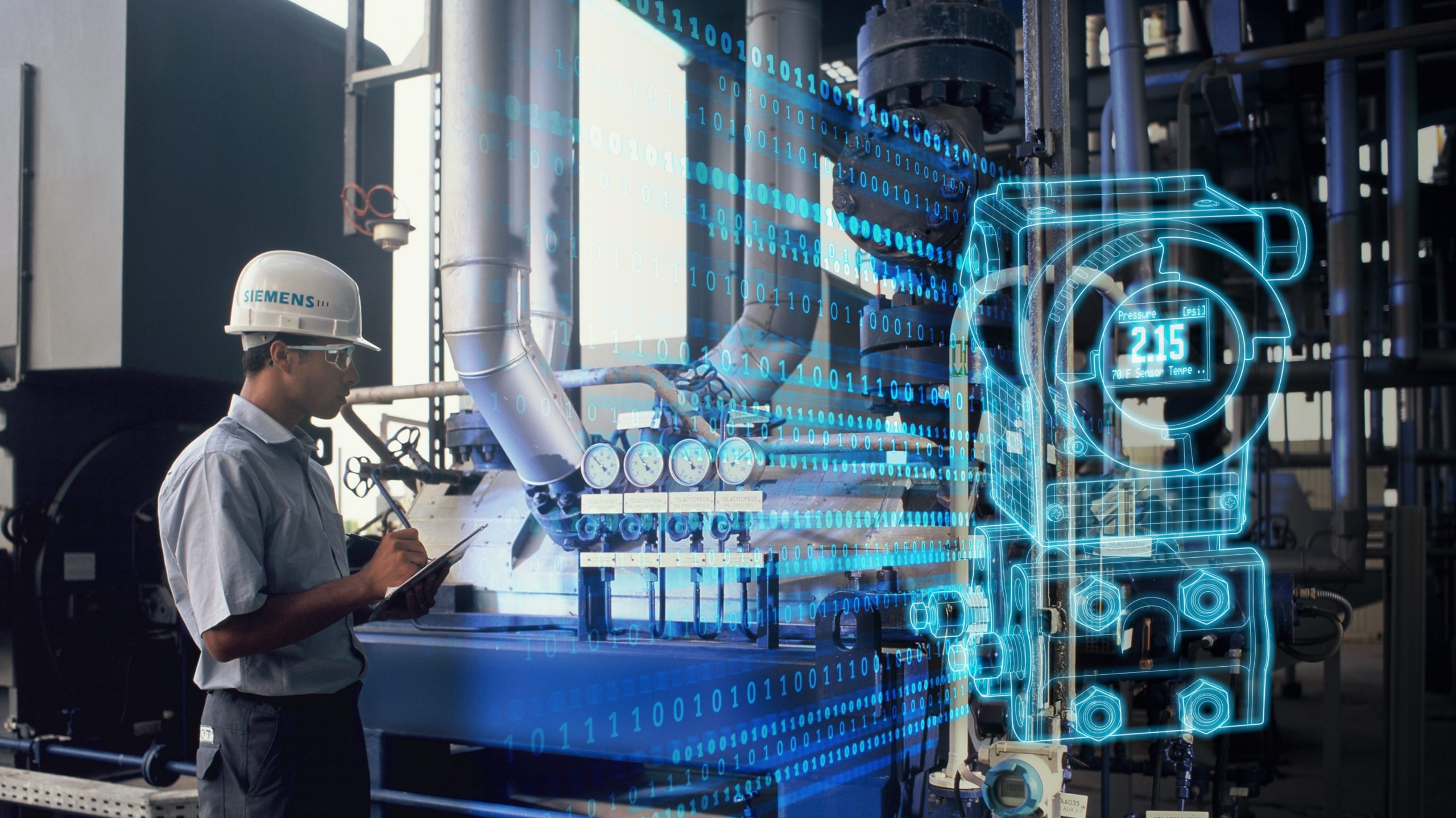 Click here to register for the March 31st Webinar
---
Join us on Tuesday, March 31, 2020, at 11 a.m. PT / 1 p.m. CT / 2 p.m. ET
Attendees are eligible for a certificate of completion.
Manufacturers are increasingly requiring digital twins from their machine builders for virtual factory acceptance tests. By embracing game-changing technology from Siemens, machine builders can exceed these demands.
With our comprehensive digital twin solution and virtual commissioning, they can reduce their costs and time to market, and harness the layers of complexity and data in machine design. Specifically, they can create a 3D CAD model of a machine that simulates the machine's real behavior, with the simulations controlled by a virtual PLC. Thanks to these tools, mechanical, electrical and automation engineers can work collaboratively to increase first-time quality.
This webcast will help machine builders embrace a virtual factory acceptance test and achieve the following.
Learning Objectives:

Learn the elements of a virtual factory acceptance test
Identify and correct errors in the virtual world to improve machine quality
Validate sequence of operations to avoid potential machine damage
Train operators prior to installation and operation
Enhance customer buying experiences by showcasing the machine's digital twin.
Meet our Presenters:

About the Presenters:
Scott Felber is an NX Product Engineering Software Marketing Manager with Siemens Digital Industries Software. Scott's main task is to help customers and prospects identify value around use of Siemens software products with a main focus on NX for design and how that integrates into their processes. He also can discuss the use of NX in the context Teamcenter, Process Automation and many other upstream and downstream uses for the design data. He works with customers and prospects to help them build a plan to transform their business and processes by identifying non value activities and ways to eliminate them.
Before joining product marketing, Scott spent over 15 years in PreSales with a primary focus of selling to industrial machinery companies. He has over 25 years with Siemens Digital Industries Software and holds a Master of Science in Engineering Management from Marquette University and a Bachelor of Science in Industrial Engineering from the University of Wisconsin-Milwaukee.
Colm Gavin has worked for Siemens for 19 years and is currently responsible for the promotion of digitalization topics from Siemens Digital Industries Software group for machine and line builders. In this position, he has leveraged his experience in discrete manufacturing to help companies take advantage of the new innovations comings with Industry 4.0. 

Prior to this role, Colm was responsible for the marketing of Siemens' Totally Integrated Automation Portal software in the US, and also worked on the development of this software in Nuremberg, Germany, focusing mainly on the usability and design aspects of engineering software. Colm holds a Bachelors degree in Manufacturing Engineering from Trinity College, Dublin, Ireland.

This article first appeared on the Siemens Digital Industries Software blog at https://blogs.sw.siemens.com/nx-design/live-webinar-empowering-machine-builders-for-virtual-factory-acceptance-tests/