Products
Inspiring the Next Generation of Problem Solvers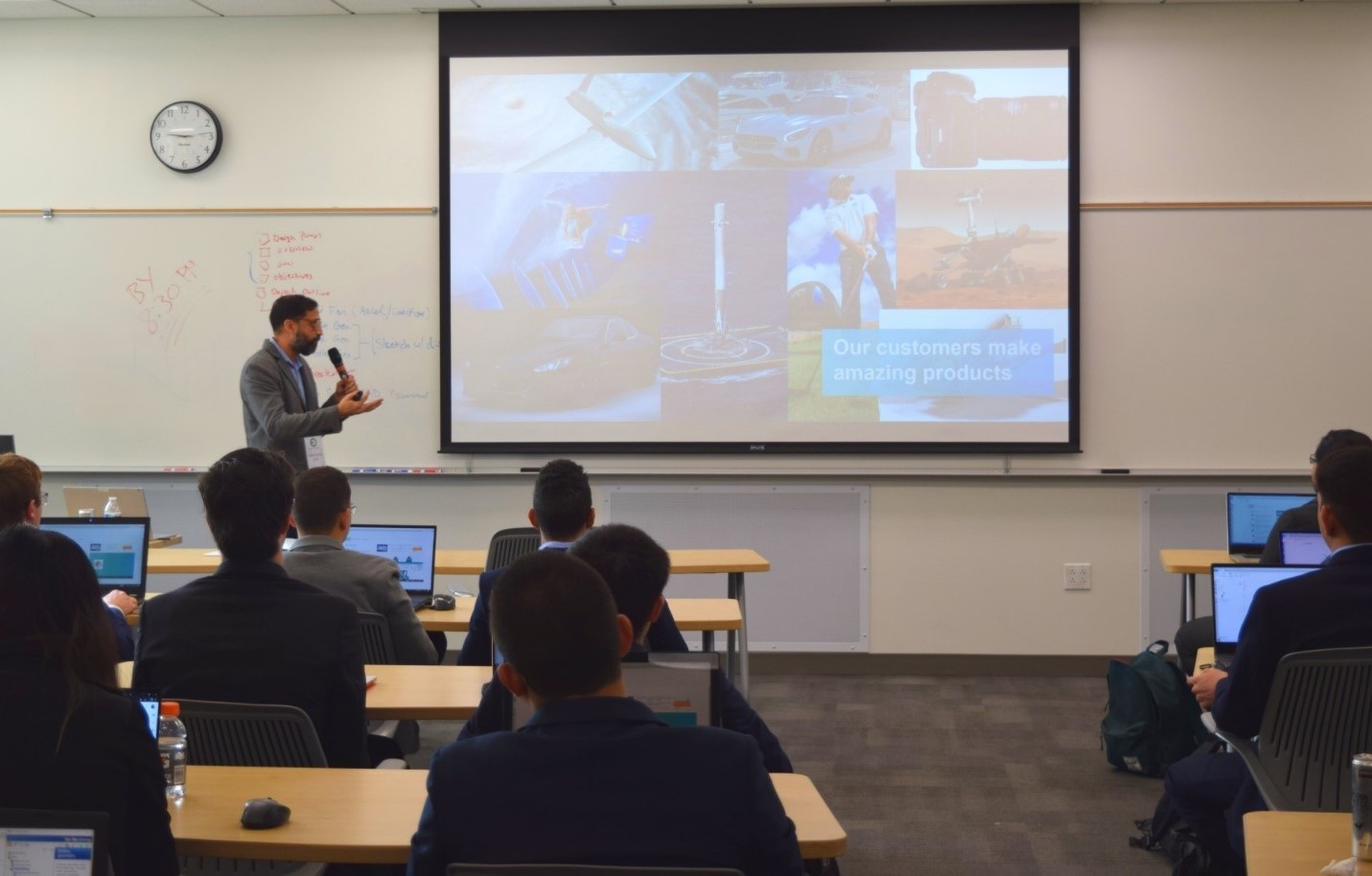 This entry is by Product Engineering Software's Vanessa Bloss
---
As an engineer you can make the future a better place. But what is needed to adequately educate young engineers? Engineering graduates finish university with strong analytical skills and the ability to think critically. And yet, there can be a gap between what students learn in the classroom and what is expected of them in the working world. You can learn a lot in school, but many practical skills can only be learned on the job.
The UCI Engineering Conference wants to help closing this gap by providing engineering students with training on real-world engineering problems. This student organized event pushes future engineers to utilize their knowledge and to solve contemporary problems, while investing in sustainable solutions.
The UCI Engineering conference provides its attendees with professionally taught workshops, debates and a career fair to network for internships. Some of our most experienced engineers gave the students an insight into the latest trends in design software and explained what they can do to advance their careers.
50 students gathered in the room when our colleague Himanshu Iyer welcomed the students and talked about Siemens Digital Industries Software. He presented some of our innovative customers in the region and the real – life problems they help to solve.
The students got an insight into the daily tasks and challenges in the life of a designer during a Star CCM+ overview and a NX training. Chris Penny and Jon Schmidt shared with the students what they will need in order to land their dream jobs. Jon started off his NX training session by explaining to the students that he doesn't want them to take shortcuts when designing in NX. He wants the students to learn it the "hard" way as they will benefit from the correct modeling technique when starting their first job.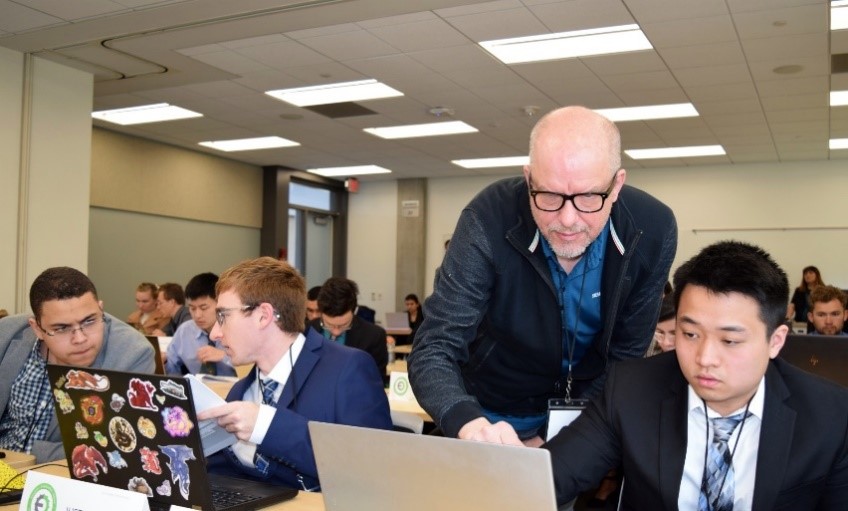 The students were eager to dive into the training session and followed alongside Jon's detailed step by step descriptions. When the training session concluded I overheard one of the students say: "I've used other design software before, but this is really a whole new level!"
The UCI Engineering Conference not only offered training on real- life problems, the students also organized a career fair. This gave the attendees the opportunity to get into contact with employers and look for internship opportunities. Mia Fuji presented Siemens Digital Industries at the career fair. Our co-op program offers the students a chance to get even more career – related experience outside of the classroom. We're hoping to see some of the students again as part of our co-op program and we're already excited to be back at UCI next year!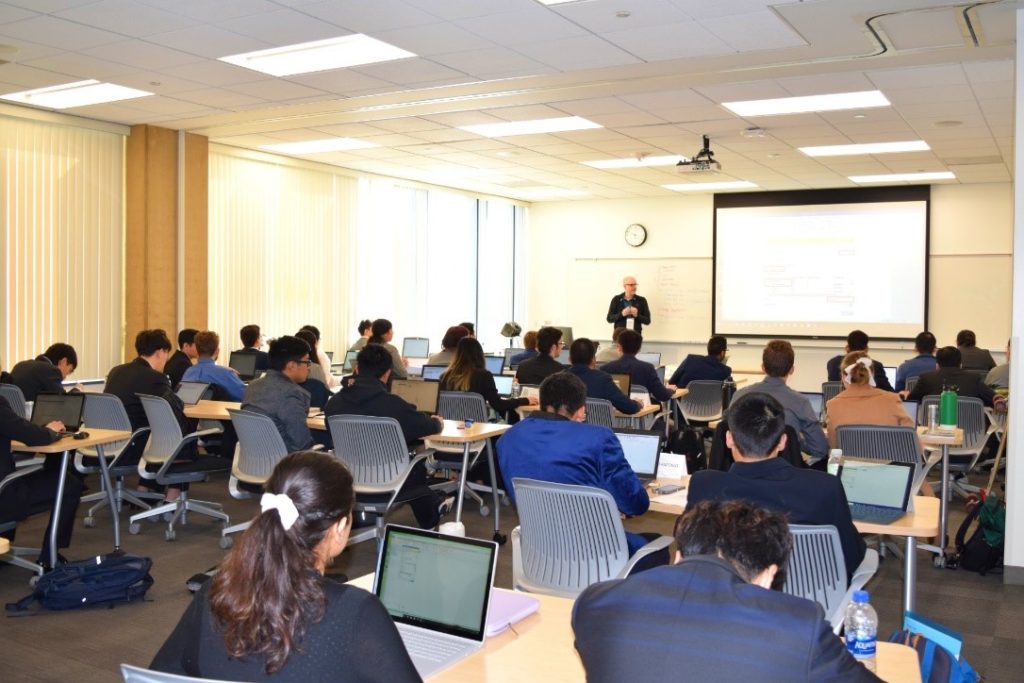 This article first appeared on the Siemens Digital Industries Software blog at https://blogs.sw.siemens.com/nx-design/inspiring-the-next-generation-of-problem-solvers/