Products
Innovation can't wait at the University of Irvine Engineering Conference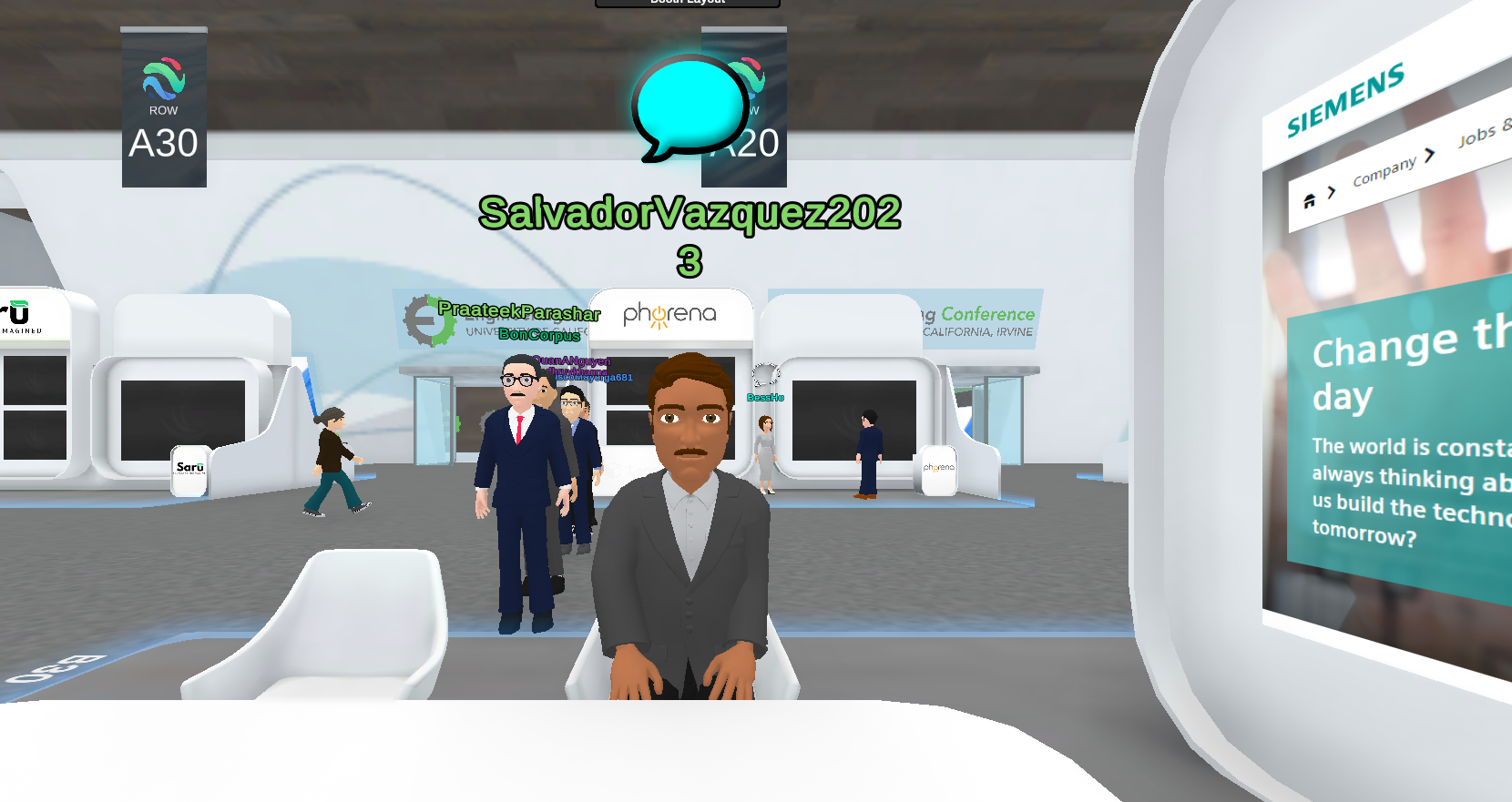 When it comes to technology, one thing you can count on is that nothing is going to stay the same. Today's world is constantly evolving, and technology is needed in all areas of society to answer the demands of our constantly evolving world. Companies need to be able to shift gears rapidly in response to unexpected events and changing customer needs. In this new and complex world we live in plans rarely go as expected and we're required to embrace change, rather than resist it. Resilience to change will be the key to success for companies and their employees.
The students of University of California- Irvine understood early in their career that innovation, collaboration and change cannot wait. The students wanted to enable their peers to train on real-world problems, from the comfort and safety of their own home. The yearly engineering conference was therefore hosted for the first time ever fully virtually.
The UC Irvine Engineering Conference is an undergraduate student-run conference that pushes future engineers to utilize their knowledge and to solve contemporary problems, while investing in sustainable solutions. The Engineering conference offers its attendees professionally taught workshops and a career fair to network for internships.
Siemens supported the event for the third time this year and provided the students with a training in NX and Simcenter Star-CCM+, while also sharing some insights during the keynote speech of the opening ceremony. Vanessa Bloss, from NX Product Marketing, talked about Siemens' winning innovations and the many free student resources that NX has to offer. The students were able to download the free NX Student Edition and proof their skills with our free NX Certification.
Some of our most experienced engineers gave the students a training for NX and Star-CCM+, with many insights into the latest trends in design software. More than 60 students attended James Heckendorn' s 3- hour long NX training, where he covered topics like core modeling, rendering, assemblies, animation designer, and some modeling tips and tricks.
The successful event was completed by a virtual career fair, where students and employers had the chance to meet one another. Many students waited in line to learn more about Siemens and our internship opportunities. We're hoping to see some of the students again as part of our co-op program and we're already excited to be back at UCI next year! 
This article first appeared on the Siemens Digital Industries Software blog at https://blogs.sw.siemens.com/nx-design/innovation-cant-wait-at-the-university-of-irvine-engineering-conference/