Products
A Designer's Perspective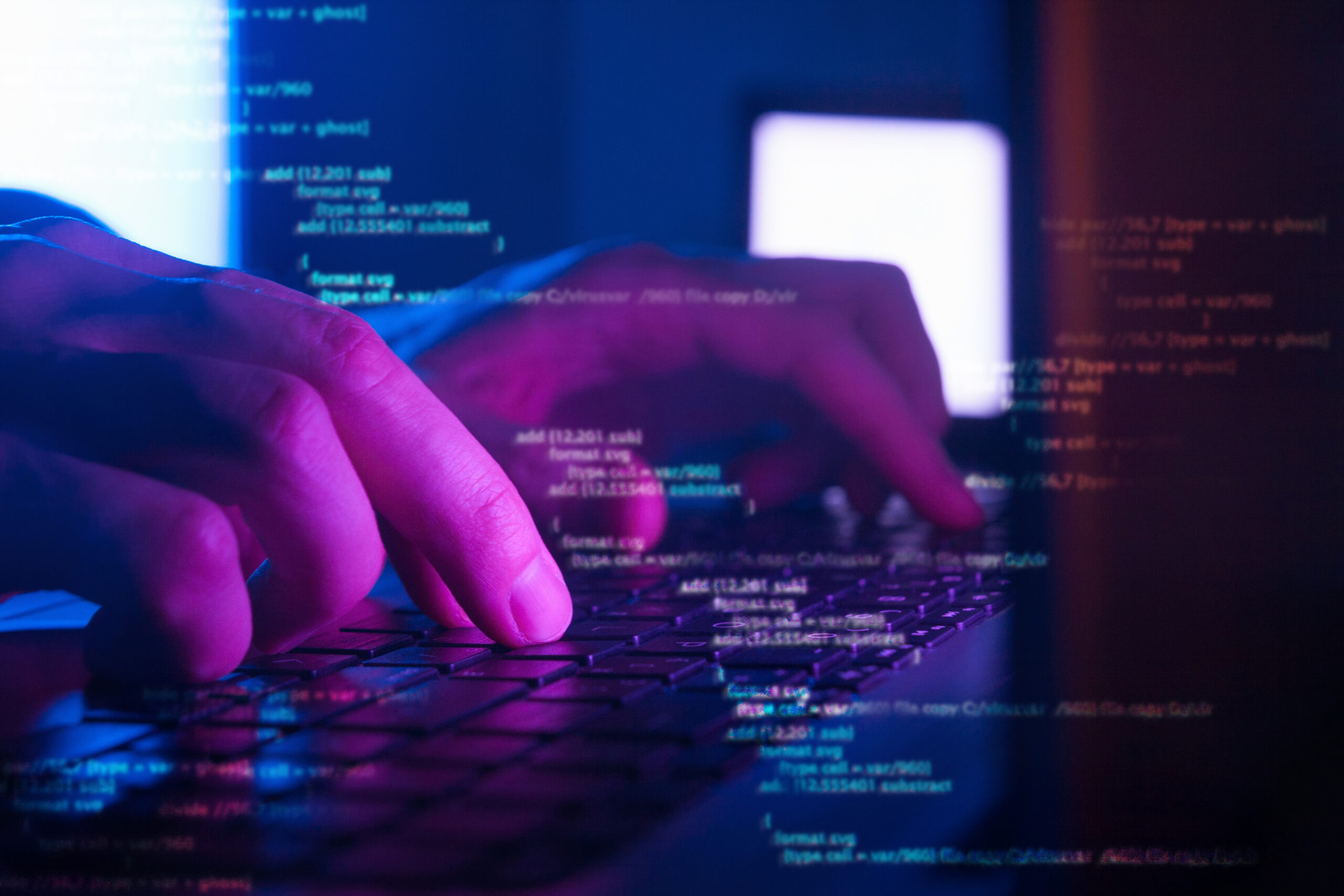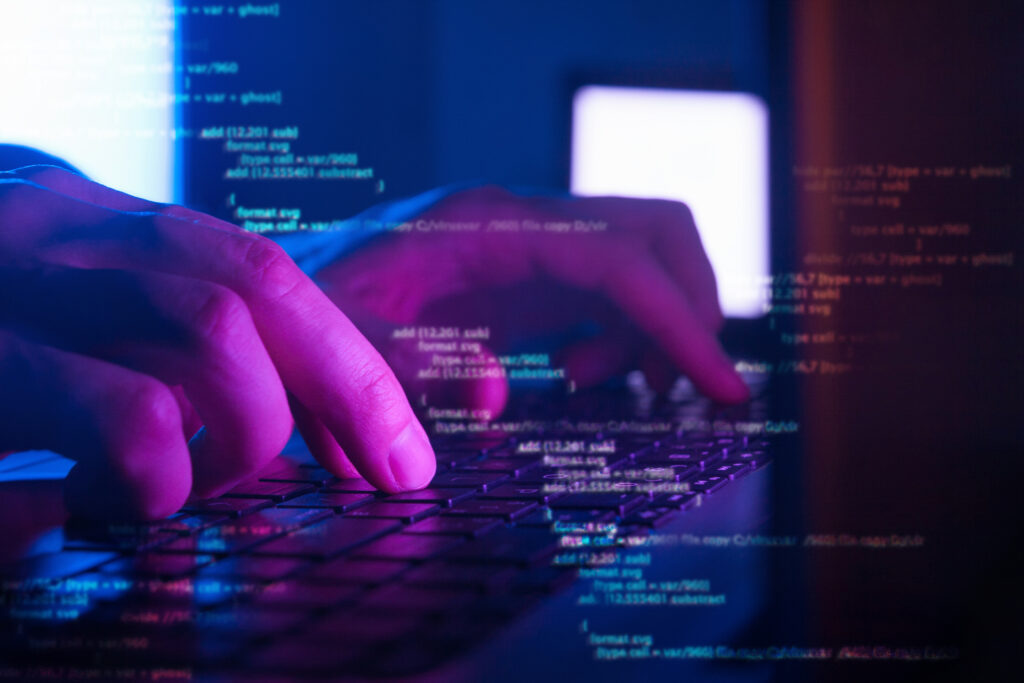 When designing products specialization was a concept that was reserved for the most sensitive industries, such as the medical industry. However, in recent years technological advancement, consumer preference and the rise of specialized software platforms have led to a need for specialization in all other areas and industries. This has also been motivated by the need to create more intricate and complex designs.
On this episode of The Next Generation Design podcast, our host Jennifer Piper interviews Magnus Skogsfjord, Founder & CAD/Visualization Specialist at Miror AS. He has used Siemens NX for several years and will be sharing his experience with the design software. He'll also be sharing with us what his favorite features are and where he feels there is a need for improvement.
We're talking about specialization in design, the software implications that go along with it, and the lightning quick pace at which it's advancing.
You'll learn all about the current trends in the CAD and mechanical design field. You'll also learn about the challenges faced by designers as well as companies as they seek to improve the quality of their designs. Lastly, we'll touch on what the future holds for the product design field and what it'll take to get there.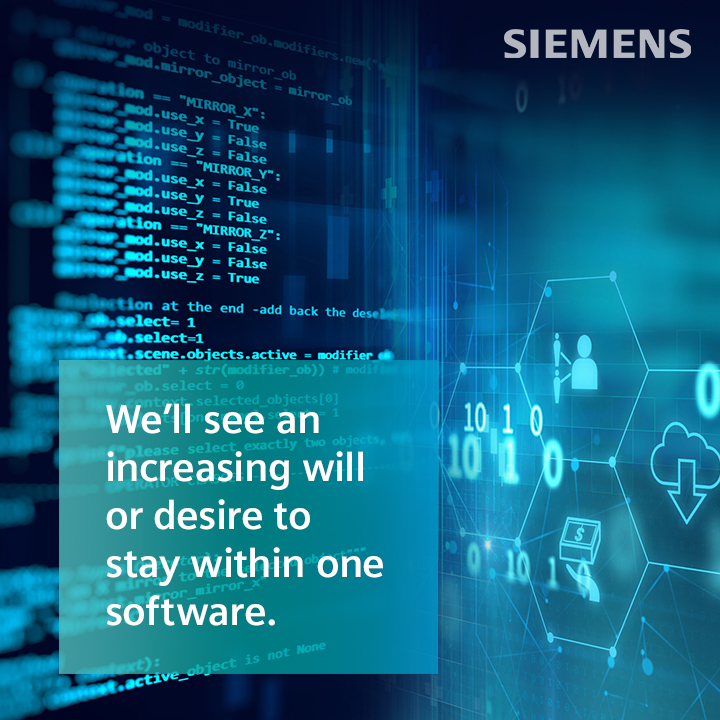 What You'll Learn in this Episode:
Current trends in mechanical design and product visualization (03:54)
The increased need of specialization in particular segments (06:21)
The cause of increased use of computer-generated imagery (CGI) (10:23)
Design challenges that companies are facing and how technology is addressing them (13:54)
What the future holds for computer-aided design (CAD) and mechanical design (16:28)
How COVID-19 changed the perspective of working from an office. (20:35)
Episode Guest:
Magnus Skogsfjord has a M.Sc. in mechanical engineering with focus on Product Development. He currently owns and operates; Miror AS. Working mostly in the field of 3D visualization, providing marketing content including both still imagery and animations. His roots are also deeply embedded in CAD, where NX freeform surfacing has been his specialty for several years.
When he is not doing 3D visualization, he loves to take his bike for a spin in the forest or kicking back in the couch to enjoy a good movie.
Connect with Magnus Skogsfjord: LinkedIn
This article first appeared on the Siemens Digital Industries Software blog at https://blogs.sw.siemens.com/nx-design/a-designers-perspective/