Article Roundup: Machine Learning Power Consumption, Engineering Ice Cream Machines, Overcoming EV Design Challenges, IC HW-SW Co-Design & PSS
Power Is Limiting Machine Learning Deployments
SemiEngineering
Machine learning applications consume a lot of power as they analyze large datasets. The problem stems from the use of GPUs, which provide the processing power needed for machine learning, but are poorly optimized for the task. Continued advancement in machine learning and artificial intelligence relies, to a large degree, on curbing power consumption.
The Engineer and the Ice Cream Machine
Engineering.com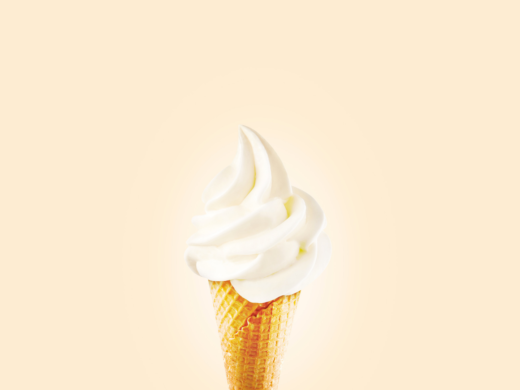 Everyone loves ice cream, but most people probably never take time to consider how the frozen treat is made. For Finamac, a Brazilian ice cream machine manufacturer, ice cream production is a topic of daily investigation. See how Finamac realizes innovation in ice cream machine design using 3D CAD solutions.
Overcoming systemic design challenges for electric vehicles
Tech Design Forum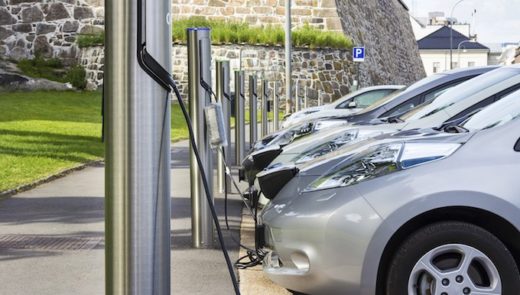 Electric vehicles are rapidly moving from an automotive niche to a primary means of personal mobility. A combination of increased consumer interest, concerns over climate change, and government regulations (both announced and expected) are driving forces behind growing EV adoption in the market. But, for EV adoption to continue to grow, automakers must overcome several systemic design challenges including drive range, charging speed, and vehicle lifetime.
Hardware-Software Co-Design Reappears
SemiEngineering
IC hardware-software co-design is regaining interest in the industry after it was initially considered 20 years ago. The basic idea is to use a single language to describe hardware and software, allowing engineers to optimize the implementation faster and more easily. This approach is gaining renewed interest as complexity grows.
PSS and Reuse: Great Solution But Not Hands-Free
SemiWiki
Portable stimulus (PSS) is a solution that requires some assembly to realize its full potential. PSS provides a standardized format to describe test intent declaratively, leaving the implementation up to the user. This article summarizes some advice on how to get the most out of PSS.
This article first appeared on the Siemens Digital Industries Software blog at https://blogs.sw.siemens.com/expertinsights/2019/08/20/article-roundup-machine-learning-power-consumption-engineering-ice-cream-machines-overcoming-ev-design-challenges-ic-hw-sw-co-design-pss/