Thought Leadership
Article Roundup: Designer-Centric CFD Simulation, Smarter Verification, Managing DFT for AI Chips, a Global PCB Platform & Formal Verification
Speeding Up Electrical Vehicle Development With Designer-Centric Thermal And Electromagnetic Simulation And Analysis
SemiEngineering
Electric vehicles (EVs) are projected to account for more than half of new car sales and a third of the global vehicle fleet by 2040. As carmakers develop EV offerings to compete, they face key design challenges related to the electric powertrain such as maximizing drive range, motor efficiency, and passenger features. New CAD-embedded CFD tools enable companies to develop better, more efficient EV powertrains faster and cheaper than ever before.
Verify Smarter, Not Harder
EE Times
Verification and IC process technology are each fuel to the flame of the other. Functional verification improvements make advanced process technologies more viable, while process advances lead to greater design complexity that demands verification that is more sophisticated. Now, engineers need to verify smarter, not harder, with standardized methodologies that encourage reuse.
How To Manage DFT For AI Chips
SemiEngineering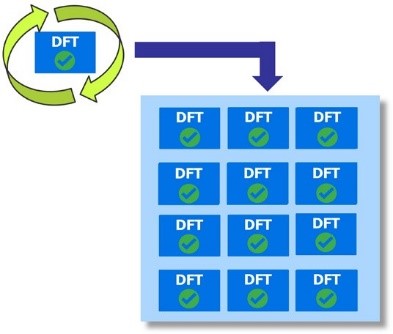 Chips designed specifically for artificial intelligence (AI) applications are becoming more common as increasing AI compute requirements demand custom architectures. Companies must tune every part of their design flow to accelerate time-to-market while ensuring the functionality of their chips. When it comes to IC test, there are three key features of an AI-specific strategy: exploiting regularity, inserting and verifying DFT at RTL, and enhancing silicon bring-up.
PCB design platform for global design and data management
Electronic Specifier
It has been announced by Mentor, a Siemens business, that DAIKIN has selected Mentor's Xpedition printed circuit board (PCB) design flow software as their global design environment. Although DAIKIN had an established PCB design process, the company needed to share CAD library and design data across its globally dispersed locations in order to increase design efficiency and quality. Mentor's Xpedition flow has powerful integrated data management and collaboration capabilities to address this need.
Functional Verification using Formal on Million Gate Designs
SemiWiki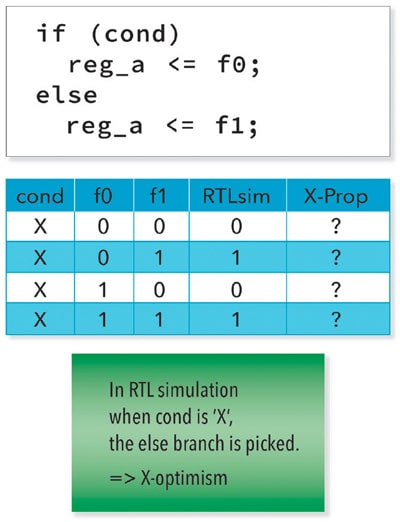 Verification engineers ensure that the ICs powering our many smart devices function as intended by finding and fixing bugs in IC designs. Many of these bugs are hidden, so a key challenge for verification engineers is determining the best method for finding these hidden bugs. This article examines how formal verification provides a powerful compliment to tradition verification methods for finding hidden bugs.
This article first appeared on the Siemens Digital Industries Software blog at https://blogs.sw.siemens.com/expertinsights/2019/05/02/article-roundup-designer-centric-cfd-simulation-smarter-verification-managing-dft-for-ai-chips-a-global-pcb-platform-formal-verification/