Article Roundup: Mixing Interface Protocols, Lithographic Design Space Exploration, IoT Sensors, DFT Hardware Emulation & UI Performance Issues
Mixing Interface Protocols
SemiEngineering
Connectivity is ubiquitous in new technology, meaning that devices must be able to support multiple interface protocols. Unfortunately, designing and verifying chips with support for multiple protocols is becoming more difficult as systems contain a more diverse mix of devices with increasing functionality. This article describes the many challenges related to mixing interface protocols and different strategies for surmounting them.
Design space exploration finds hotspots during early process development
Tech Design Forum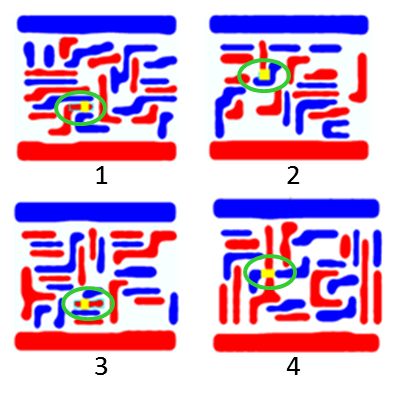 New semiconductor process technologies require new design rules to enable the creation of test patterns. These test patterns are crucial to new process node development, but there is usually too little layout information to define the new design rules required. Design space exploration enables the generation and testing of realistic layouts to determine potential lithographic hotspots early in the design cycle, providing the needed layout information for process node development.
Sensors Drive IoT Intelligent Systems
SemiEngineering
Intelligent sensor technology is expanding the possibilities for IoT development, but their low selling price makes it difficult for smaller companies to make money. In addition to adopting new design flows for small, quick teams, sensor fusion can help these companies create low-cost sensors that will form the basis for intelligent IoT systems.
Design-for-Testability Verified with Hardware Emulation
US Tech
Structured design-for-testability (DFT) requires inserting additional logic into the chip for testing functions like BIST and scan chains. The insertion can impede the design's functionality, so verification at the gate-level, after DFT infrastructure is inserted, is crucial. Hardware emulation is the ideal choice to verify DFT infrastructures while keeping test time within the project schedule.
How to Conquer Those Vexing UI Performance Issues
Electronic Design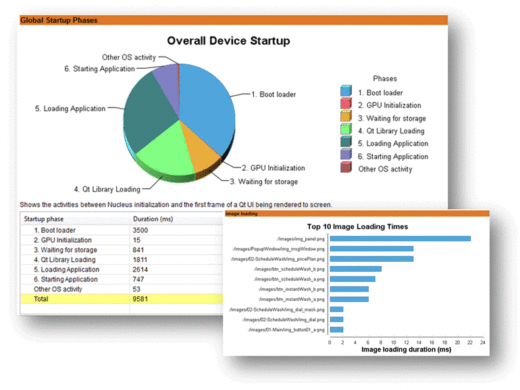 The user interface (UI) is a crucial feature of mobile devices. Graphical interfaces, especially touchscreens, must be responsive, smooth, and quick to startup to provide a quality user experience. Visualizers are powerful analysis solutions that enable designers to pinpoint framerate drops, sluggish startup processes, and lagging responsiveness. This ensures UI performance and a superior user experience.
This article first appeared on the Siemens Digital Industries Software blog at https://blogs.sw.siemens.com/expertinsights/2018/02/22/article-roundup-mixing-interface-protocols-lithographic-design-space-exploration-iot-sensors-dft-hardware-emulation-ui-performance-issues/