Thought Leadership
Top Articles: Virtual Emulation, Autonomous Vehicles, TSMC Update, IoT Edge, Embedded Software
How Virtual Emulation Gives the Storage Market a Leg Up
Semiconductor Engineering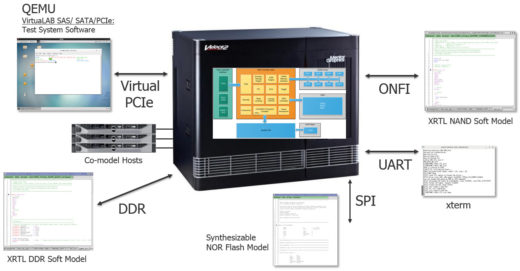 Solid state drive (SSD) controller verification requires more flexibility, earlier. To ensure these SSD controllers are built optimally and delivered to market quickly, an increasing number of controller design teams are turning to emulation-based verification methodologies. This articles examines the verification challenges and why emulation is a viable option for the SSD verification flow.
This May Be The World's Single Largest Industry By 2050. Are You Ready For It?
Inc.
Autonomous vehicles (AVs) are projected to be one of the most profound transformations we will experience in our lifetime. But it's also likely to be one of the messiest, as companies race to bring AVs to market, regulators try to set standards, and drivers learn how to become passengers.
TSMC Updates its Silicon Menu
EETimes
TSMC has reported progress on several fronts. In 7nm and EUV lithography they've made advancements along with a strengthened planar process that competes with fully depleted silicon-on-insulator. Read also about updates on TSMC's work in packaging and platforms for key market segments. Wally Rhines notes "Probably no company in the world has done as much to take us into 3D chip stacks as TSMC."
Combining CMOS IC and MEMS Design For IoT Edge Devices
Semiconductor Engineering
When designing IoT edge devices, fusing CMOS electronics with a MEMS device on the same IC can become a complex process. This requires a design solution that ensures that the IC works correctly under real-world conditions. This article explains how a mask-forward design flow supports MEMS and electronics on a single die within the Tanner design IC flow.
Task Utility Services
Embedded.com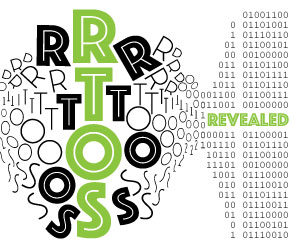 Colin Walls reviews task-related RTOS service calls, illustrated using Nucleus RTOS and Nucleus SE. Some API calls that relate to these operations include obtaining a task's ID, checking stack space, resetting a task, obtaining information about a task and ascertaining the number of tasks in a system.
This article first appeared on the Siemens Digital Industries Software blog at https://blogs.sw.siemens.com/expertinsights/2017/09/22/top-articles-virtual-emulation-autonomous-vehicles-tsmc-update-iot-edge-embedded-software/