Top Articles: FinFET Reliability, Enterprise IT, PCB Design, Functional Safety, Embedded Software
How Reliable Are FinFETs?
Semiconductor Engineering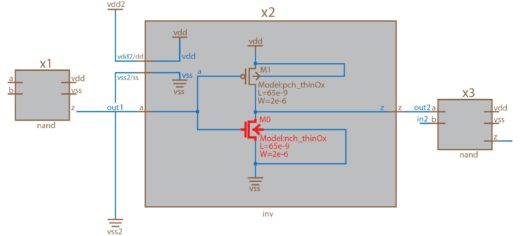 As leading-edge chips are incorporated into industrial and automotive applications, chipmakers struggle with electrical overstress (EOS), electric static discharge (ESD), and other power issues. Our own Matt Hogan notes that all of these issues need to be looked at from a system perspective to understand electrical overstress tradeoffs, and to make sure that devices stay within their intended design limits to avoid failures.
Enterprise Information Technology in 2020
CIO Review
Enterprise information technology (IT) is facing unprecedented change due to the morphing workforce and pervasive digitization. Will corporate IT even exist in 2020? Ananthan Thandri believes it will and with a lot more relevance, but only if IT can adapt to consumerization and provide an overall engaging user experience.
PCB Design: Changing the Focus
EE World Online
Today's PCB designers are changing their focus from the individual PCB(s) to the "product" and from designing in 2D to designing in 3D. By working in the context of the product within the ECAD space, design teams should be able to improve efficiency and thereby reduce design iterations and improve time-to-market.
EDA Tackles Functional Safety
EE Journal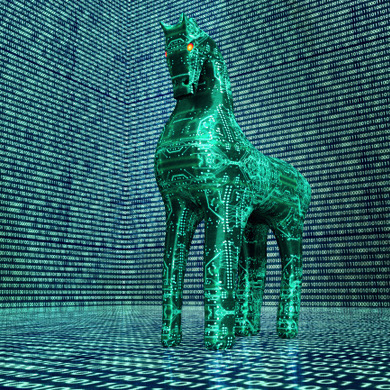 Autonomous vehicle designs demand massive amounts of electronics and functional safety (ISO 26262) for a high-volume, cost-sensitive industry. Until now, the use of dedicated SoCs hasn't been common in cars, requiring EDA to enter the functional-safety scene.
Tasks – Configuration and API Introduction
Embedded.com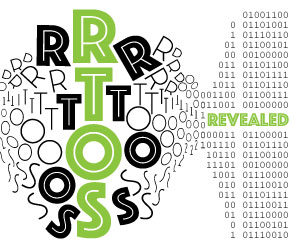 For embedded software, a task is just a set of register values which may be currently loaded into the processor's registers (for the executing task) or may be stored ready for a context switch to a task at some later time. But the definition of a task does not encompass the actual code. Colin Walls takes a look at tasks, considering how they are configured, and outlines some API calls.
This article first appeared on the Siemens Digital Industries Software blog at https://blogs.sw.siemens.com/expertinsights/2017/09/01/top-articles-finfet-reliability-enterprise-it-pcb-design-functional-safety-embedded-software/