Thought Leadership
Do your industrial devices meet today's industry standards for safety and security?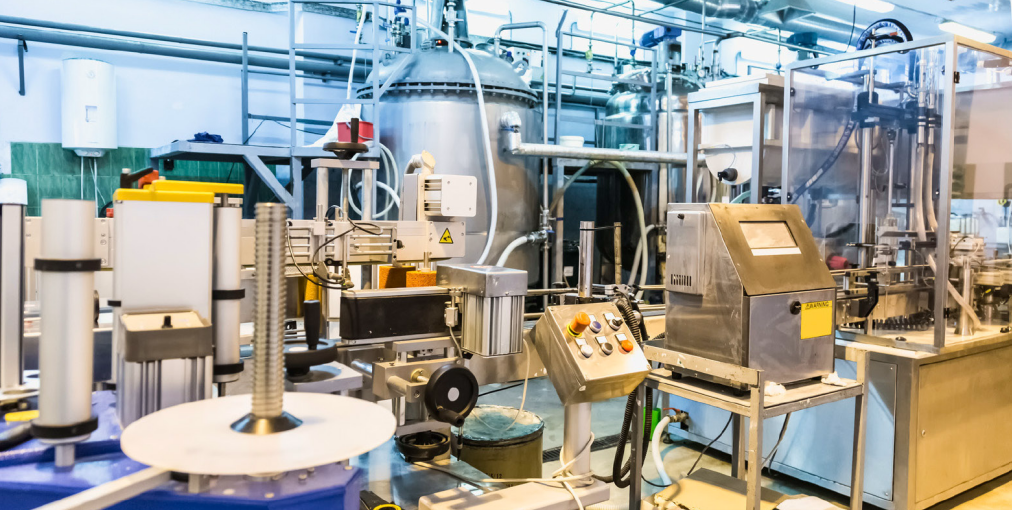 With today's industrial Internet of Things enterprise or ecosystem, functional safety is mandatory to ensure that the industrial enterprise meets the latest requirements. Functional safety must extend beyond just the system level – it must extend down to every end node and edge device. Adherence to the latest safety standards lowers system malfunction risks, thereby mitigating potential injury to personnel should an incident occur, including the protection of sensitive data and cybersecurity concerns. By adopting a well-planned safety protocol for your organization's IoT network (including your customers if you are their service provider), reduced risk of system vulnerabilities and downtime is a benefit. Beyond the network, safety and security management is crucial for environmental protection and economic loss due to device and system failures.
This new white paper, How to Design Safe and Secure Industrial Devices, provides guidance on how your organization and embedded development teams can build devices based on Linux®, Android, and Real-Time Operating Systems (RTOS) environments. With numerous safety standards for today's devices, such as IEC 61508 (Industrial); IEC 62062 (Machinery); ISO 13849 (Safety Related Parts of Control Systems); IEC 61511 (Process Control); and ISO 10218 (Robotics), these standards provide a systematic approach to safety management throughout the product development process, from initial concept through end-of-life. These safety requirements include development at the systems level, plus applications at the nod and edge device levels.
Engineering management and embedded software teams will understand the difference between "safety" and "security," and how security issues can quickly become safety issues. Safety pertains to the protection of people and equipment from a device and the malfunction of any system function. Security refers to the protection of the device and network from any negative external influences. Embedded systems developers will more deeply understand these definitions and how they relate to today's critical safety standards.
The most valuable information offered in this paper is the eight critical steps to ensure a safety software development process, from concept development through device completion and maintenance, using the IEC 61508 safety standard for industrial systems as an example. Each stage is detailed with clear reasoning on why they are critical and how they address safety issues as the device is in development, including the classification of hazards to Safety Integrity Level (SIL), defining safety requirements for each device, hardware, and software device components development, and validation of all safety requirements. Written by Siemens Digital Industries Software's embedded safety officer, this paper serves as a "must-read" guide for any industrial device product manager or embedded systems developer.
With the high demand for smart, connected industrial devices, this paper provides the essential systematic approach to safety management to ensure that your new industrial devices will fulfill the safety standards requirements while enabling your organization to work with high productivity while minimizing risk. These eight critical stages for embedded software development will decrease the risk of environmental and human harm, and the financial impact of industrial device manufacturers.
DOWN THE PAPER: https://resources.sw.siemens.com/en-US/white-paper-design-safe-and-secure-industrial-devices
This article first appeared on the Siemens Digital Industries Software blog at https://blogs.sw.siemens.com/embedded-software/2023/08/29/do-your-industrial-devices-meet-todays-industry-standards-for-safety-and-security/