OFF-TOPIC: The focus on food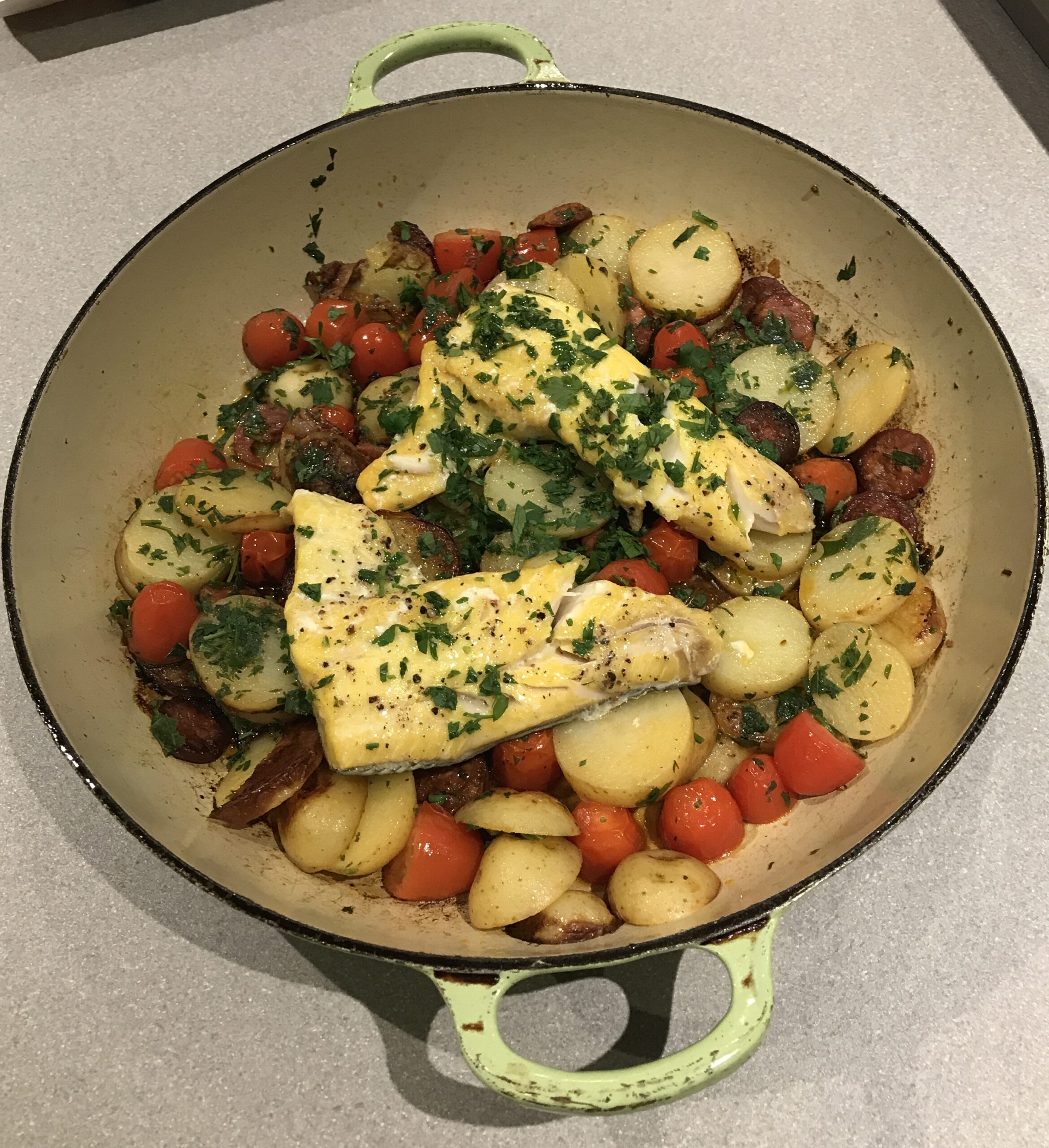 In this extraordinary year, many people have been thinking about food. Some do not have enough – which, in rich countries like the UK and US, is appalling. Others have concentrated on eating too much food, which is foolish. But many of us have simply looked at food and cooking as a source of pleasure.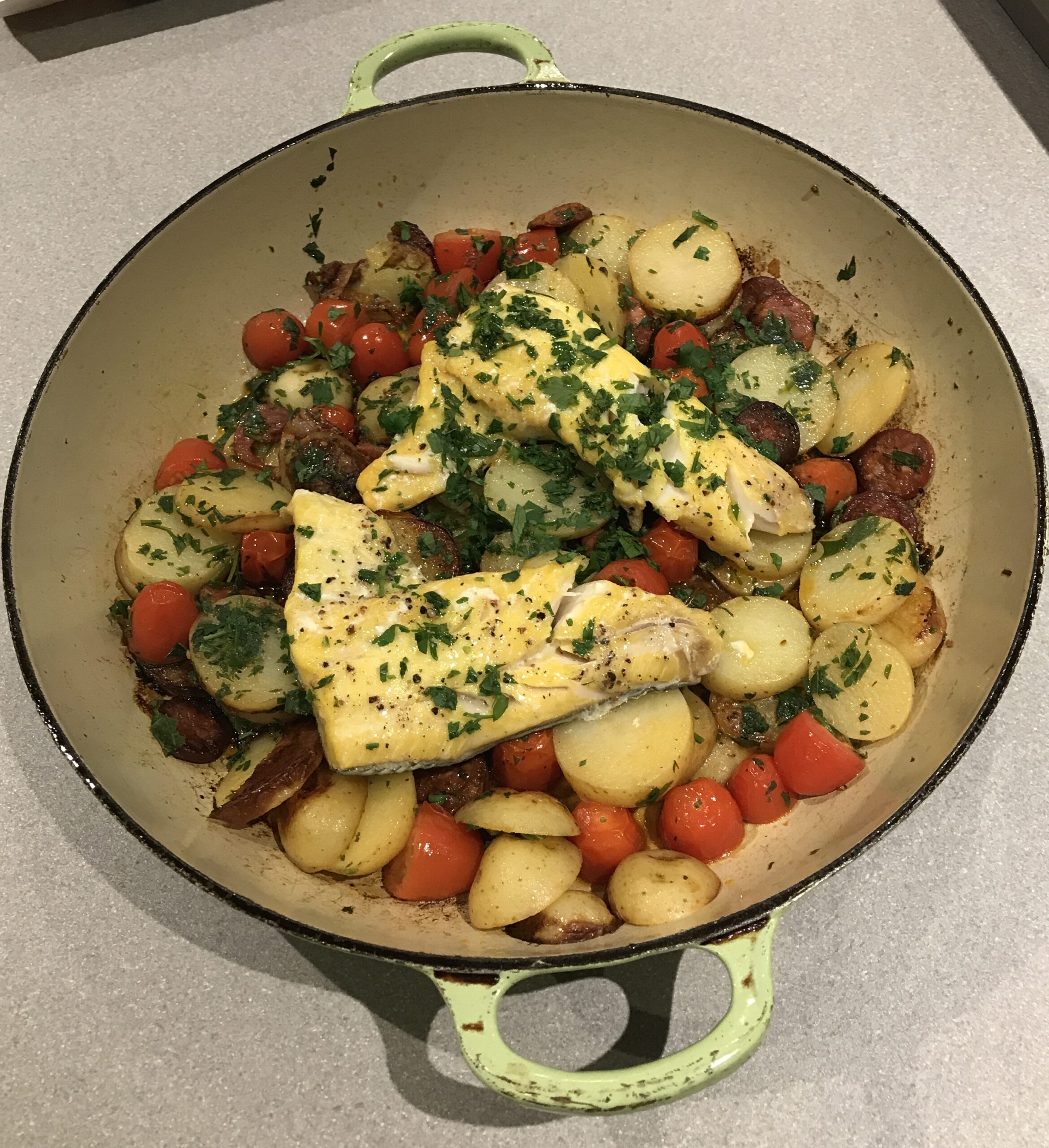 I have always been a "foodie" and enjoy trying different foods and cooking new recipes. I am the main cook of our household and do not find that a burden – it is a pleasure to cook for others. Ideally, there would be 4, 6 or more of us around the table, but, of course, that has rarely been a possibility in 2020. I have just been trying to keep my hand in to be ready for when we can socialize freely again. I have various things that I like to cook and do on a regular basis, without needing any recipe. My diet is mostly meat oriented, but I am endeavoring to use more fish and to improve by vegetarian/vegan cooking skills [a number of friends and family members are vegetarian].
I have a few recipe books and even subscribe to a cooking magazine, but I really like to have the recipes in machine-readable form for a variety of reasons, amongst which is searching for a recipe or ingredient. I have around 250 recipes in my "folder" and add more all the time. I normally format them with checkboxes so that I can manage my progress with my iPad next to me in the kitchen. If I am making a larger meal, where I need to scale up the recipe, or I need several recipes, I copy everything into a single file and work from there. I edit it with adjusted quantities instead of trying to make the changes on the fly.
I maintain two other cooking-related documents. My cooking diary tracks my use of recipes. In there is a reference back to the recipe file and notes of the outcome and any adjustments that I made. The other file is a meal plan. I try to plan our meals a few days in advance. I used to simply shop when I needed stuff, but, during lock-down, I endeavored to reduce my number of shopping trips by planning more carefully and it is a habit that I like.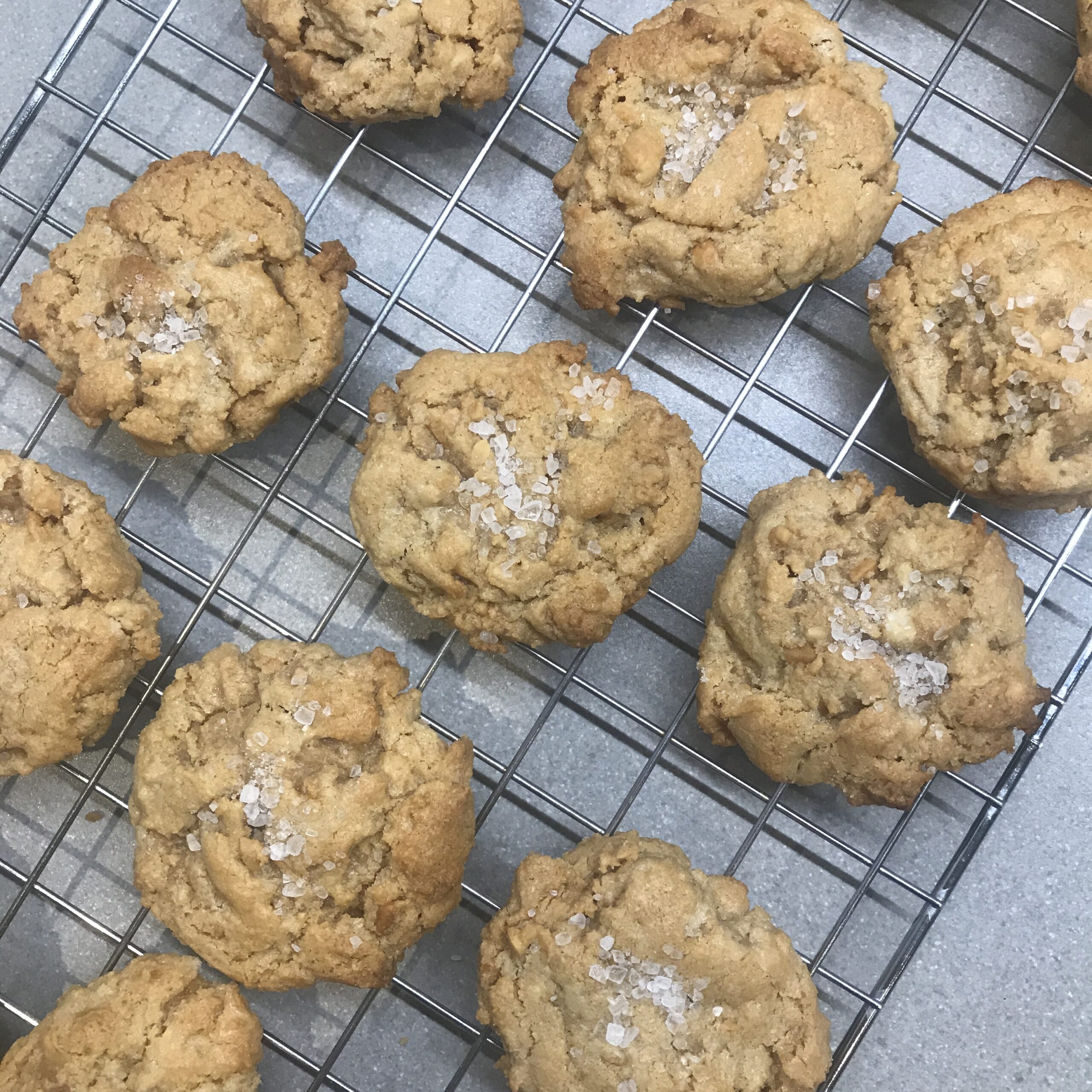 A style of cooking that I have been doing more of lately is baking – primarily cookies/biscuits. I have tried a number of types – there seem to be endless possibilities – from triple chocolate chip [my favorite when I started out] to peanut butter cookies [with a sprinkle of sea-salt crystals on top], that have proven very popular. I am adopting an American tradition and making cookies as gifts for some friends at Christmas. This is second best to sharing a meal, but it will have to do for this year.
This article first appeared on the Siemens Digital Industries Software blog at https://blogs.sw.siemens.com/embedded-software/2020/12/10/off-topic-the-focus-on-food/