Thought Leadership
OFF-TOPIC: Observational photography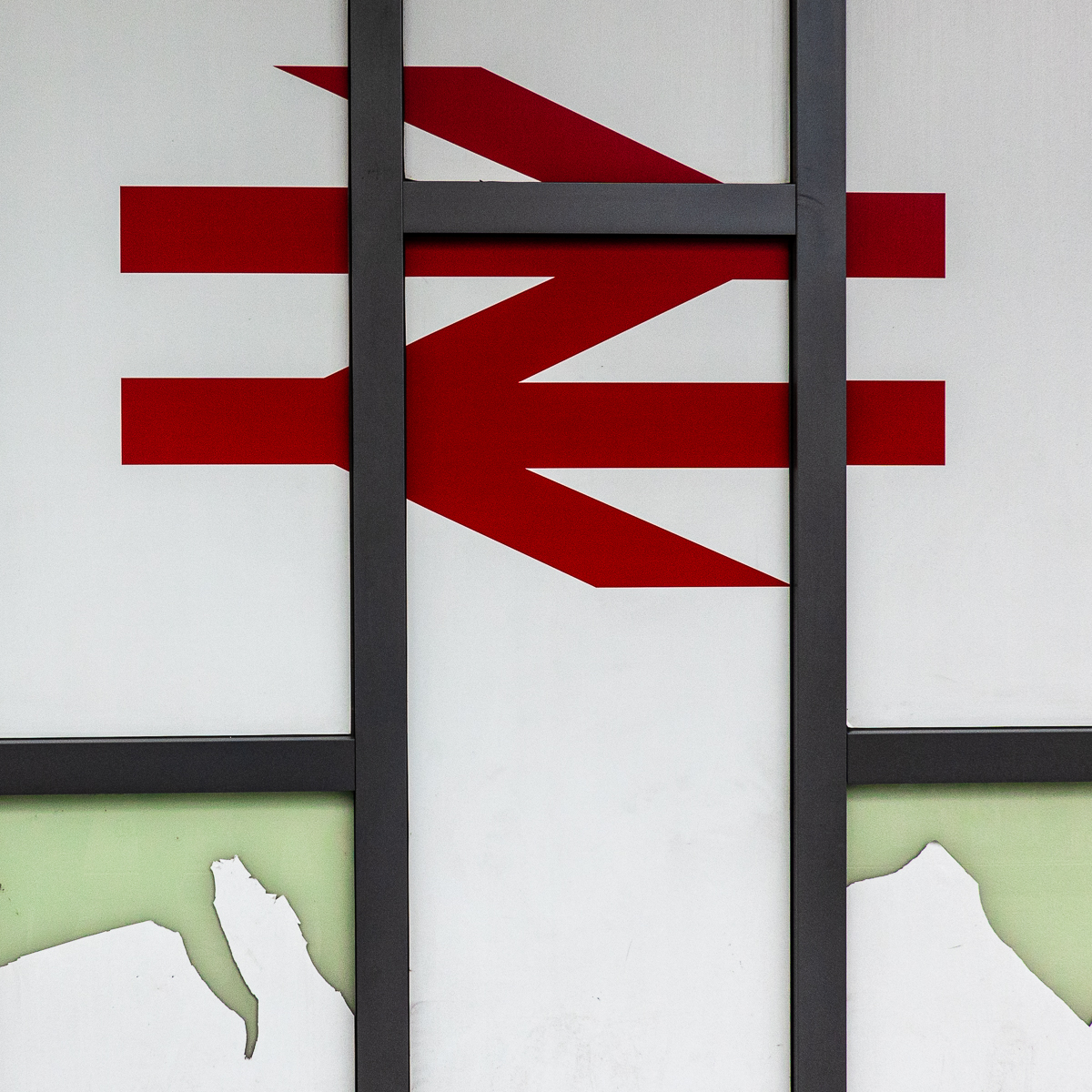 For all my adult life, with varying degrees of enthusiasm and commitment, I have been interested in photography. A challenge that I had – until quite recently – was figuring out in which genre of photography I should develop my skills. Eventually, I hit on it and dubbed my style: Observational Photography. Broadly, what this means is that I seek to observe potential images instead of planning or setting them up. My goal is always to see and capture an image that others may not have seen at all. I contend that, where ever you are, there are images around you; it is simply a question of looking in the right way.
Most of my photography – I would say at least 90% – is executed in an urban or, at least, man-made context. For the most part, other contexts – like wildlife, landscape and portraiture, for example – do not lend themselves to viewing in a different way. But I am not averse to giving it a try.
I am not sure that any of my photography has commercial potential. Would you pay to put one of my pictures on your wall? I do not have much success in photography competitions etc., but there are other photographers who "get" what I am doing. I was recently commissioned to do a "coaching" session; a photographer asked me to spend a couple of hours taking pictures with him in a nearby city and he paid me an hourly rate and expenses. I liked this: somebody paying for what I like doing and keeping me company on a dull Saturday morning.
The main gallery for my work is www.DrawingWithLight.com, which is actually my Instagram feed. I post a new image there just about every day. Here are a few recent examples: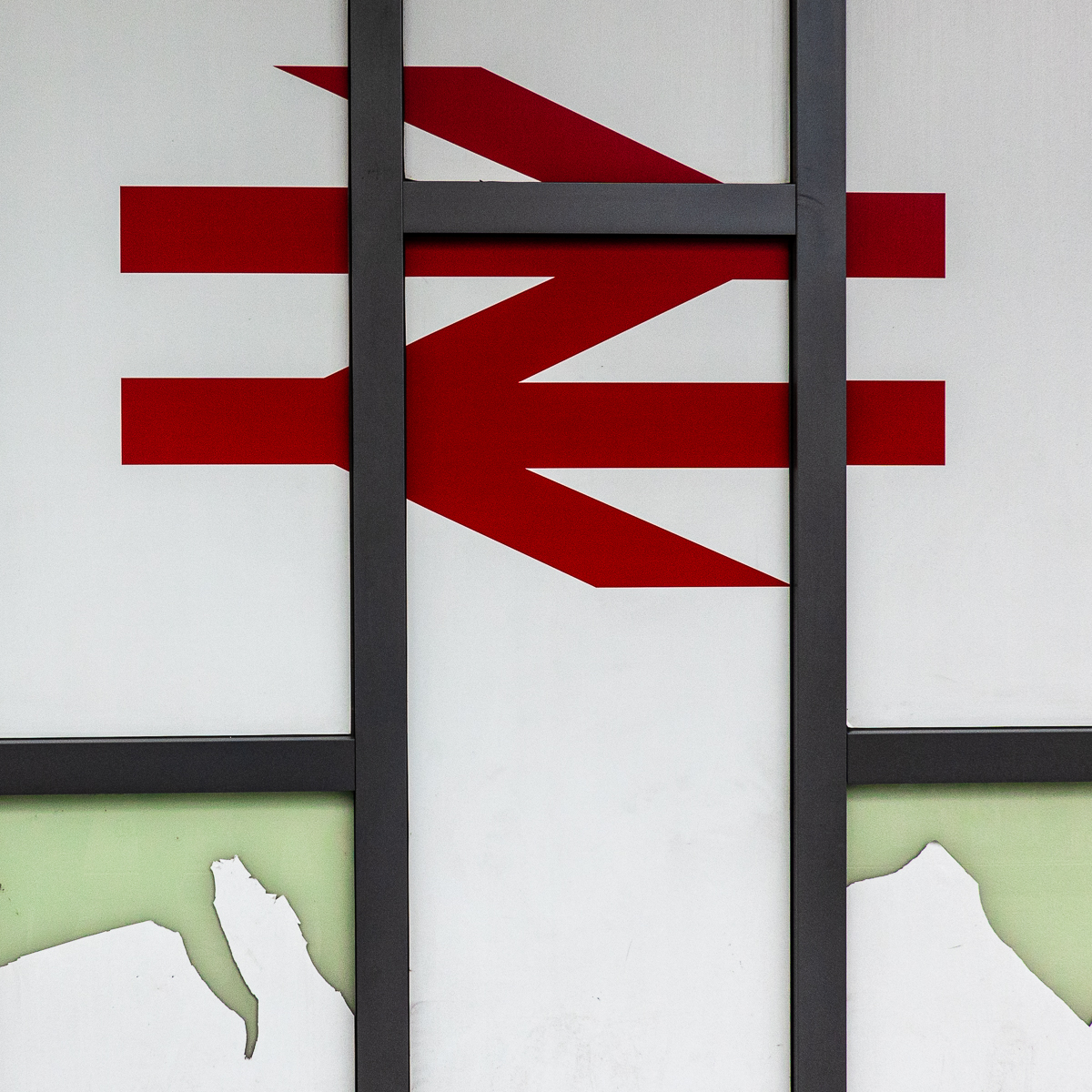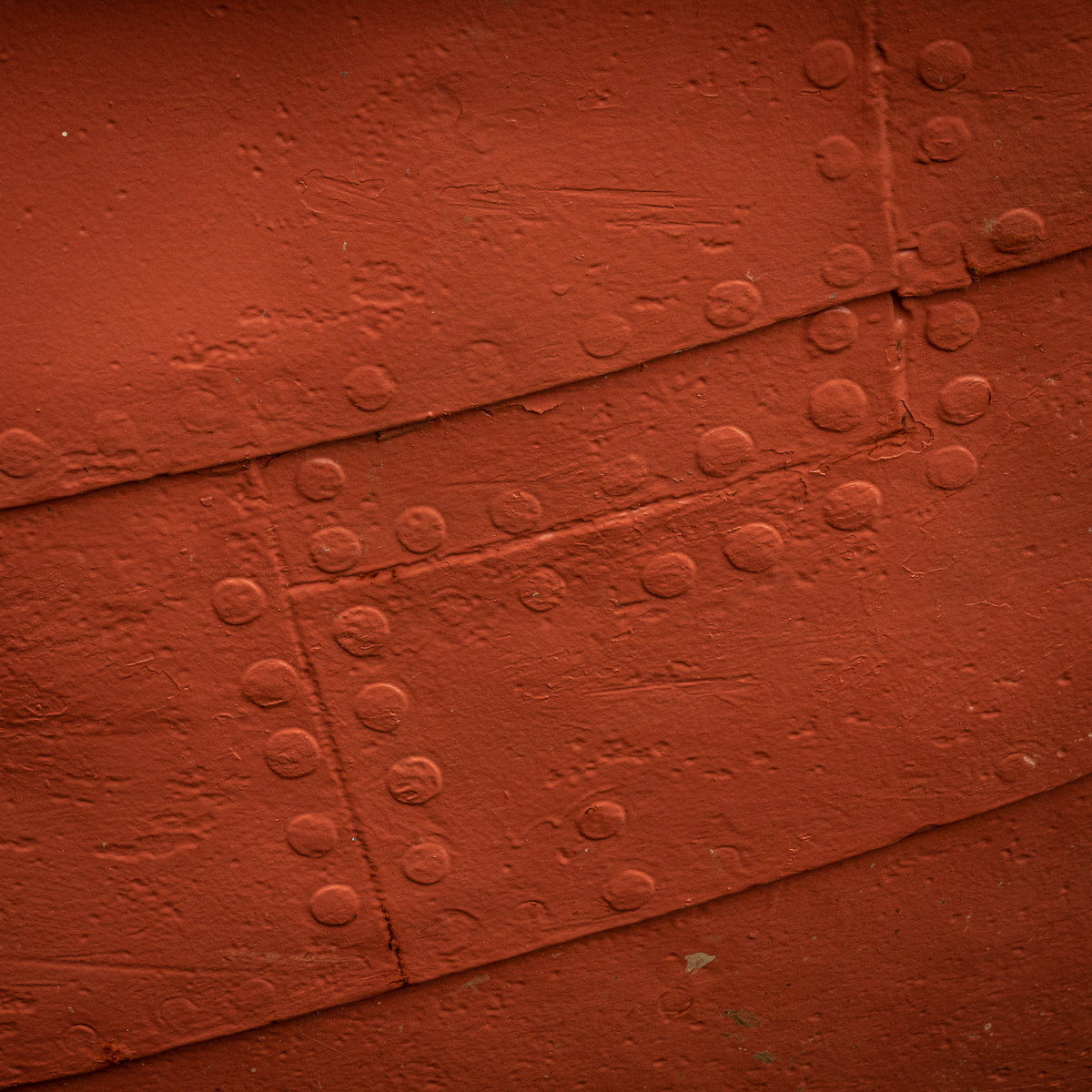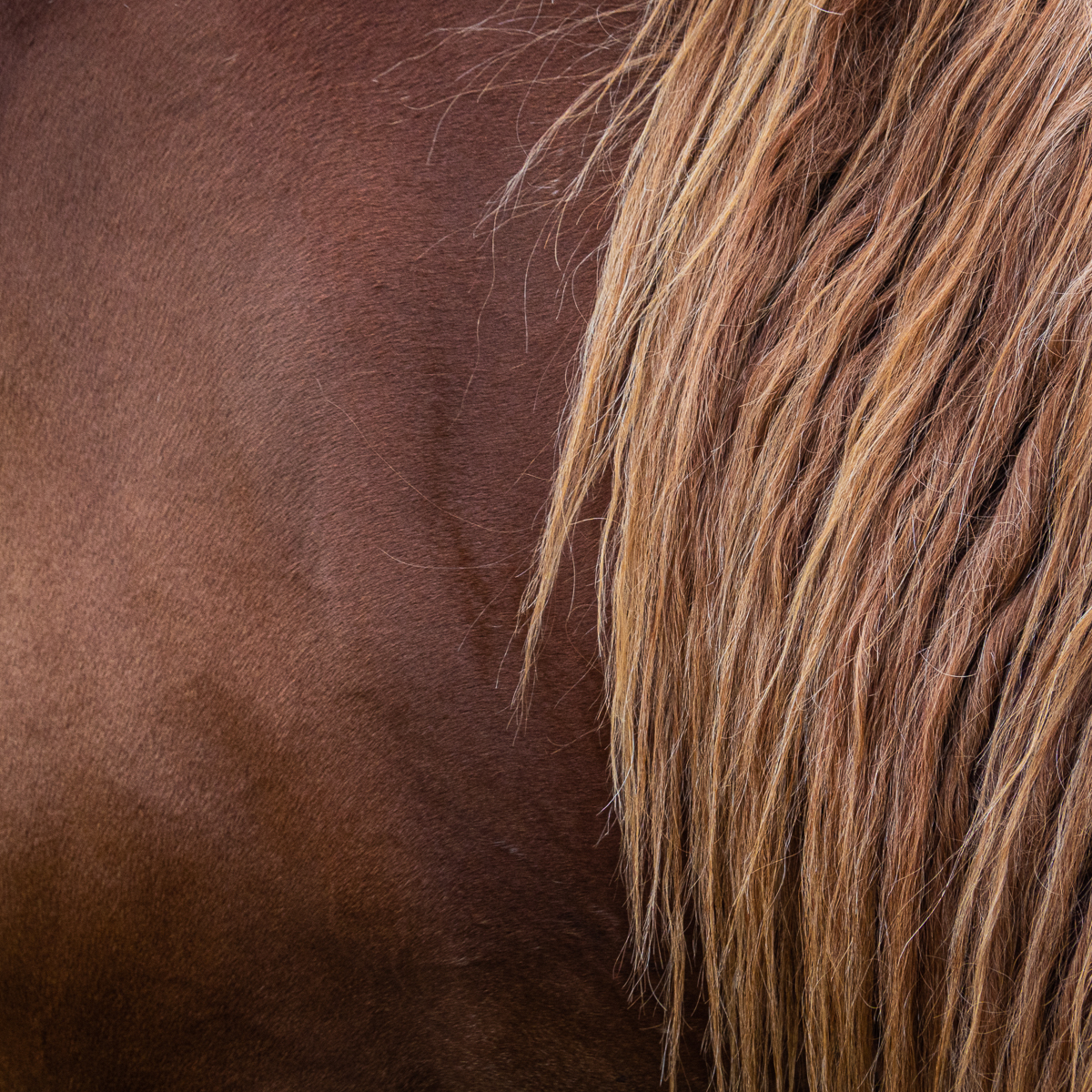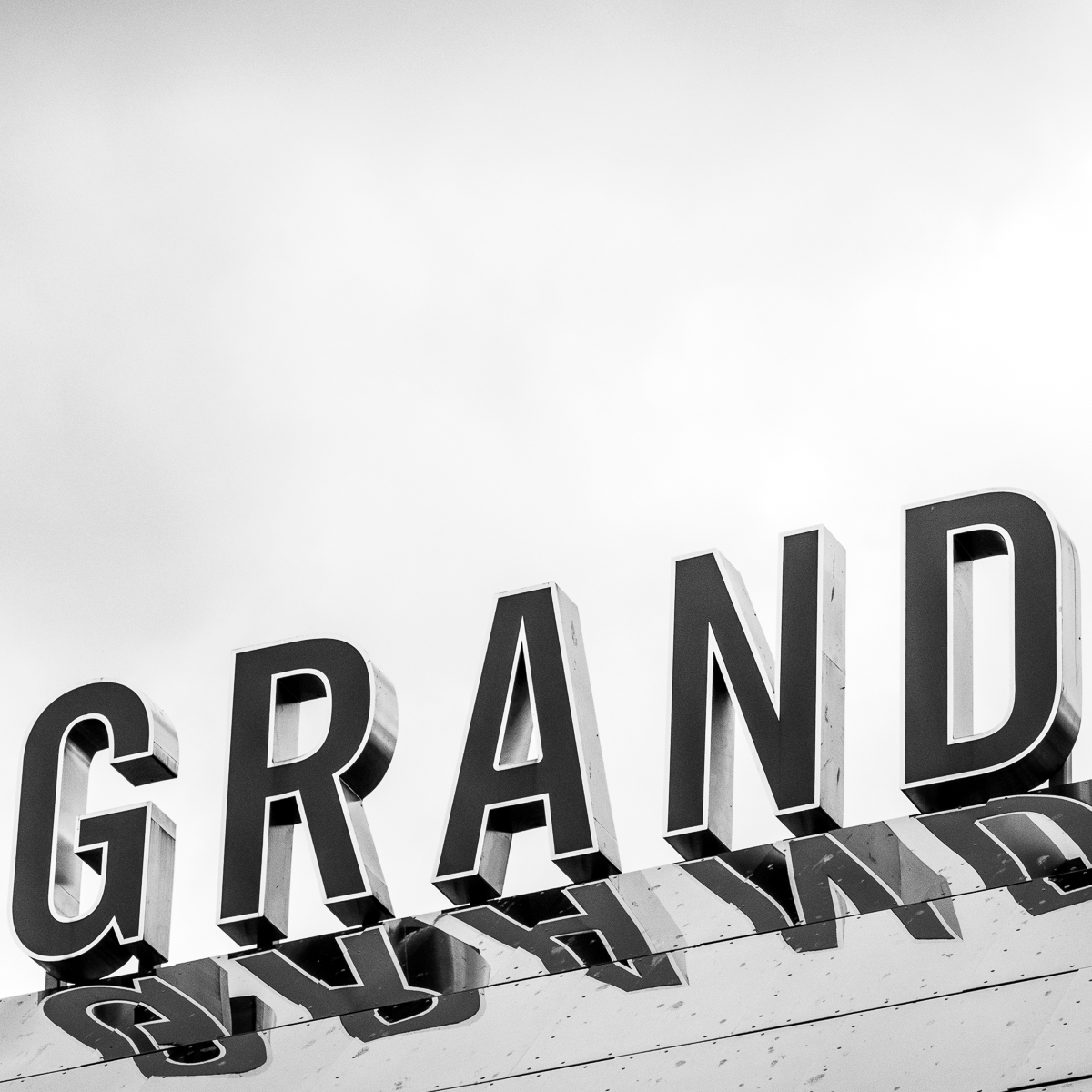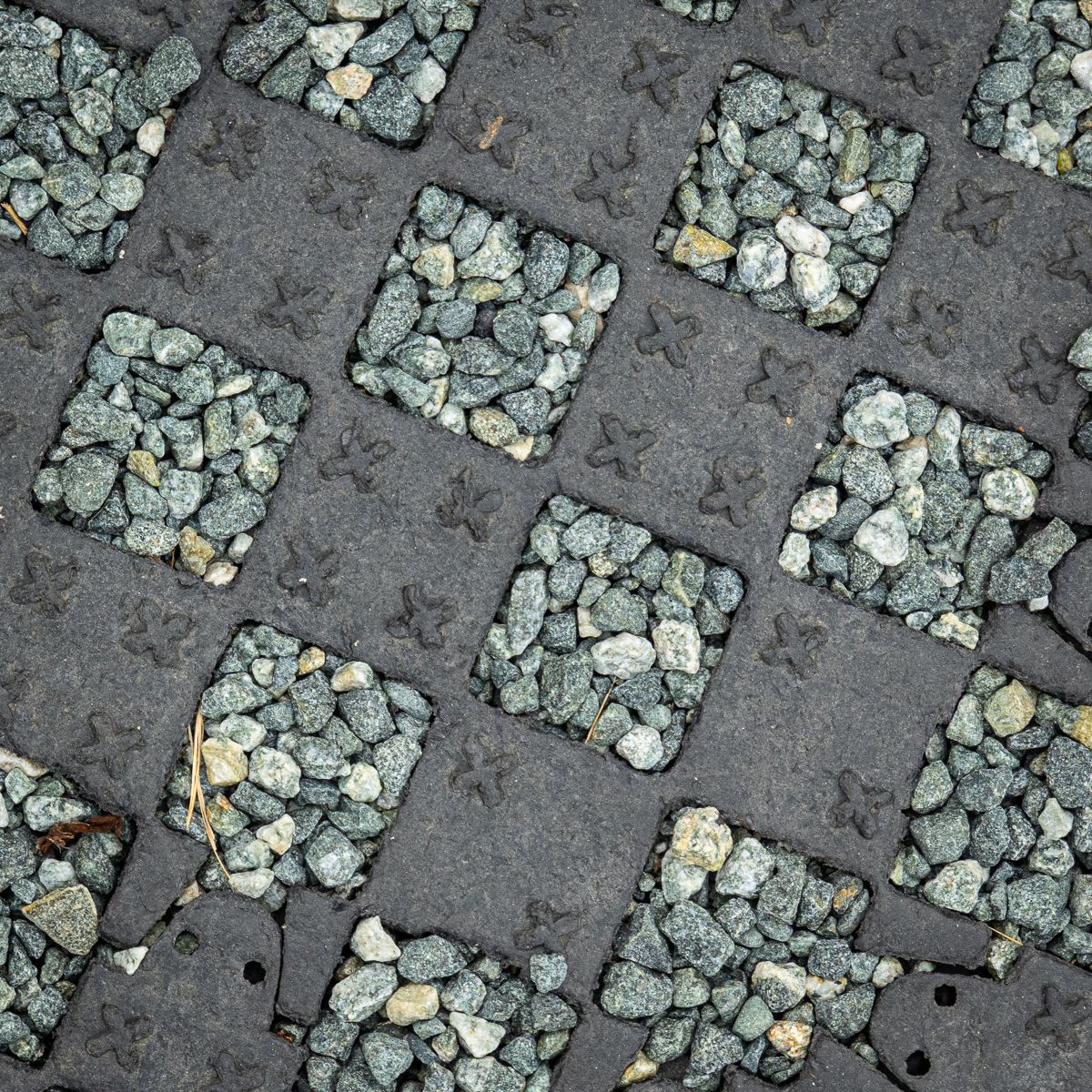 This article first appeared on the Siemens Digital Industries Software blog at https://blogs.sw.siemens.com/embedded-software/2020/10/29/off-topic-observational-photography/