Thought Leadership
On lock-down – sort of
At the time of writing, it is only a matter of a few hours since our Great Leader spoke to his people. He told us that the UK was, with immediate effect, on lock-down. Well, a kind of lock-down. Or, something like that anyway. Since then, I have been trying to figure out what it means in the short and longer term. And what will happen next. Our lock-down is not as stringent as in some other countries, but the principles are the same: stay at home, only go out to work if essential, only do shopping for food and medicine, and take one trip per day for exercise …
My day did not quite fit the profile. Normally, I work from home, so the requirements are not too hard to comply with. However, my daughter was due some minor surgery and the medics were keen to get it done [I guess before the system is totally over-stretched]. The plan was that I would drive her to the hospital in the early morning – it is about 90 minutes away. I would then wait around most of the day and take her home when it was all done. That is what we did and, from her point of view, everything went well. My day was slightly more challenging.
Ideally, I would leave the hospital when my daughter was admitted and in the system and return when she texted me. In the meantime, I might walk a bit – the city was Bristol, which is a favorite place for us to visit – and spend some time holed up somewhere where I could get a table, some peace, WiFi and food and drink. That was a challenge as all the restaurants and pubs are closed. I was prepared and had taken some sandwiches and a flask of hot tea. I was still rather stuck to find a good working place. Even the hospital waiting areas, which would normally be non-ideal, but usable, had most of their seats removed to avoid people congregating.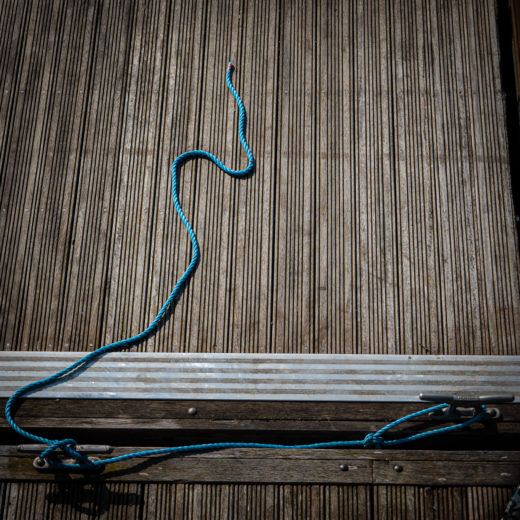 On the plus side, it was an outstandingly beautiful day. After a chilly start and slight frost, it was T-shirt temperature by mid-morning; think San Diego in January, even though this was England. Walking around and exploring new areas, taking photos [because that is what I do!] would have been an idyllic way to spend the day, were it not for my daughter's treatment being on my mind and the nagging thought that I should not be out and about so much while we are locked down. We are allowed one exercise outing, but I do not think that it was supposed to last for 5 hours! I eventually needed to get back to the hospital before being summoned, as I needed a toilet – they were all closed too, which is a neat way to encourage people to stay home!
So, my day was not awful and my vitamin D is thoroughly replenished. There were a fair number of people out and about and everyone seemed to be keeping a good separation – it is interesting how quickly that becomes a habit. But there was an appalling exception. I was sitting in my car in a hospital car park, about to set off for my stroll. There was a group of smokers in the corner of car park – far enough from the building to be allowed to smoke. They were not doing social distancing. Two of the smokers were heavily pregnant. What part of "don't do it" do they not understand? Of course, a heavy smoker, who contracts COVID-19 will most likely suffer more, which is a bit of karma, but they will also put a strain on the health service. I was tempted to go over and say "What the &%$& do you think you are doing?", but I settled for giving them a good Paddington Bear style stare …
This article first appeared on the Siemens Digital Industries Software blog at https://blogs.sw.siemens.com/embedded-software/2020/03/26/on-lock-down-sort-of/