Vacation: something new or more of the same?
My vacation mood continues after my posting last week where I discussed various locations that I like to visit. But now it has reached a new pitch, as I am about to go on vacation for a couple of weeks, starting this weekend. This made me start to ponder how we actually select the places that we want to visit …
My wife and I have a slight difference in how we rate different vacation destinations. It is not a black and white distinction – it is a question of emphasis. Broadly, one has two choices:
revisit somewhere that was enjoyable on a previous occasion
go somewhere new
With (1) it is possible to relax straight away, as the environment is familiar and there are no uncertainties. On the other hand, (2) is more exciting and, of course, there has to be a first time for everything. To some extent I favor (1) and my wife favors (2). We generally reach a compromise quite satisfactorily.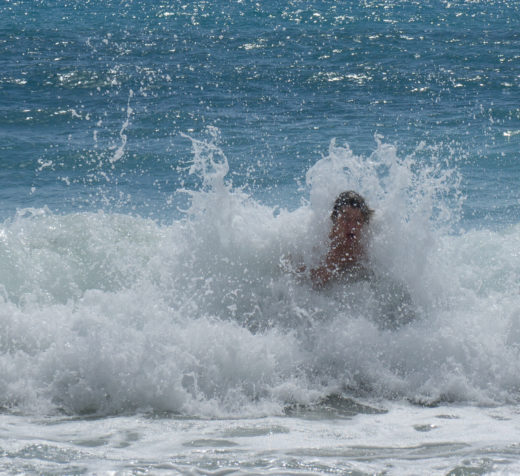 Last year, we thought that it would be nice to make a return visit to Kefalonia [some (1), which I was pleased with]. But we could not get the accommodation that we wanted for the required dates. So, we had a change of plan and went to Croatia [a clear (2)], which we very much enjoyed. Soon after we came home, I made the reservations for Kefalonia this year, which is where we are about to go.
Although we have been to the island before, this trip to Kefalonia is an interesting compromise. We are going for two weeks [I have not taken such a long vacation for nearly 30 years!]. The first week we are spending in a villa [we have not had a villa before] in the north of the island, which is not an area that we have explored. The second week will be at a small resort in the south, where we stayed last time.
I will be maintaining "radio silence" [i.e.no blog posts] for the next two weeks until my return at the beginning of July. Of course, if the UK votes to leave the EU while I am away, I may not come back …
This article first appeared on the Siemens Digital Industries Software blog at https://blogs.sw.siemens.com/embedded-software/2016/06/16/vacation-something-new-or-more-of-the-same/