Behind the TLA Winners: Altice Labs
This is the seventh in a series of blog posts showcasing the winning designs from the 27th Annual PCB Technology Leadership Awards.
The 1st place winner in the Telecom, Network Controllers & Line Cards  category is Altice Labs, Portugal.
This Switching Matrix card is able to switch 1.6Tbps on a system with 10 slots interconnected with 25Gbs links via backplane for diverse technologies including Gigabit ethernet, G-PON, XG-PON, NG-PON2, fiber-to-the-home (F TTH), fiber-to-the-building (F TTB), fiber-to-the-curb (F TTC), fiber-to-the-cell (F TTc), and fiber-to-the-business (F TTb)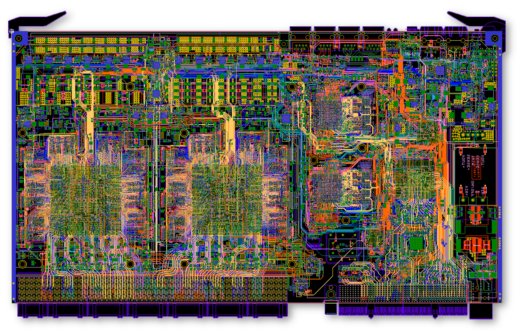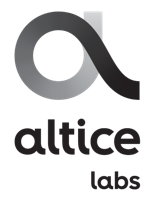 Design team:
Alfonso Figueiredo, Carlos Monica, Victor Soares and Luis Tavares
 Design flow used:
Xpedition® Enterprise (extensive use of HyperLynx and FloTHERM for mechanical analysis)
 Design challenges:
Constraints: Design had to support two large 800G traffic managers on a single board with 16xDDR4 each.  More than 20 different power supplies were divided in one hundred more and all needed to be routed with planes on specific layers.
Technology: To control cost, micro vias, blind or buried via technologies were avoided. Also, DDR4 was chosen vs. DDR3 to reduce total power consumption.
Electro-mechanical: With nearly 300w of heat being released, mechanical analysis was required to ensure that the IC heatsinks and the fans from the systems could dissipate the heat from the design.
Stack-up: To control design costs, the more then 300 differential pairs of 25Gb/s each (+/-12,5Ghz) required high loss dielectric material.
Judge's comments:
"Very good design especially for through hole vias, good for DFM and VERY nice BGA route"
"Nice Design!  Dense placement and routing is well planned."
"Excellent design. A best in show candidate."
"Extremely excellent design, one of the best in the competition"
About the Technology Leadership Awards
Started in 1988, this program is the longest running competition of its kind in the EDA industry. In fact it is the industry's only award where design teams using Mentor's solutions receive recognition by an independent panel of experts for overcoming the most extreme challenges facing PCB design teams today. Just look at the winning designs from previous years to get a sense of the types of technologies and industry segments that are represented in this program. A listing of all of this years winners along with a Technology Leadership Awards webinar are both available for more in-depth information.
Please check back for the next blog in this TLA winner series for a closer look at the runner-up in the Telecom, Network Controllers & Line Cards category.
This article first appeared on the Siemens Digital Industries Software blog at https://blogs.sw.siemens.com/electronic-systems-design/2018/01/15/behind-the-tla-winners-altice-labs/