Products
2015 PADS Blog Highlights
2015 was another very busy and exciting year for PADS!
Here is a look back at the top three PADS blog topics:
Now Available – Unlimited connections with Designer premium editions! Based on xDX Designer and PADS Layout, the Designer Schematic and Designer Layout professional design tools were created for engineers who need the quality of high-end PCB schematic capture and layout at an affordable price. The Designer products seamlessly integrate with PartQuest, a new component research engine.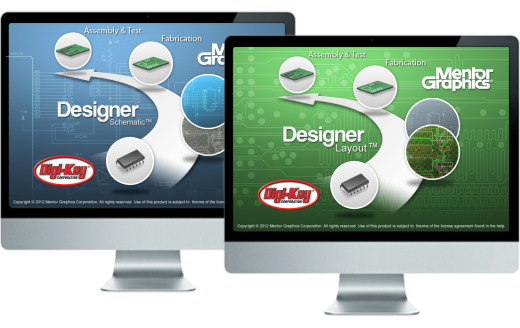 Announcing the PCB Tech Talk Podcast! Just after the podcast became available on iTunes shortly after it was first announced, it hit the top of the "New and Noteworthy" and "What's Hot" charts in the "Technology" > "Software How-To" categories on several occasions (thanks to all the listeners who tuned in to the earliest episodes!). If you haven't had a chance yet, you can listen and subscribe via iTunes or the RSS feed. Click on the iTunes link from your mobile device or manually add the podcast within your mobile podcast app of choice by searching the title or manually adding the RSS feed. Future episodes will be announced in my blog posts and will show up in your podcast app of choice if you subscribe. Looking forward to many more great episodes with the help of your feedback, suggestions, and guest recommendations. Leave a comment below or contact us.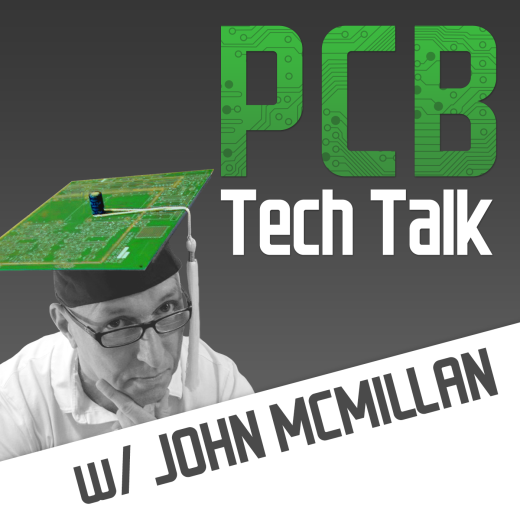 PCB Design Archiving – 6 Key Areas of Functionality: Long gone are the days of manually backing up and archiving PCB design data or running scripts or routines that bundle up a targeted set of design files in a time-stamped zip file. In this post, I examine why proper archives are essential — not only to back up design data but to manage, share, and leverage the design data as well. The latest design archiving tools provide a powerful design-driven storage methodology that not only promotes effective data backups, but also increases productivity by efficiently creating, indexing, and restoring design archives within the vault.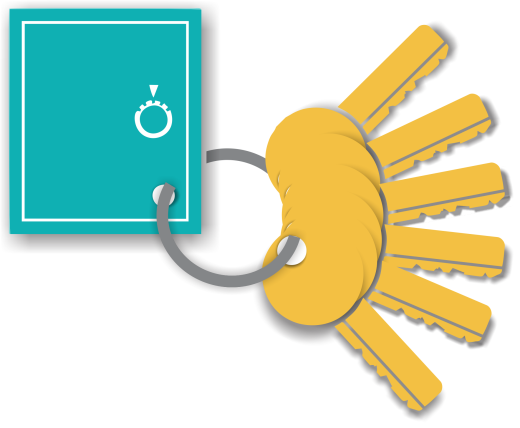 Thanks for an incredible 2015! There's a LOT more to look forward to in 2016!
Wishing you all a very happy and prosperous New Year !
John
This article first appeared on the Siemens Digital Industries Software blog at https://blogs.sw.siemens.com/electronic-systems-design/2015/12/18/2015-pads-blog-highlights/