Products
PCB Tech Talk Podcast: Are PCB designers becoming an endangered species?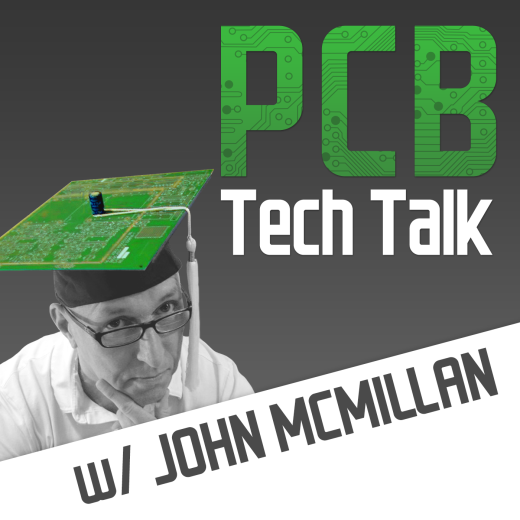 In this episode, I talk about the PCB design profession and, perhaps, bust the myth that PCB designers are quickly becoming a vanishing breed.
Where did the PCB designers with 25 plus years of experience come from? 
When they retire, who will replace them? 
How did they learn what they know about PCB design and how will those skills be passed on to the next generation of PCB designers?
Join me as I discuss these questions and more, looking into who the majority of today's PCB designers are, who the next generation of PCB designers may be, and also where they may be coming from and how they might get there.
Fresh Faces in the Design Community, PCB&F, 2014 PCB Designer Annual Survey
How did you learn PCB layout?, EDN Network
LinkedIn Group Discussion, Old Timers PCB Designer Group
---
Listen to the third episode and subscribe to the podcast by clicking on http://pcbtechtalk.libsyn.com/rss from your mobile device or manually adding the podcast within your mobile podcast app using that same link. Or, if you prefer, you may listen through the player below.
Future episodes will be announced here on the blog and will show up in your podcast app of choice if you subscribe.
Previous Episodes:

Have questions or topics of interest? Add them in the comments below or send them to pcb_techtalk@mentor.com so that we can feature them in future episodes.
This article first appeared on the Siemens Digital Industries Software blog at https://blogs.sw.siemens.com/electronic-systems-design/2015/08/27/pcb-tech-talk-podcast-are-pcb-designers-becoming-an-endangered-species/