Products
4 Component Library White Papers that You'll Keep on File!
If you're a PCB Librarian, PCB Designer, ECAD Engineer, NPIE, new to PCB design, involved in PCB manufacturing or anywhere in-between you'll want to keep these four white papers on file for future reference and guidance. Each paper provides PCB design industry guidance, design best practices and the educational information you need for the surface mount component families that you use the most.
Each paper discusses everything from the land sizes for each of the applicable lead type to the placement courtyard and routing schemes to consider for the different technology and density levels.
Part 1 is dedicated to the creation of Molded Body components. Click here to download.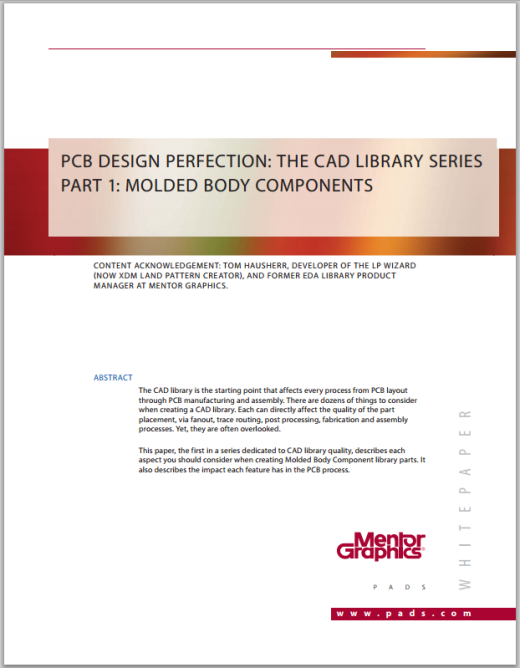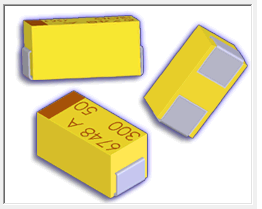 ---
Part 2 covers the  Small Outline Transistor (SOT). Click here to download.
---
Part 3 covers BGAs. Click here to download.
---
Part 4 includes both QFN and PQFNs with pullback leads. Click here to download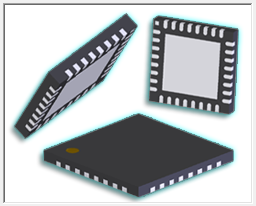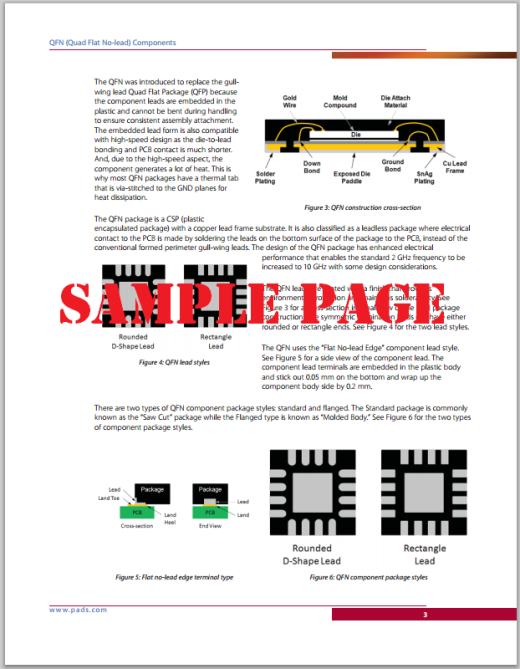 ---
If you want to build IPC-7351B compliant land patterns 90% faster ?  Check out the Land Pattern Creator Click here!
To learn more about PADS Library Management, Click here!
Thanks for reading!  John
This article first appeared on the Siemens Digital Industries Software blog at https://blogs.sw.siemens.com/electronic-systems-design/2015/06/06/4-component-library-white-papers-that-youll-keep-on-file/