Products
In Memoriam: 2014 PCB Design
Typically my blogs speak of PCB layout technology and the company I work for, but this one is a bit different.
During this season of reflection and celebration, I'd like to take some time to honor the special friends that have passed during the year. We place these friends and our fondest thoughts "into memory," in hopes to keep their legacies alive. I'd also like to recognize another great PCB designer who is retiring.
As some of us near, or have reached the age where we think of new things to do with our time, it's nice to look back on this industry which has provided financial well-being, some very good memories, and many opportunities to work with fantastic, like-minded individuals.
In Memory Of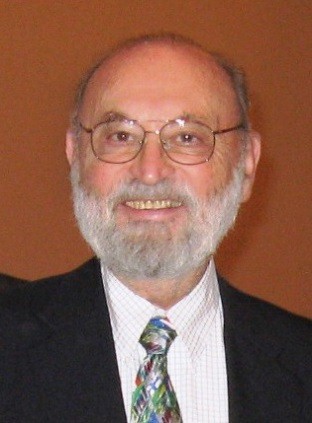 This year we lost a pillar in our industry – Dieter Bergman (82). His career spanned 56 years and he has been hailed as a "true pioneer in the industry," as well as "the heart and soul of the IPC Designers Council." I met him once during my career, at the PCB West Conference, and I was able to witness first-hand the many "Dieterisms" he became so famous for.
Dieter became the driving force for technical standards through the IPC Designers Council, and produced many workshops on PCB design and fabrication. Dieter is survived by his wife, two sons, and a daughter. He will be greatly missed.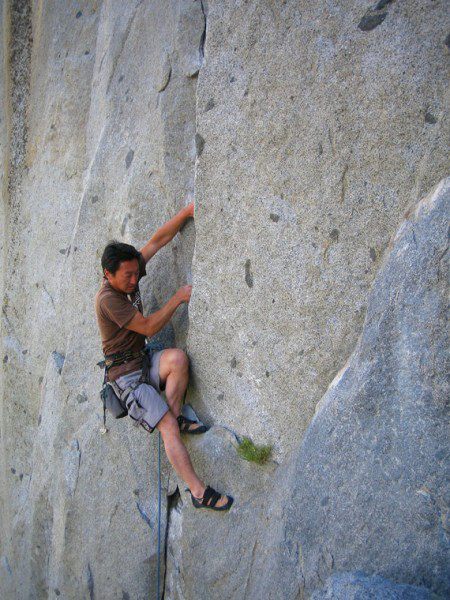 On a more personal note to me, I recently heard that Art Morimitsu passed away. Art was a PCB designer at Pal Pilot in Irvine, California. He was a great PCB designer and friend, and I first met Art in my PCB design class in technical school. He was also my college roommate. Art was the first Japanese Cowboy I ever met, as he hailed from Boulder, Colorado.
A soft-spoken gentleman that never complained, he became one of the many PCB design friends I have made in this industry. We lost him too soon and he will be missed. Here is a great shot of Art doing what he loved most when he was not designing printed circuit boards.
Retirement Best Wishes
On a happier note, we are losing another great PCB designer from our ranks after 46 years of dedicated service. Larry Baggs, shown here second from the right, has been around a long time and has been a friend and colleague to many. He has decided to hang up his PCB design hat and spend his days travelling and enjoying life. I have had the pleasure to work with Larry and his dedication to PCB design and library creation has benefited several companies throughout his career. Please join me in wishing Larry a great retirement!
These are only a few, and I am sure there are more that many of you would like to recognize. Please do so in the comments section, as I would love to hear the memories and stories that make our jobs so much fun – yes, I said fun!
There is also a link listing some of the colleagues we lost in the past year at the Printed Circuit Design and Fab website.
Happy Holidays, and my wishes for a very Happy New Year.
This article first appeared on the Siemens Digital Industries Software blog at https://blogs.sw.siemens.com/electronic-systems-design/2014/12/16/in-memoriam-2014-pcb-design/