Products
Standardized calculation of CO2 emissions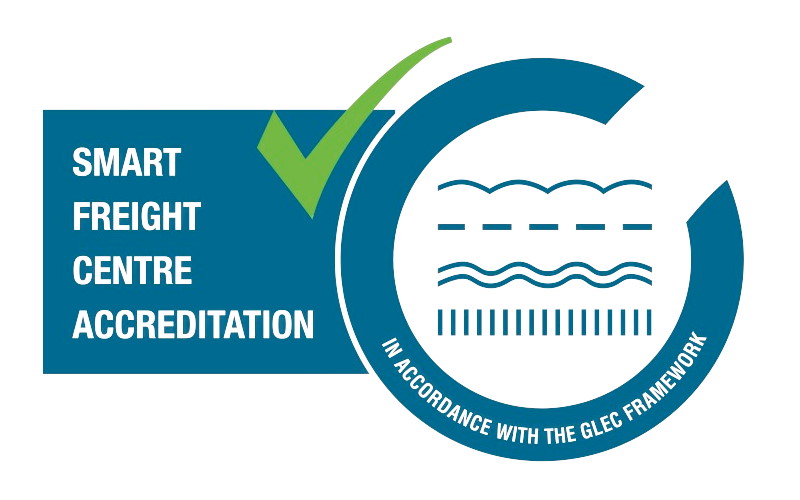 Siemens Digital Logistics is GLEC-accredited
The Smart Freight Centre (SFC) established the Global Logistics Emissions Council Framework (GLEC Framework) in 2014 to provide a uniform standard for calculating and reliably comparing transport emissions. This standardized carbon footprint model cuts through the tangle of calculation methods that had made it difficult for shippers to find a common benchmark for comparing the greenhouse gas emissions associated with various transport options.
Siemens Digital Logistics was successfully accredited by SFC in December 2022. The accreditation confirms that the IT service provider's data on the greenhouse gas emissions of freight and logistics operations is methodologically compliant with the GLEC Framework and provides businesses with a reliable foundation for achieving their sustainability goals.
"Manufacturers and retailers are increasingly demanding GLEC-compliant documentation of carbon emissions from their logistics service providers," explains Volker Albrecht, CEO of Siemens Digital Logistics. "Siemens is now able to deliver this data, backed by the credibility of a global standard."
The accredited calculation model makes it possible to determine the volume of greenhouse gas emissions from past transports. Businesses can also run ad hoc calculations to determine not only the fastest or cheapest but also the most climate-friendly transport option for future transports. The model even makes it possible to optimize emissions data as part of network or transport planning.
More about Smart Freight Centre:
This article first appeared on the Siemens Digital Industries Software blog at https://blogs.sw.siemens.com/digital-logistics/2022/12/12/standardized-calculation-of-co2-emissions/