Video: Optimize the Manufacturing Process With Manufacturing Intelligence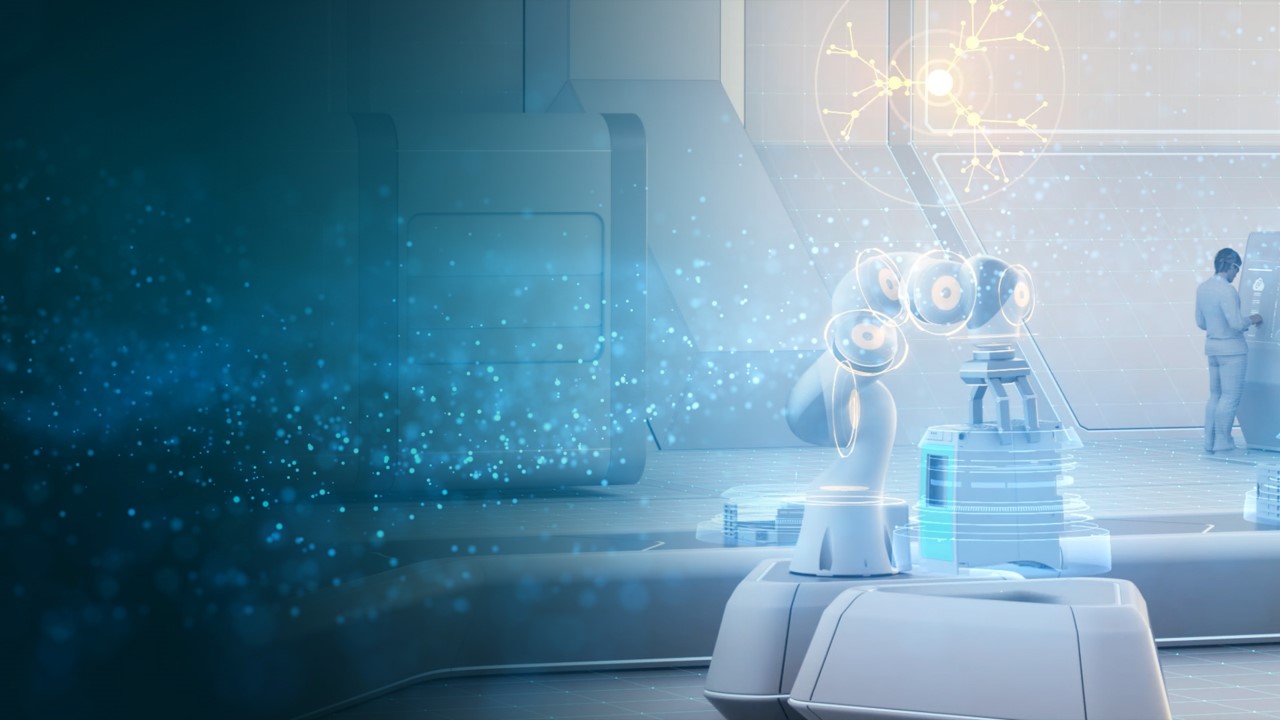 Manufacturing is undergoing a digital revolution, and consumer goods companies must adapt or risk falling behind. Consumers today want to know more about the products they buy and how they were made than ever before. Ingredients, level of sustainability, and where it was sourced are all becoming increasingly important in improving the product experience. Customers are informed about their brand's environmental responsibilities as a result of this transparency. Product specifications are no longer simply marketing claims; they are statements that businesses must be able to back up with data.
But how can CPG manufacturers stay competitive? A Manufacturing Intelligence solution is the answer. The software collects, analyzes, and presents manufacturing data from across an enterprise in order to improve productivity and ensure long-term operations.
Unleash the full potential of your data with enterprise manufacturing intelligence
By leveraging manufacturing intelligence throughout your organization, you can maximize the full potential of your data so you can make better decisions faster and more efficiently that are traceable across the entire value chain. Benefit from lower costs, shorter time-to-market cycles, reduced waste, quality assurance, increased sustainability, predictive maintenance, and an optimized production process to deliver your brand's promise to consumers.
With the powerful combination of IIoT, edge computing, and low-code application development, you get a powerful software solution that can be used across the entire manufacturing enterprise that can effectively improve collaboration and data exchange between manufacturing operations and enterprise systems, whether at the plant level or across all of a manufacturer's facilities.
View our video to see how your CPG company can effectively gain intelligence and help your organization gain a competitive advantage across the entire value chain in real-time by leveraging your product and manufacturing information.
This article first appeared on the Siemens Digital Industries Software blog at https://blogs.sw.siemens.com/consumer-products-retail/2022/12/16/video-optimize-the-manufacturing-process-with-manufacturing-intelligence/