Products
Introducing Catchbook: App that Lets You Sketch with a Purpose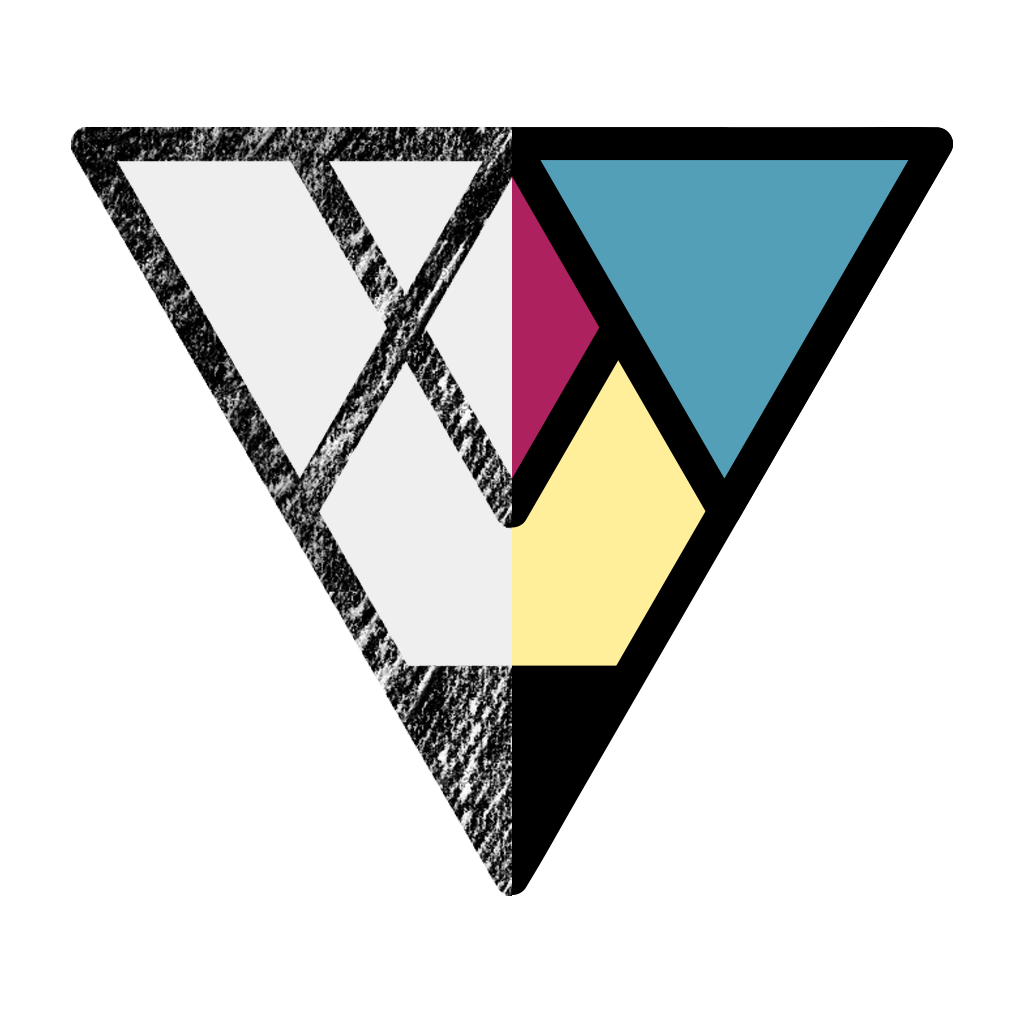 What if you could harness the power of our Siemens PLM Software technology to do everyday things? Say, remodel your basement; teach your kids geometry; design a new backyard landscape—all without knowing you are using enterprise-level technology?
We're excited to announce that our new CatchbookTM software makes this vision a reality. Designed specifically for tablets and smartphones, it's a tool anyone can use to draw accurately. Whether you're a 25 year veteran of the CAD industry or a 5 year-old child who is just learning to write, you can use Catchbook.
You don't have to be a professional artist or even good at drawing to maximize the app's potential. Catchbook leverages our years of CAD experience to assist you as you draw with your finger or stylus, transforming your freehand ink into precise curves as you go. Once you create curves, you can push, pull, move, and snap them however you want. Siemens PLM Software's enterprise-level solver technology makes it easy to edit your drawings, and the incredibly simple user interface means there is almost nothing to learn. Create and place dimensions, maintain or break geometric constraints, all without hunting through a series of menus and commands. In addition, you can sketch freehand, scribble to erase, jot down notes, even insert and trace over images. A powerful drawing notebook in the palm of your hand!
Uses for this product are virtually limitless. Remember that time you redecorated your living room? Imagine doing the same project on your tablet or smartphone. With Catchbook, you're able to draw a floor plan in a matter of seconds. Forget drawing furniture; you can just take a few pictures and insert them directly into the app. The best part is you have everything you need all in one place that goes wherever you are.
We recently teased Catchbook to the public at PLM Connections, and the product is slated to launch this fall on Android, iOS, and Windows devices. As Catchbook grows and matures, we believe it will transform the way people collaborate digitally. Join us on the journey, tell your friends, and help us to make it a success!
Visit our landing page at www.siemens.com/plm/Catchbook to learn more.
This article first appeared on the Siemens Digital Industries Software blog at https://blogs.sw.siemens.com/catchbook/introducing-catchbook-app-that-lets-you-sketch-with-a-purpose/