Products
Catchbook is Now Available – Get It Today!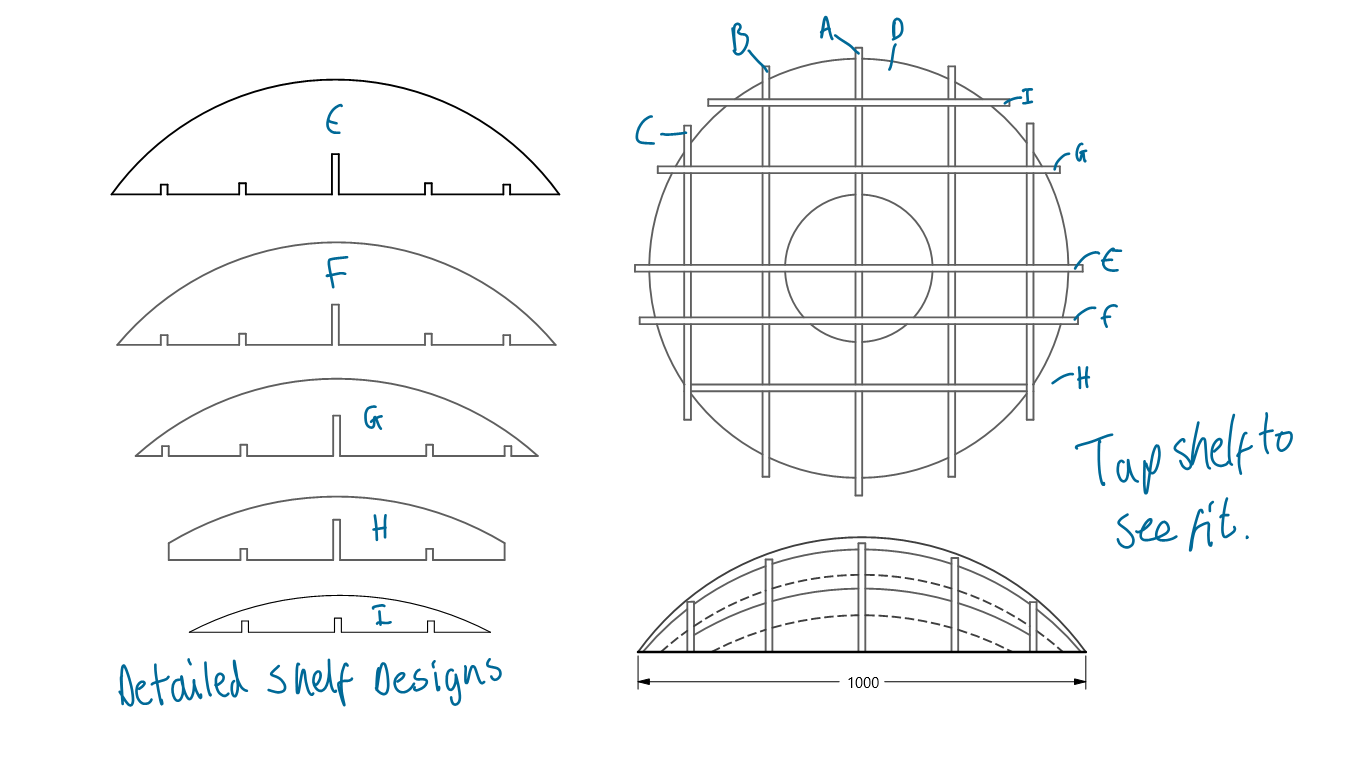 The day you've been waiting for is finally here! Download Catchbook today and experience the power of accurate drawing in the palm of your hand anywhere you go! Starting today, you can get Catchbook on your Android, iOS, Windows 8.1 and Windows 10 devices.
It's free to download and try. You automatically get the ability to capture freehand ink as pages or entire Catchbook binders, and you can share your work as snapshots (PNG) or Catchbook files. You can also get a free 30-day trial of Drawing on Android, iOS and Windows 10.
If you find drawing stick figures a challenge, trust me, you are not alone. Many people cannot draw well. It's frustrating though when you find yourself a situation that calls for basic sketching abilities—and there are so many!
Now your drawing difficulties can be a thing of the past. Catchbook gives you unparalleled precision and accuracy without all of the complex menus and commands you find in other professional design applications. And while most artistic drawings apps lack accurate dimensions or the ability to manipulate and move ink, Catchbook lets you push, pull, snap and move curves wherever you want.
Watch your freehand ink covert to beautiful mathematical curves as you draw. Lines, arcs, circles, ellipses… all turn out perfect every time when you have Drawing Recognition enabled. With Dimensioning, you can tap and drag to add accurate dimensions. Easy, intuitive… excellent drawing is just a swipe or pen stroke away.
You can create amazingly accurate diagrams for any number of projects—rearrange a room, build a birdhouse, create an interesting metal sculpture, map out your next quest for Dungeons and Dragons, plot a garden in your backyard. Best of all, with Catchbook it is as simple as picking up your finger or stylus and moving it across the page.


You can try Drawing—which includes Dimensioning and Drawing Recognition—free for 30 days when you sign up for a paid year subscription. Simply cancel anytime during the trial to avoid being charged. If you love it as much as we think you will though, you can continue to reap the benefits of accurate, precise sketches.
Publishing is also available as a paid subscription through in-app purchasing. With Publishing, you can export selections, pages, or entire binders as DXF, SVG, or PDF.Create shareable documents, beautiful professional vector art, and even reusable CAD data you can import into a CAD system such as NX or Solid Edge. The beauty of Catchbook is in its versatility. You can find countless ways to take advantage of the capabilities this app delivers.
Succeed with Catchbook at home, work, school—anywhere your ideas take you. Capture and present your thoughts cleanly and accurately, then edit them with ease any time. Simple enough for a child, yet powerful enough for an engineer, Catchbook works for everyone in between.
Catchbook is currently supported in the following countries:
Australia, Belgium, Brazil, Canada, France, Germany, Hungary, Italy, Japan, Luxemburg, Netherlands, Poland, Romania, Russia, Spain, Sweden, Switzerland, UK, and US.
We hope to expand availability to other countries over time, so if yours is not listed here you can sign up to be notified when that happens!
This article first appeared on the Siemens Digital Industries Software blog at https://blogs.sw.siemens.com/catchbook/catchbook-is-now-available-get-it-today/