Corporate
Virtual Academic Days 2021 DACH Zone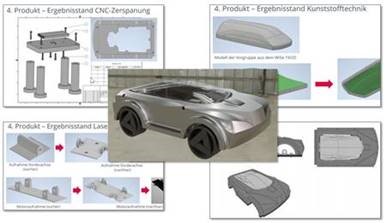 Blog written in collaboration with Martin Koczmann
This year's Information exchange and networking event for the academic world in the DACH region was hosted at the beginning of March. Organized by the academic special interest group of the PLM-Benutzergruppe e.V this virtual event brought together industry and academia.
Inevitably, the effects of the ongoing pandemic were brought up frequently, but the virtual nature of the event brought some unexpected benefits. A record 160 participants were able to attend this year because travel was no longer a barrier to entry.
The conference began with a keynote presentation from Dr. Seimys of the VDMA (Mechanical Engineering Industry Association, the largest industry association in Europe). She addressed the central conference topic of "What qualifications Engineers need for Industry 4.0." In a study with several companies and universities, the situation and future workforce demands were discussed (see images below).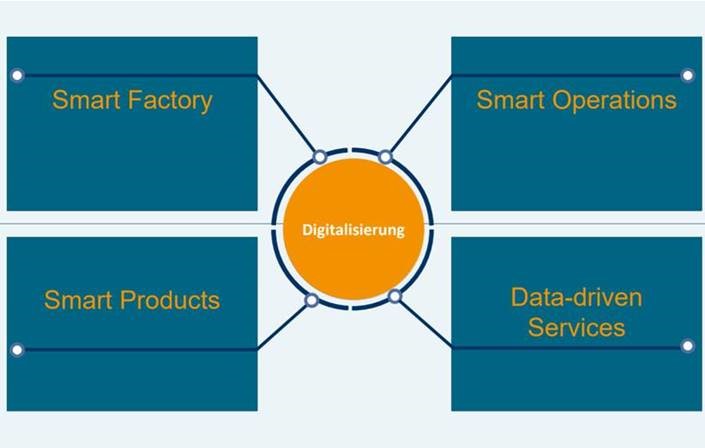 Along with discussions of the pandemic, several presentations about the usage of the Siemens Digital Industries Software portfolio in engineering education followed. Using our software, many exciting projects have been brought to life such as the Mechatronic Concept Designer (NX MCD) with an Arduino, NX Additive Manufacturing with a Cura Slicer Integration, Mendix Low-Coding in Education and Research, a new Fast Deployment possibility for Teamcenter and the curricula PLM Tactile from the Steinbeiss Transferzentrum.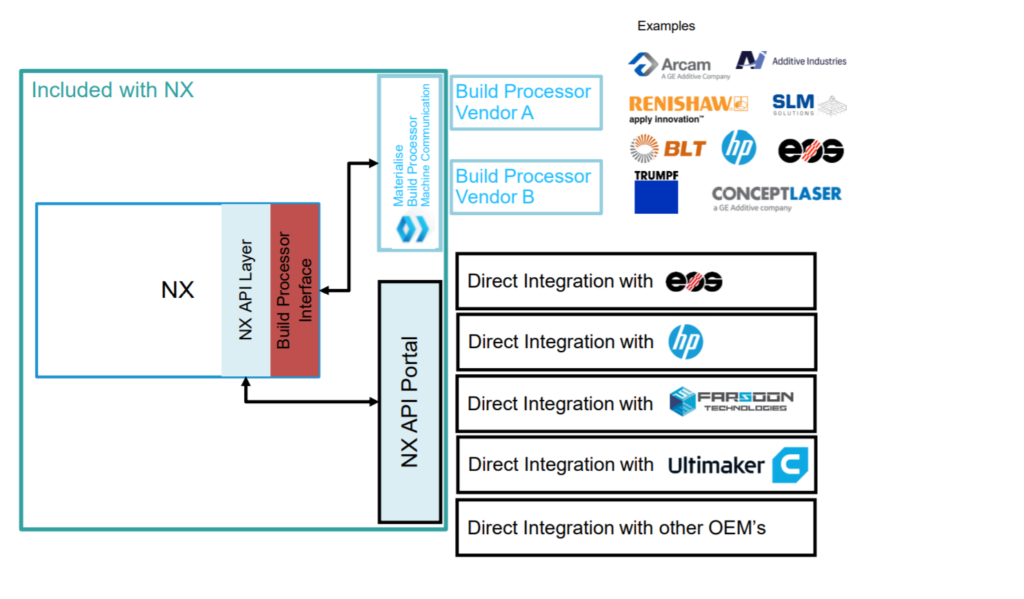 Aside from the engaging conversations around Industry 4.0 skills and new projects at the academic level, what makes this conference special is the discussion surrounding Product Lifecycle Management in Education.
Prof Dr. Andreas Deuter from the Technische Hochschule OWL presented a concept of a PLM-oriented example to strengthen interdisciplinary thinking addressing that students need a broader view and should not be educated in siloed topics. Prof. Dr.-Ing. Thomas Weidner from the Hochschule Aalen spoke about the experiences about incorporating digitalization in teaching. Prof. Dr. Christian Glockner started a discussion with a lecture about engineer and technician education as businesses rapidly change to meet the demands of an increasingly digitized world.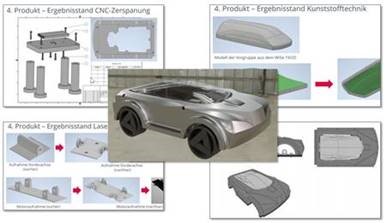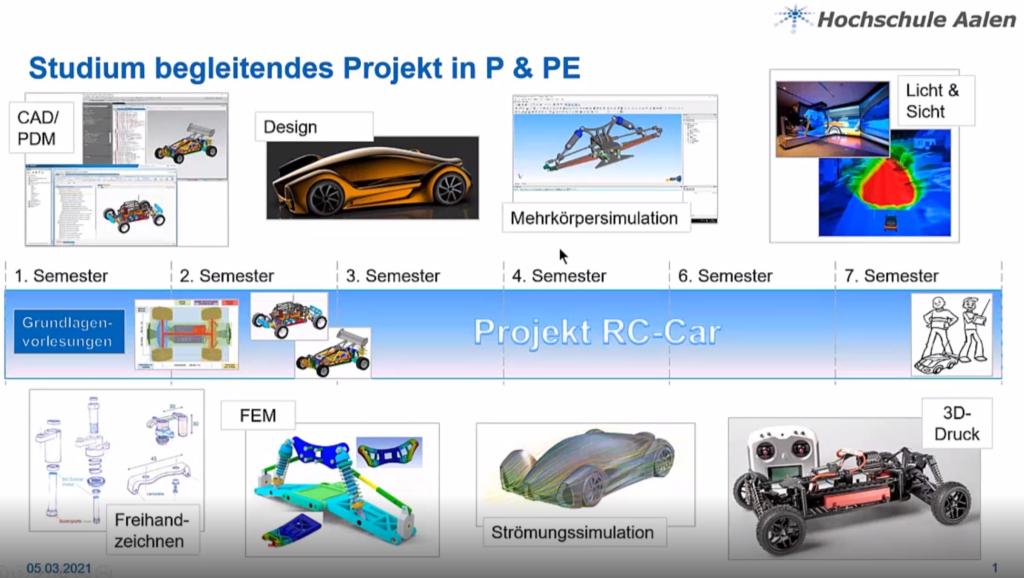 The event brought forth ideas and discussions that will shape not only the future of engineering education, but the pipeline of talent that will build the next generation of the world's best products.
This article first appeared on the Siemens Digital Industries Software blog at https://blogs.sw.siemens.com/academic/virtual-academic-days-2021-dach-zone/