Vinay Seera: Siemens GDN Services Engagement Manager and FIRST LEGO League Coach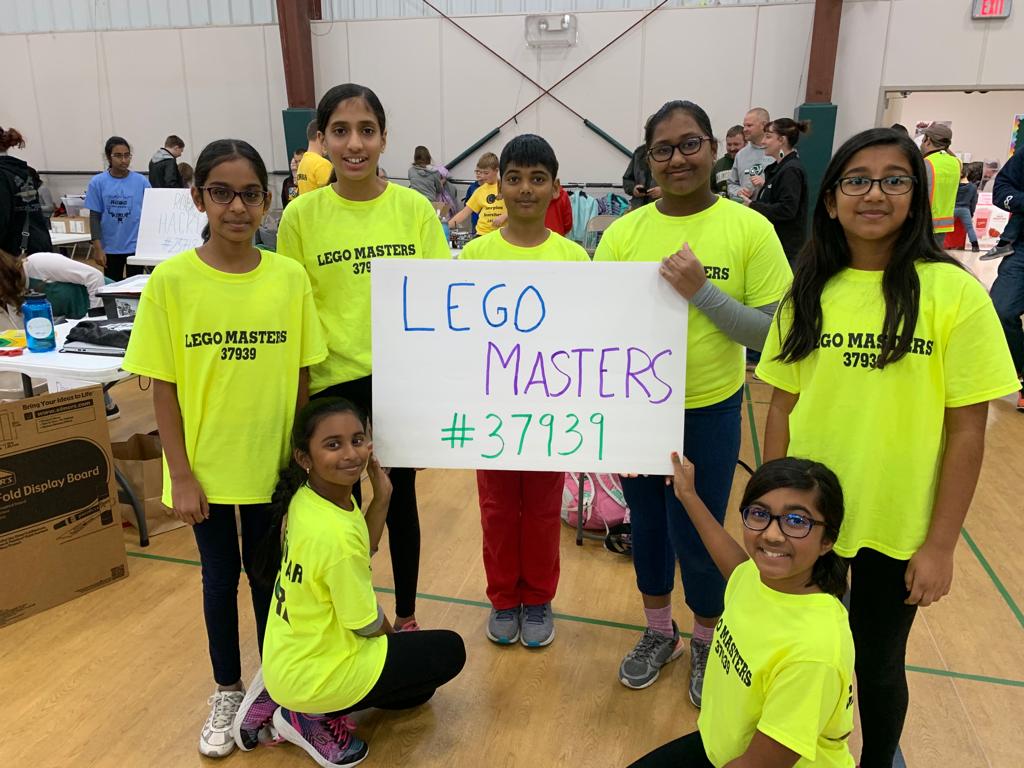 With back-to-school right around the corner, the 2021-2022 FIRST LEGO League season is now beginning. FIRST LEGO League introduces STEM to children in elementary school and middle school through hands-on learning and robotics. The goal of the program is to expose youth to STEM exploration at an early age. The children gain real-world problem-solving experience and strengthen their critical thinking, coding, and design skills, as well as develop soft skills such as confidence, communication, presentation, and teamwork. Then, they apply these skills in competitions.
Siemens Employee by Day, FIRST LEGO League Coach by Night
There are FIRST LEGO League teams all around the world, but one team based in Illinois has caught our attention. Vinay Seera, a Siemens employee since 2011, has been the head coach of the "Lego Masters" team for four years. The team consists of his daughter and her friends. The six girls and one boy were 9 and 10 years old when the team first formed. Now, they are 12 and 13, meaning they will become eligible for a more advanced league next year.
Seera took it upon himself to recruit a team of parents to become the coaching staff. He divides tasks among them, guiding the parents in creating a project schedule for the season that lasts from July to January. During that time, the team consistently meets for a few hours each weekend, and, in the summer, they meet for an additional two hours during the week.
FIRST LEGO League Goals
The FIRST LEGO League program consists of 4 main components: Project, Robot Design, Robot Missions and Core Values. Seera's "Lego Masters" compete in all four aspects.
The Robot Design and Robot Missions components involve different programming and problem-solving missions, such as programming the robot to lift an object, move in straight lines, or navigate through blockage or a signal.
Competition activities are based on a theme that changes each year. Previous themes have been Into Orbit, City Shaper, and Replay. This year's theme is Cargo Connect, and the missions focus on transporting items in various ways.
Beyond learning programming and robotics skills to complete these challenges, FIRST LEGO League has a set of core values that are truly the cornerstones of the program. Some values are including every team member in collaborating towards a common goal, maintaining that no idea is a bad idea and every idea counts, and ensuring the kids should ultimately have fun with the program. Seera's team sticks to these core values and consistently reinforces their importance.
I am so happy to see all the kids grow, learn and improve not just in academics and STEM but also in building their character via the core values. I too learn a lot from kids, and it gives me immense pleasure to be part of their growth and future.

Vinay Seera, Siemens GDN Services Engagement Manager and FIRST LEGO League Coach
Competing in Tournaments
The team competes in two tournaments per season. They have 2.5 minutes to showcase how their robot design works and to complete as many missions as possible. Judges ask the children questions about their project, so the team has to be prepared to discuss with judges their problem-solving process, their research on the project, and knowledge gained by meeting experts. The team qualified for the state competition in Year 2, and they hope to qualify again this season.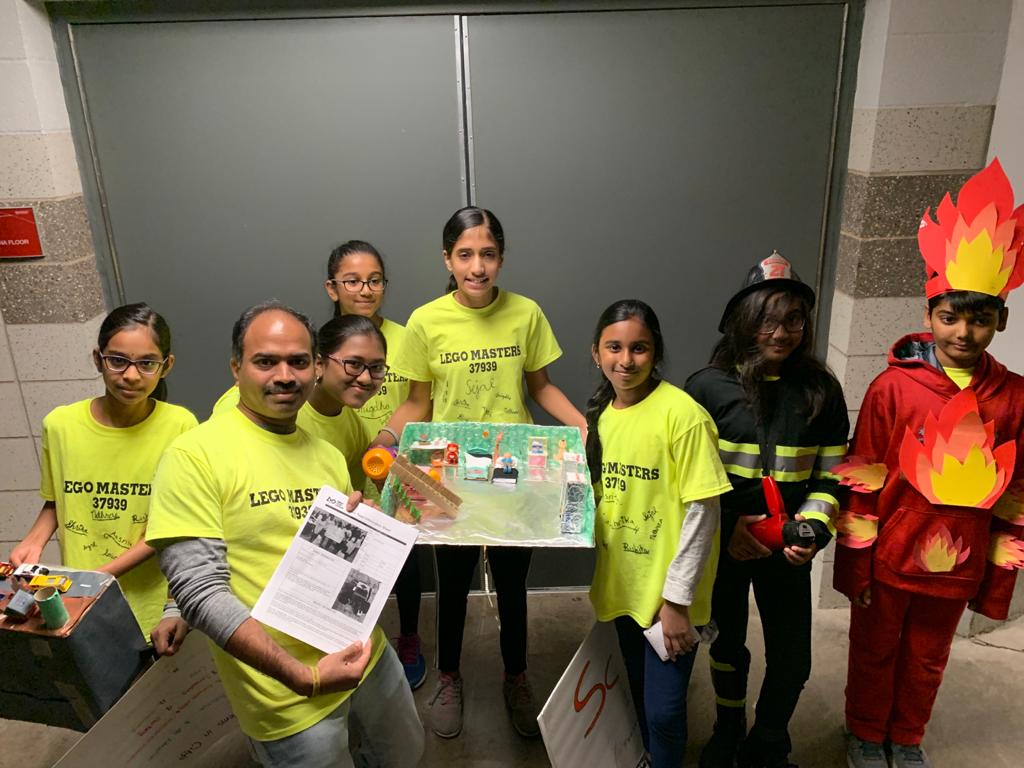 Accelerating His Team's Knowledge
Seera says that the kids are learning a lot and tend to take initiative in the design process. Seera takes time out of his busy schedule to give guidance and provide learning resources in order to help accelerate the team even more. His team's motive is to go an extra mile in every activity the team works on.
Seera's team receives Siemens funding each year, and they got SPIKE robots this year to perform their missions. Seera is also currently learning how to use Solid Edge in his own time because he would like to teach the team how to use the software beginning next year.
Thanks to Seera, his coaching staff, and the FIRST LEGO League, the young Lego Masters have already accomplished so much at such a young age, including winning the Rookie Award for Project in Year 1 and qualifying for State in Year 2.
Want to teach your team how to use Solid Edge? Download the software and check out our FIRST Robotics Learning materials at www.siemens.com/firstrobotics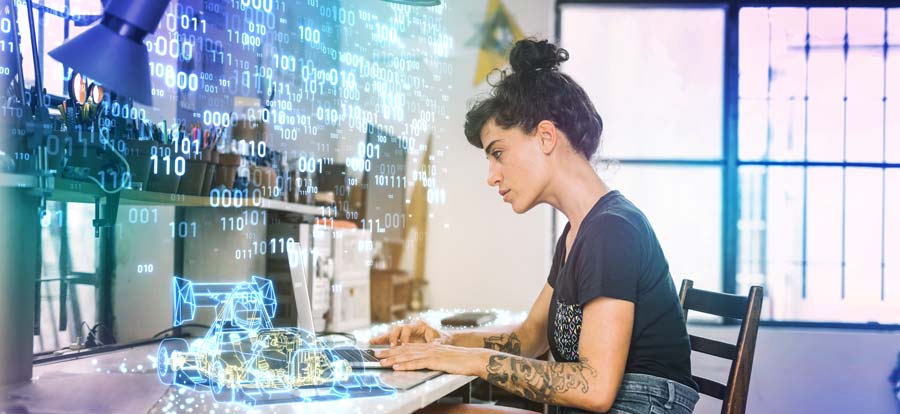 Global Academic Partner Program Home
Student-Exclusive LinkedIn Group – Network with industry professionals, educators and peers
Curriculum Hub  – Free classroom downloads (great for virtual classrooms, too!)
Academic Certifications and Digital Badges – Get certified in NX, Solid Edge, Simcenter Amesim, MBSE and more
Software Downloads – Free software for students and educators!
This article first appeared on the Siemens Digital Industries Software blog at https://blogs.sw.siemens.com/academic/vinay-seera-siemens-gdn-services-engagement-manager-and-first-lego-league-coach/