Corporate
Universities take on challenge set forth by billionaire, Elon Musk.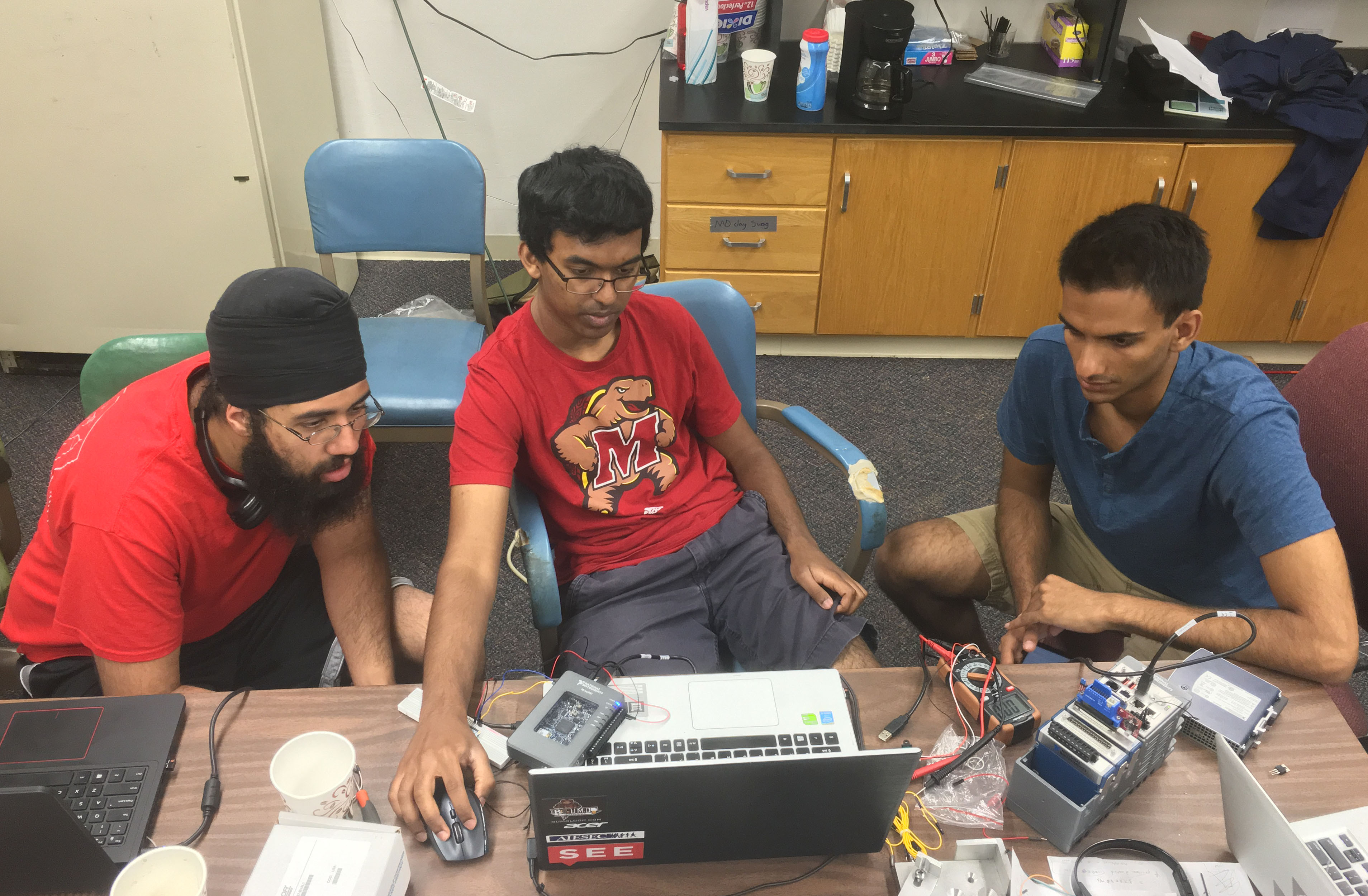 In the summer of 2015, billionaire and founder of SpaceX and Tesla Motors, Elon Musk, proposed the idea to make the hyperloop project a competition. The competition invited teams from around the world to get involved in the Hyperloop challenge. Geared towards university students and independent engineering teams, the challenge is to design and build the best Hyperloop pod for what Musk calls the "fifth mode of transportation". One of the 155 student teams involved is comprised of two universities, University of Maryland and Rutgers University.Originally starting out as a small group of friends, the team grew in size as word of mouth spread enthusiasm around the campuses.
One student that joined the team through invitation from a close friend was Nico Gonzalez. Gonzalez joined the team in November 2015. His belief in the program was incredibly strong from the beginning , "I was completely hooked and fascinated with the high-speed, environmentally friendly transportation concept, but more importantly, what really captivated my attention was the feasibility of it all." While still attending class at the University of Maryland to earn his degree, Gonzalez quit his part-time job to dive head-first into the program because he saw it as an opportunity to get real-world experience while still a student.
Students at UMD work together on their hyperloop model
Gonzalez explained his responsibilities on the team, "initially I was working on the levitation and propulsion system and…I changed gears and began designing the braking system and eventually ended up leading the team." Like the real world, Gonzalez switched roles to fit the direction the project headed in, "My role has developed into designing and aiding in the design of all of the mechanical systems on board."
In January of 2016 the competition held an event at Texas A&M University where teams were judged on their design specifications and plans. Only a select number of schools were given the green light to begin building their pods, taking their plans from the design stage to conception. These physical pods will eventually be tested on a 1-mile track in Hawthorne, California, tentatively scheduled for early 2017.
In order to have a design to bring to life, the teams used industrial strength engineering software. The Rutgers-University of Maryland team chose to use Siemens PLM Software, NX.
Gonzalez spoke with Siemens at PLM World where he and his team had a table for their hyperloop team and he shared his positive experiences with NX, "NX has been my favorite tool to work with by far. I've used NX to create and analyze several preliminary on board system and test rig designs, check press fits, load capacities, vibrational analysis, ensure proper integration of all of our systems, and create assembly drawings for our build team."

In May 2016 the RUMD Hyperloop team was invited to PLM World where they had the opportunity to tell others about their work, "We received a large amount of very interested visitors at our table. The majority of people were aware of the hyperloop concept, but even those who weren't, were curious and excited to learn more about it [and] in particular brought about some really interesting conversations with professionals from various fields who had excellent input from their years of experience."
The hyperloop competition is looking to revolutionize transportation and Siemens will do everything it can to support the students participating. Siemens believes in giving students the tools necessary to make an impact on campuses and in industry across the world. Learn more about students' work for the hyperloop competition.
This article first appeared on the Siemens Digital Industries Software blog at https://blogs.sw.siemens.com/academic/universities-take-on-challenge-set-forth-by-billionaire-elon-musk/