Corporate
Siemens supports startups participating in MedTech Innovator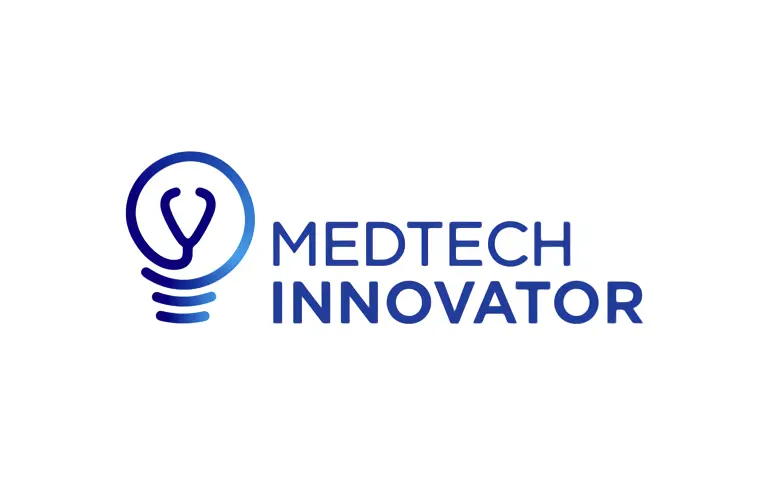 Startups are the future of innovation in industry. Siemens strives to support startups as they find solutions to today's most pressing problems. One way that Siemens supports startups is by collaborating with startup accelerators, which provide resources and mentorship for early-stage startups looking to grow their influence. MedTech Innovator is one such startup accelerator within the healthcare industry. Read to learn more about what MedTech Innovator is and how Siemens supports them!
What is MedTech Innovator?
MedTech Innovator is a nonprofit global competition and accelerator for medical device, digital health, and diagnostic companies. They aim to improve the lives of patients by accelerating the growth of companies that are transforming the healthcare system. As the largest accelerator of medical devices in the world, MedTech Innovator has supported 421 portfolio companies and helped put 90 products on the market. Their program scope extends from the United States to Asia Pacific. In 2022, MedTech Innovator and its partners gave out $1million+ in cash prizes, as well as other awards like road tour pitching opportunities, showcases at leading industry conferences, and mentoring resources. By providing this opportunity for startup companies, MedTech Innovator is helping facilitate new waves of innovation for the healthcare industry. As a partner of MedTech Innovators, Siemens also recognizes the importance of this mission.
Siemens Supports MedTech Innovator
Siemens aims to support MedTech Innovator in their mission to uplift the startups that are shaping the future of healthcare. Along with being a sponsor of the program, Siemens' employees also serve on the judging panel. As part of this panel, Siemens has the opportunity to assess the value, execution, and momentum of the different participating healthcare companies. By partnering with MedTech Innovator, Siemens strives to support these healthcare startups on their journey of developing innovative technology with real-world impact on the lives of patients.
Behind every startup there is a story, a family, there's a real issue that they are passionate about and dedicating their life to. We can help these companies make life-saving products quicker.

Jim Gernatt Jr., Sales Leader at Siemens DISW
Learn more
To learn more about how Siemens supports startups, click here.
You can also connect with MedTech Innovator through:
This article first appeared on the Siemens Digital Industries Software blog at https://blogs.sw.siemens.com/academic/siemens-supports-startups-participating-in-medtech-innovator/