Corporate
Real-world competitions bridge the gap from campus to career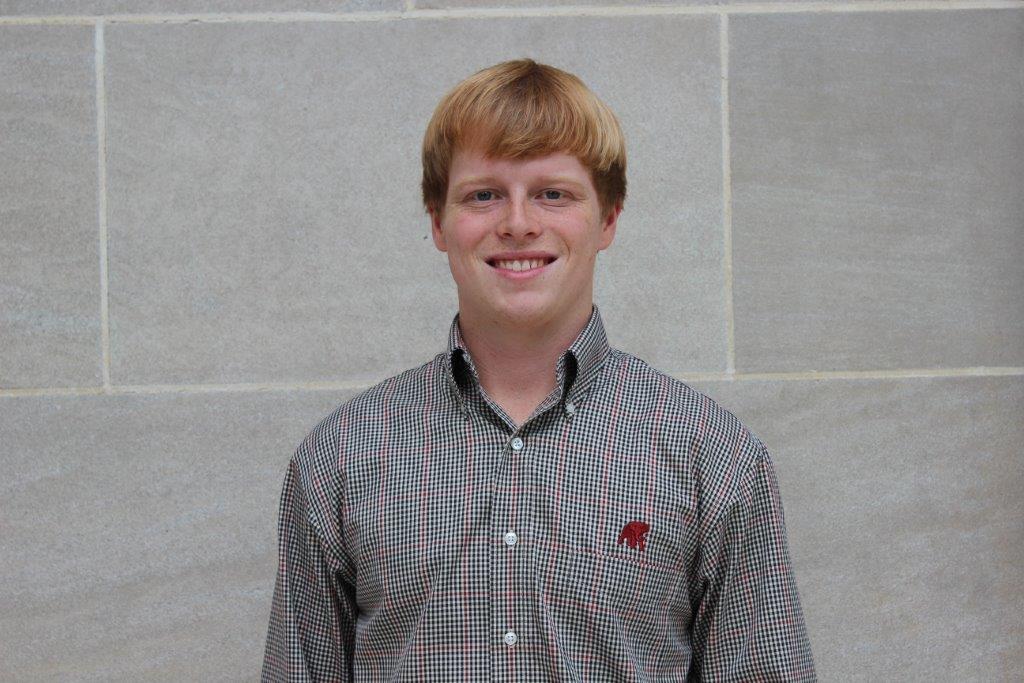 Many recent graduates across the U.S. find their degree alone inadequate to land the job they hoped for. It can be defeating if they have to take a part-time job or an unwanted job due to lack of experience. Many current students express frustration while looking for jobs – companies expect them to have years of experience before they even graduate, a seemingly impossible task.
However, it is possible. Universities offer many opportunities to get involved in campus programs and organizations. These opportunities give students valuable experience in a variety of fields. Whether you are a business, art, engineering or science student, there are many options to choose from that complement your courses.
Nearly all of these programs and organizations offer real-world experience that is extremely beneficial for the students who choose to take initiative and get involved. Universities know that the programs and activities they support make their students real-world ready and further improve the university's ability to provide a pipeline of talent for industry.
EcoCAR is one program in North America that creates mutually beneficial relationships. Sponsored by General Motors, the U.S. Department of Energy, as well as Siemens, EcoCAR offers students from engineering, business, and communications, the opportunity to build and hone their skills while working with other students that they wouldn't normally encounter in their traditional classwork.
EcoCAR and Advanced Vehicle Technology Competitions have been around for decades, promoting STEM education and innovative learning. The third round of EcoCAR began in 2014 and included multiple universities new to the AVTC world, like the University of Alabama. In the past two years, UA students have already made waves in the competition, earning the "team to watch for" award in Year One as well as fourth place overall in Year Two.
One of the members who led the team to success in the first two years is Travis Foust, the engineering manager for UA EcoCAR 3. Foust earned his undergraduate degree in mechanical engineering from UA in 2014 and his master's in mechanical engineering in 2016. Foust helped lead the engineering sub-teams through the vehicle development process as the team's focus was vehicle design and integration.
When asked to elaborate about his experience leading the UA EcoCAR engineering team Foust explained:
"The beauty and pain of EcoCAR is that very few students attempt to do what hundreds, if not thousands, of engineers, do for every vehicle model in industry…engineers in industry are more likely focused on one subsystem within a subsystem."

This means the students on EcoCAR 3 teams are able to gain a great understanding of the design and functionality of many areas of the vehicle as well as the software used to design and manufacture the necessary parts and systems. This puts EcoCAR students lightyears ahead of other engineering students without this experience. In fact, six 2016 graduates from the UA EcoCAR 3 team were hired by General Motors, including Foust, who is now an algorithm design development engineer for the largest auto manufacturer in the U.S.

Foust said he takes his EcoCAR experience to the workforce.
"Beyond the sharpened leadership, presentation, writing, and general vehicle design skills that I've gained…EcoCAR helps to instill tenacity and a competitive drive to win that will help students wherever they end up working."
With General Motors and support from companies like Siemens, EcoCAR gives students the experience that top employers need. Students prove you have what it takes to make an impact in a company through real-world competitions.
Learn more about EcoCAR as well as other programs Siemens supports, including PACE and Greenpower and discover how to get involved.
This article first appeared on the Siemens Digital Industries Software blog at https://blogs.sw.siemens.com/academic/real-world-competitions-bridge-the-gap-from-campus-to-career/